Quang Tri approves coastal waters for waste mud dumping
The central province of Quang Tri has approved two areas covering a total of 720 hectares for dumping waste mud at sea.
Under the decision issued by the provincial people's committee, the first area is 320 hectares in Gio Linh District which can be used to dump with 11,500 cubic metres of waste mud. The second is 400 hectares in Hai Lang District and would contain 14,400 cubic metres of waste mud.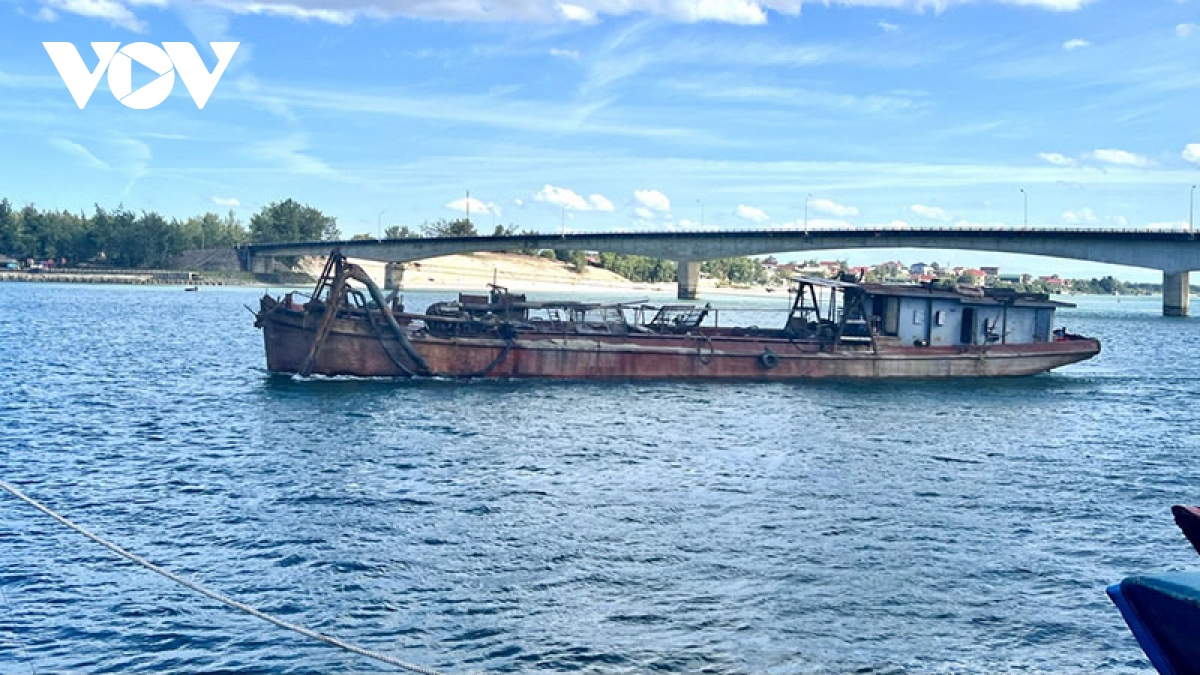 Cua Tung Port in Quang Tri.
The Quang Tri Department of Natural Resources and Environment is assigned to supervise the dumping and assess environmental impacts of the activity in these two areas. After five years, the department will further conduct environmental impacts and biodiversity studies in the designated areas to report to the provincial people's committee to consider licensing other areas for mud dumping.

Organisations and individuals need to conform to regulations on the waste mud dumping.

Several coastal localities in Vietnam, including Quang Ngai and Quy Nhon, have allowed the dumping of waste mud in coastal waters.