Mass fish death on HCM City canal
There have been mass fish deaths in HCM City's Nhieu Loc-Thi Nghe Canal following heavy rain.
Fish die en masses on the Nhieu Loc-Thi Nghe Canal in HCM City
On the afternoon of May 22, lots of dead fish could be seen floating among the rubbish in the canal section running through District 3, Tan Binh, and Phu Nhuan.

According to a local man, Nguyen Van Binh, the fish started to die after heavy rain on the afternoon of May 20. Environmental workers have continued to collect the dead fish from the canal over the past two days.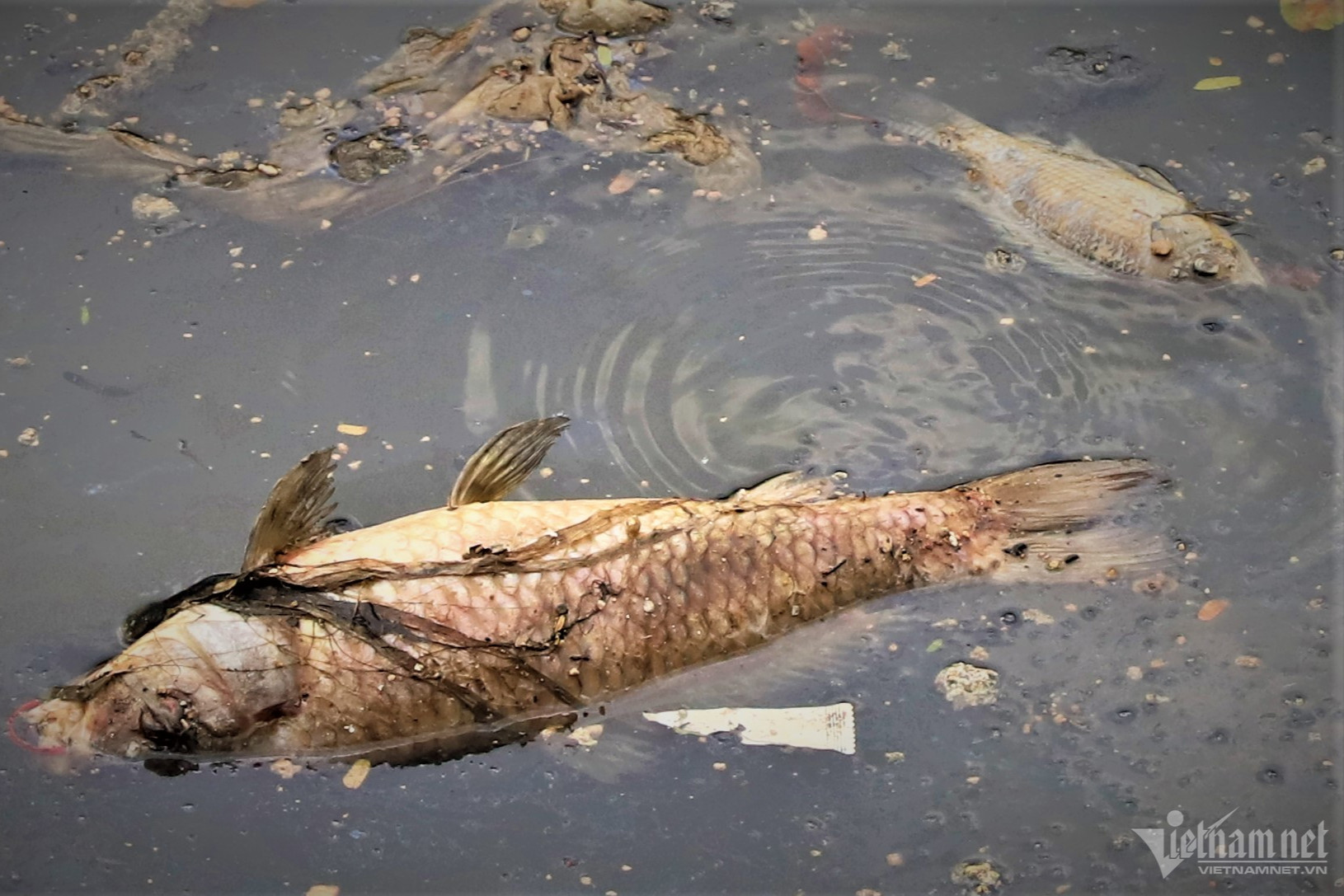 "This situation usually occurs when it rains after a long-time heat wave," Binh said. "We see the problem at the beginning of the rainy season every year."
It is said that the most serious case occurred in 2016 when over 70 tonnes of fish died in this canal after heavy rains. Local authorities had to use lots of chemicals to deal with the serious pollution caused by the dead fish then. After the pollution was curbed, young fish were released into the canal.