Vietnam cuts environmental protection tax for fuel
The Vietnamese National Assembly on July 6 approved cutting the environmental protection tax for petrol, diesel and grease, which will be applied from July 11 to December 31.

The environmental protection tax rate will be reduced from VND 2,000 (USD 0.086) to VND 1,000 per litre for petrol (excluding ethanol), from VND 1,500 to VND 1,000 per litre for jet fuel, from VND 1,000 to VND 500 per litre for diesel, from VND 1,000 to VND 300 per litre for mazut and lubricant and VND 300 per kg for grease. The tax on kerosene remains unchanged at VND 300 per litre.

Speaking at the Standing Committee's session, NA Chairman Vuong Dinh Hue said that as petrol prices have a strong impact on economic growth and macroeconomic stability, price stabilisation is very important in the context of the current high oil prices.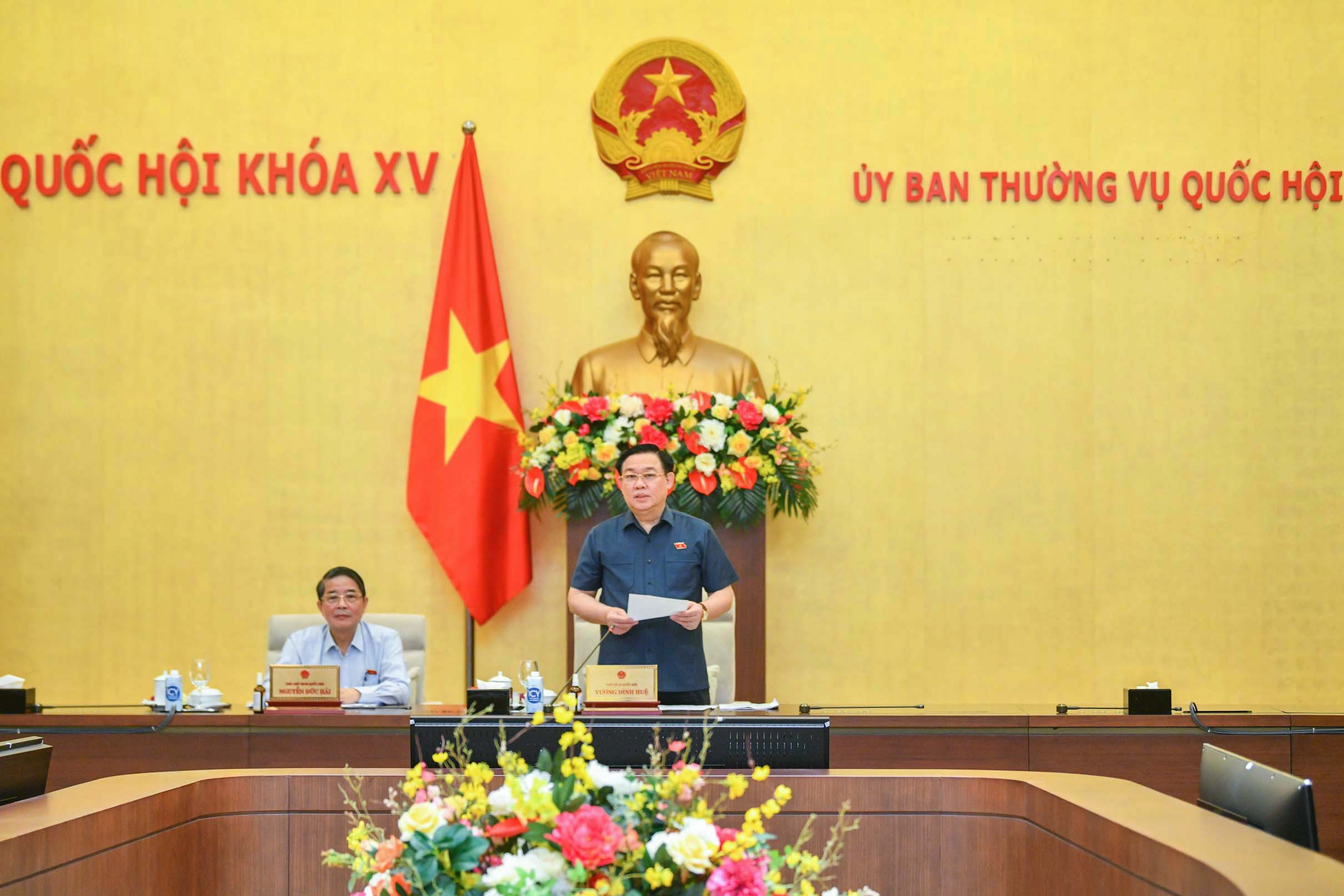 NA Chairman Vuong Dinh Hue speaks at the meeting on July 6

The Civil Aviation Authority of Vietnam has recently also asked for a reduction in environmental protection taxes and import taxes on jet fuels.

According to CAAV, if fuel costs account for over 39 percent of total costs and other costs stay the same, local airlines are seeing the fuel costs for July 2022 rising by up to nearly 93 percent compared to that of December 2014, and by nearly 115 percent compared to that of September 2015. And the rising fuel costs are driving total costs for July 2022 up by 39 percent against December 2014 and by over 46 percent against September 2015.


Although petrol prices were adjusted down on July 1 after seven consecutive increases, the prices are at a high level, at 32,763 VND per litre for RON95, 30,891 VND for E5RON92 bio-fuel, and 29,615 VND and 28,353 VND for diesel 0.05S and kerosene, respectively.