HCM City's pedestrian tunnels deteriorate
Three pedestrian tunnels in HCM City have seriously deteriorated, affecting the environment.
The tunnels are located at Binh Thuan junction linking National Highway 1 and Nguyen Van Linh Road in Binh Chanh District. Each tunnel is 50 metres long and 5 metres wide.
The tunnel walls have cracks.

The area around the tunnels has become a site for dumping waste or business activities.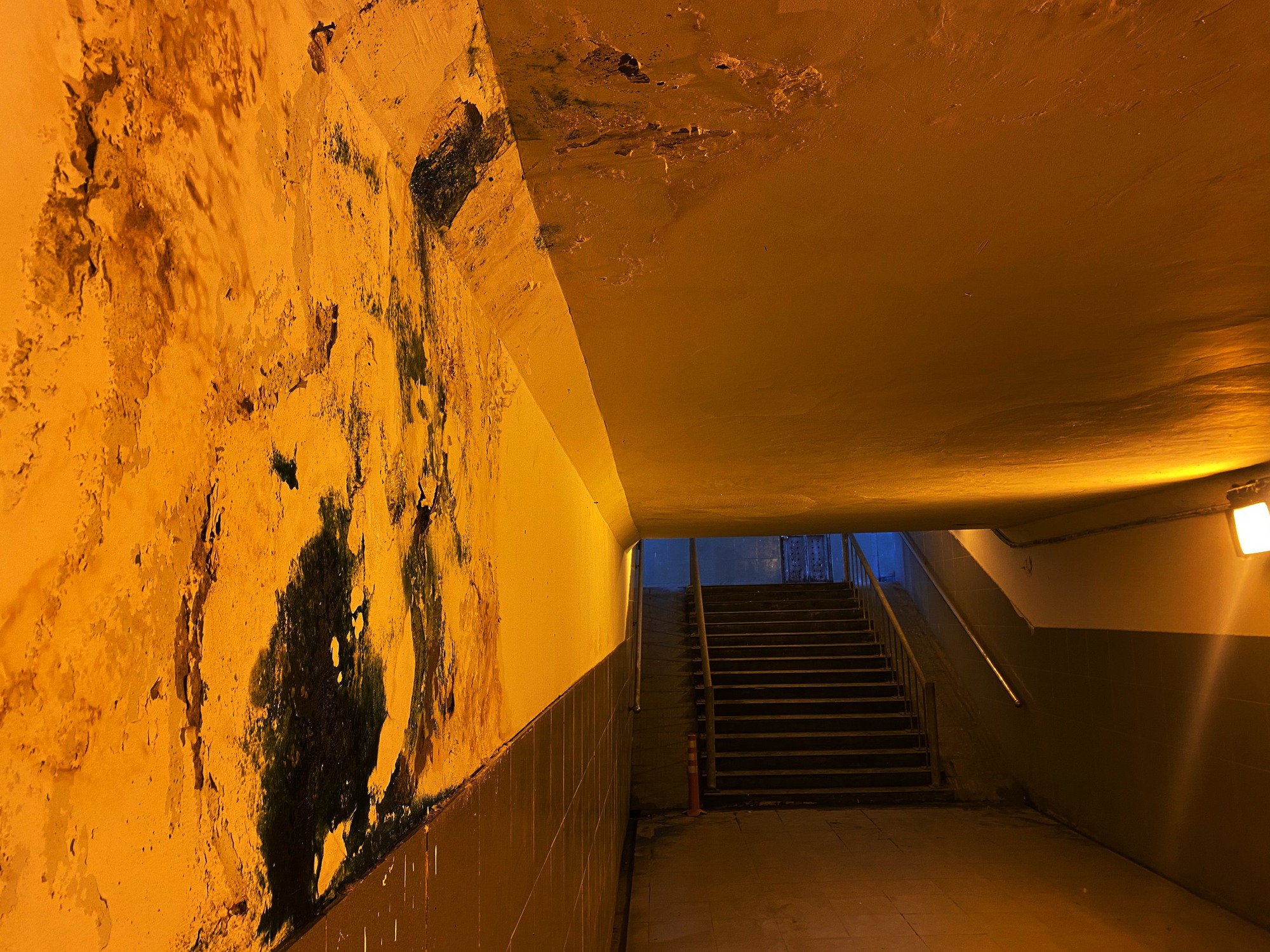 The tunnels are wet because of leaking groundwater.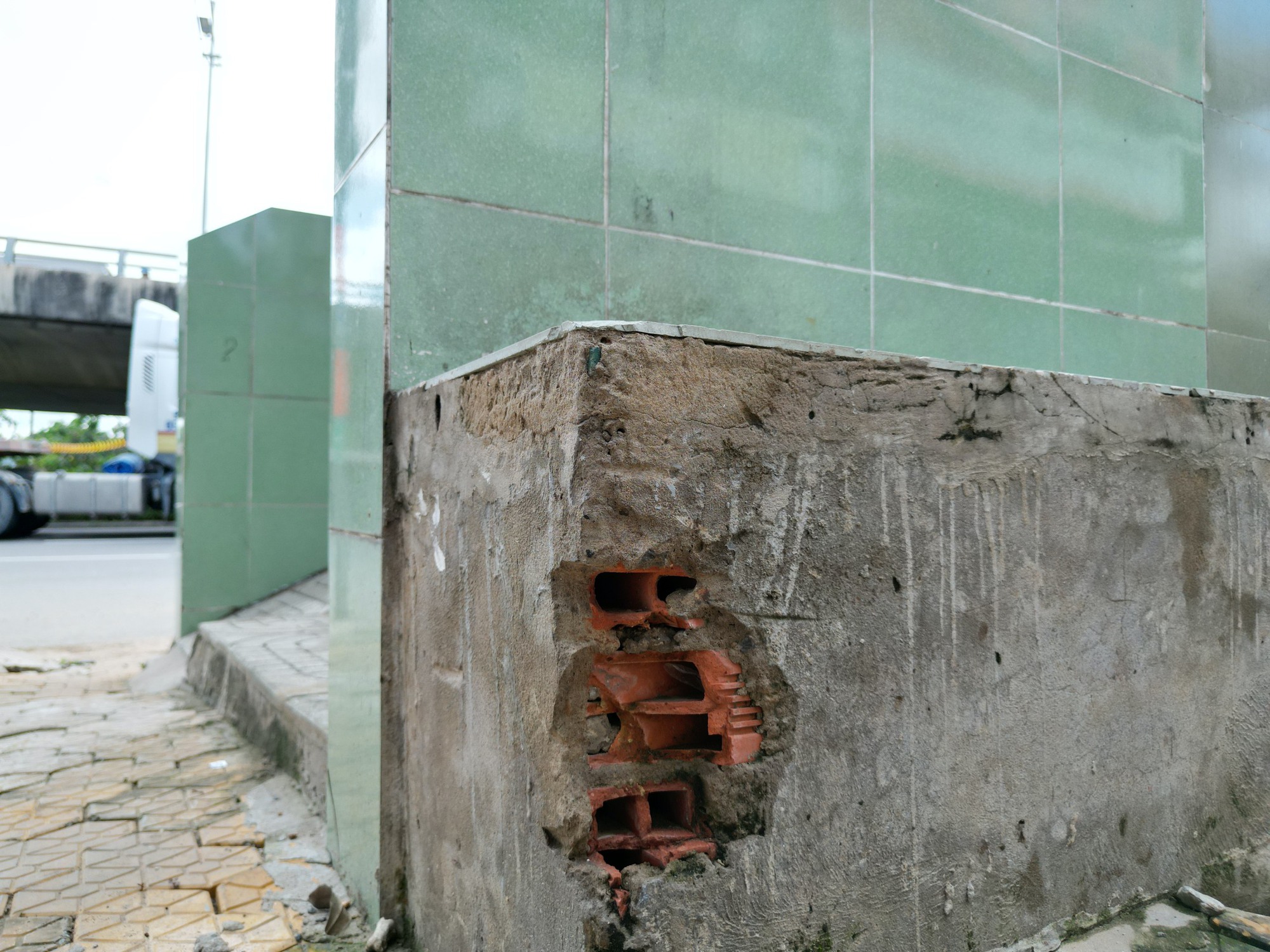 The ventilation system inside the tunnels also does not function. In addition, some of the tunnel lighting remains broken. The tunnels have also been turned into dumping sites and toilets due to their neglect.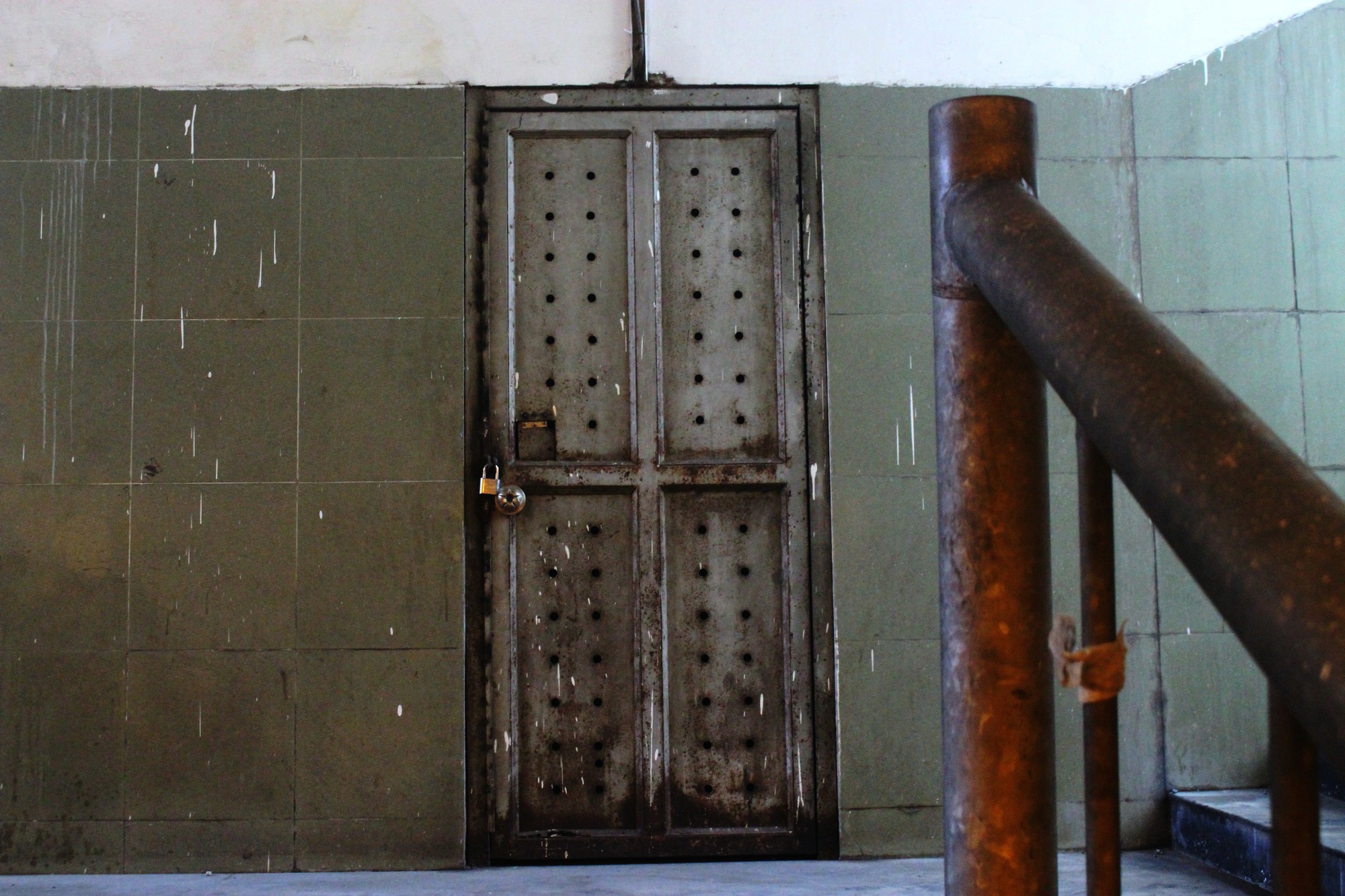 According to people who live near Binh Thuan traffic junction, pedestrians often choose to cross National Highway 1, instead of using the tunnels due to their condition.