Hanoi public park project abandoned for many years
Despite having been planned to be completed in 2017, the Phung Khoang Lake Park project in Hanoi's Nam Tu Liem District has remained largely abandoned until now.
Construction of the park project started in 2016 on a total area of nearly 12 hectares including 7.10 hectares of lake surface and 4.80 hectares of landscaping. The park is located adjacent to To Huu Street and in close proximity to some new urban areas.
The project's investor, Hanoi Housing Development and Investment Joint Stock Company (Handico), said that the park was designed in the style of a high-class golf course.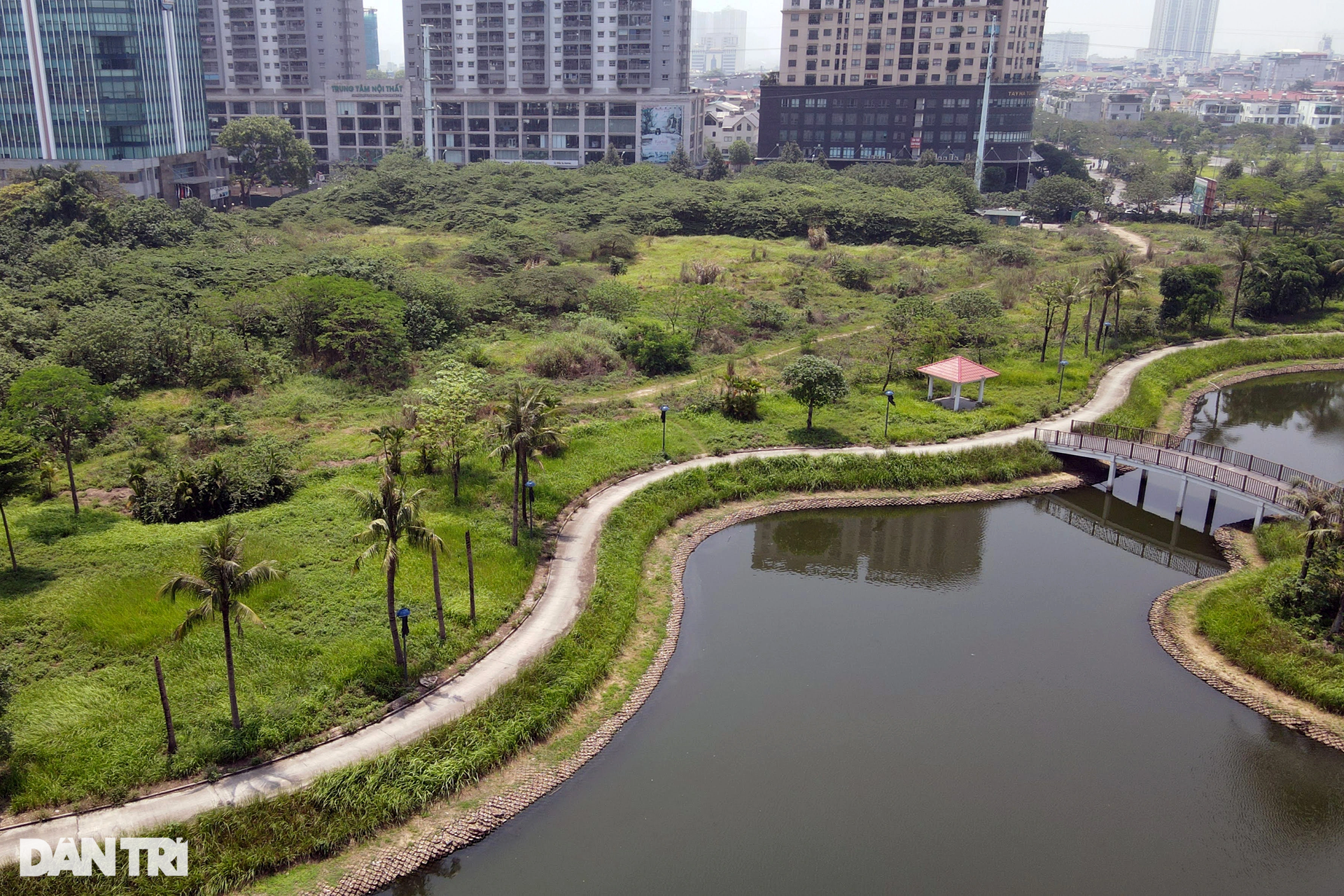 However, five years since the completion date has passed, the project is now still incomplete with many works being abandoned for a long time and covered with wild grass.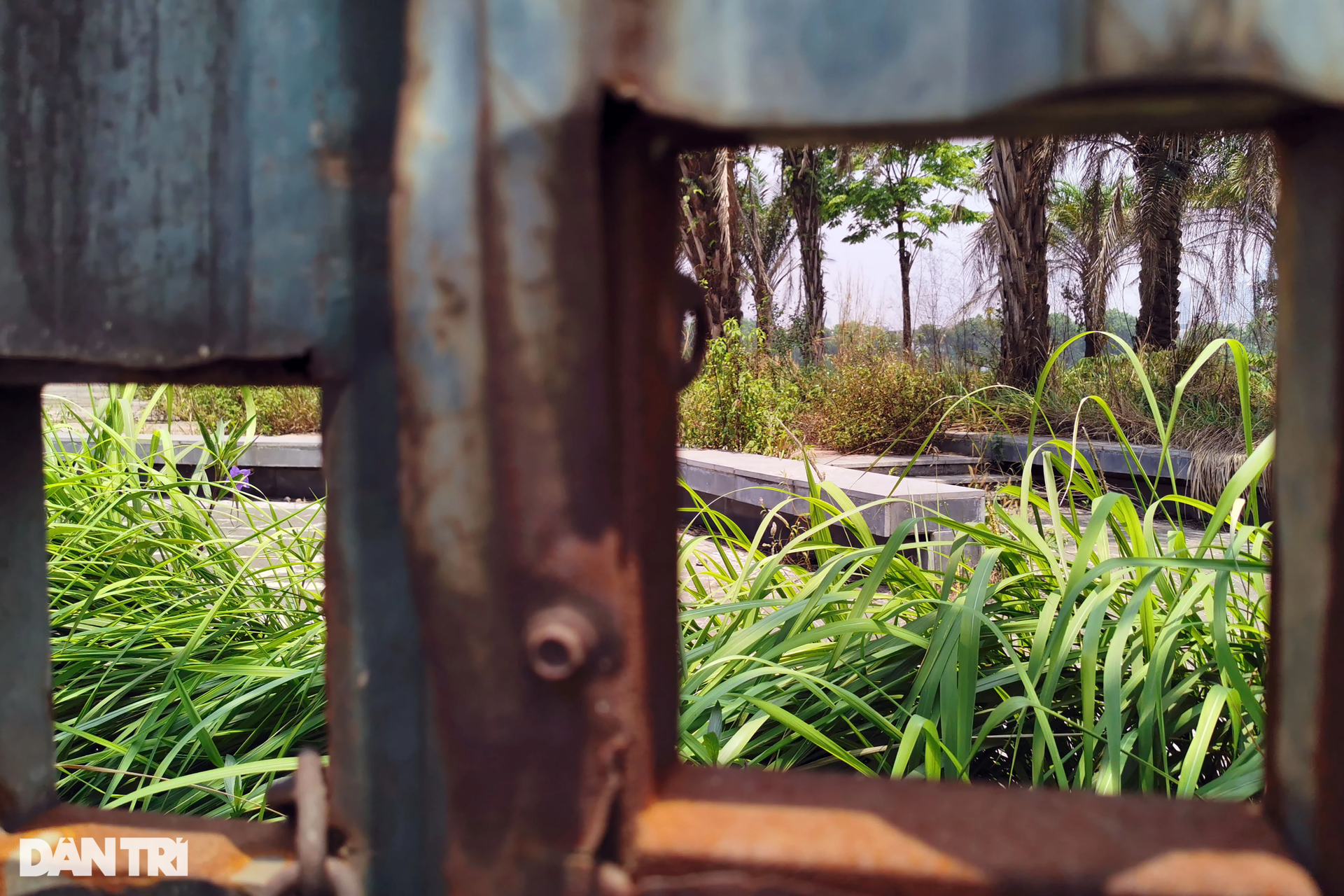 Some works have deteriorated.
A local man, Nguyen Van Nga, said that he was very sad to see this project being left stagnant for such a long time while local residents in the area really need a park.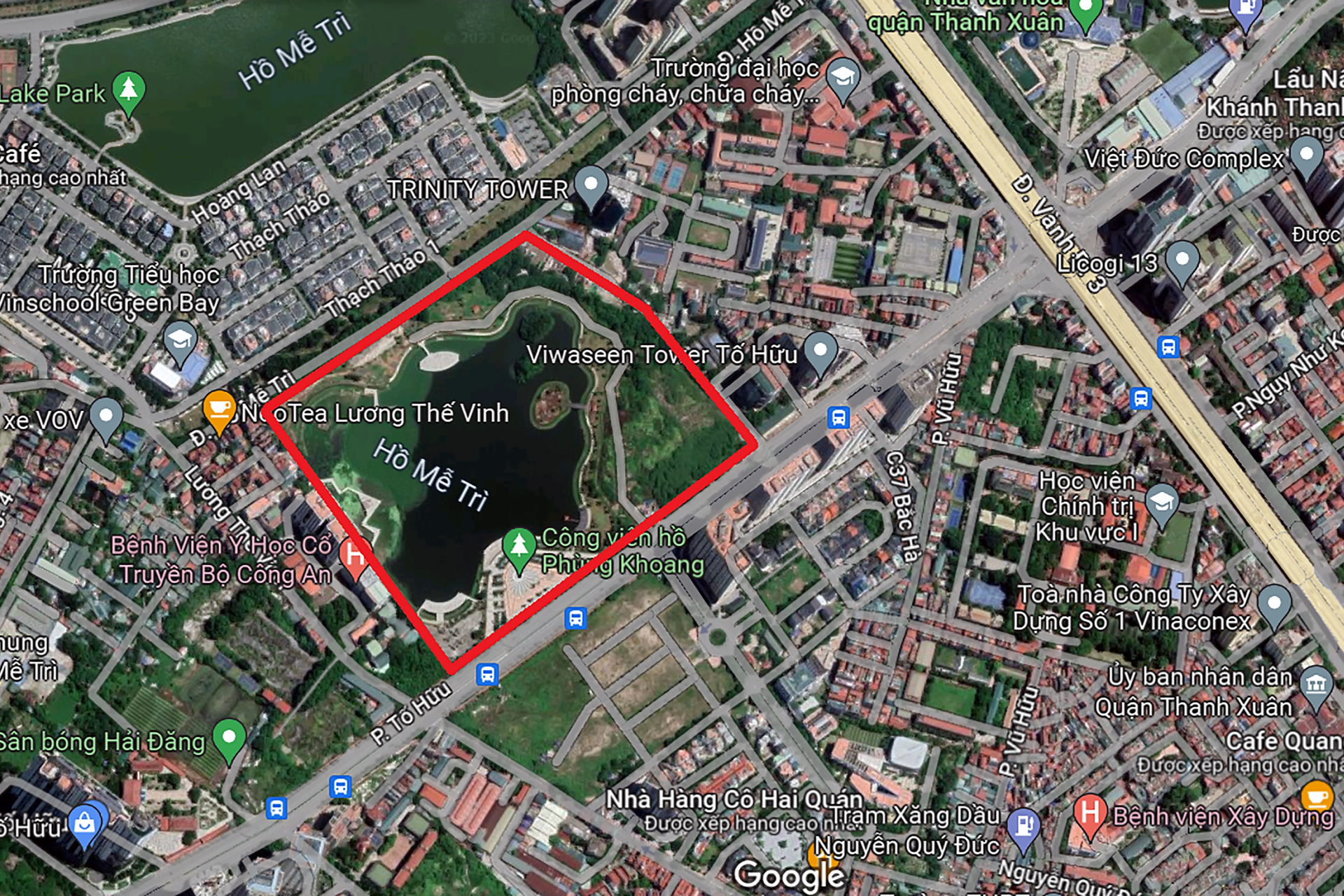 Answering deputies at a National Assembly meeting last year, Minister of Construction Nguyen Thanh Nghi said that Hanoi now has a total of 63 public parks and some other parks developed by investors in urban areas. "Many park projects are now facing difficulties relating to site clearance, and planning and capital adjustments, including the Chu Van An Park, Astronomy Park, and Phung Khoang Lake Park," he said.