Disabled Bac Lieu man receives help to support small daughter
A disabled man in the southern province of Bac Lieu has just received financial help to build a new house and support his little daughter after his wife left them.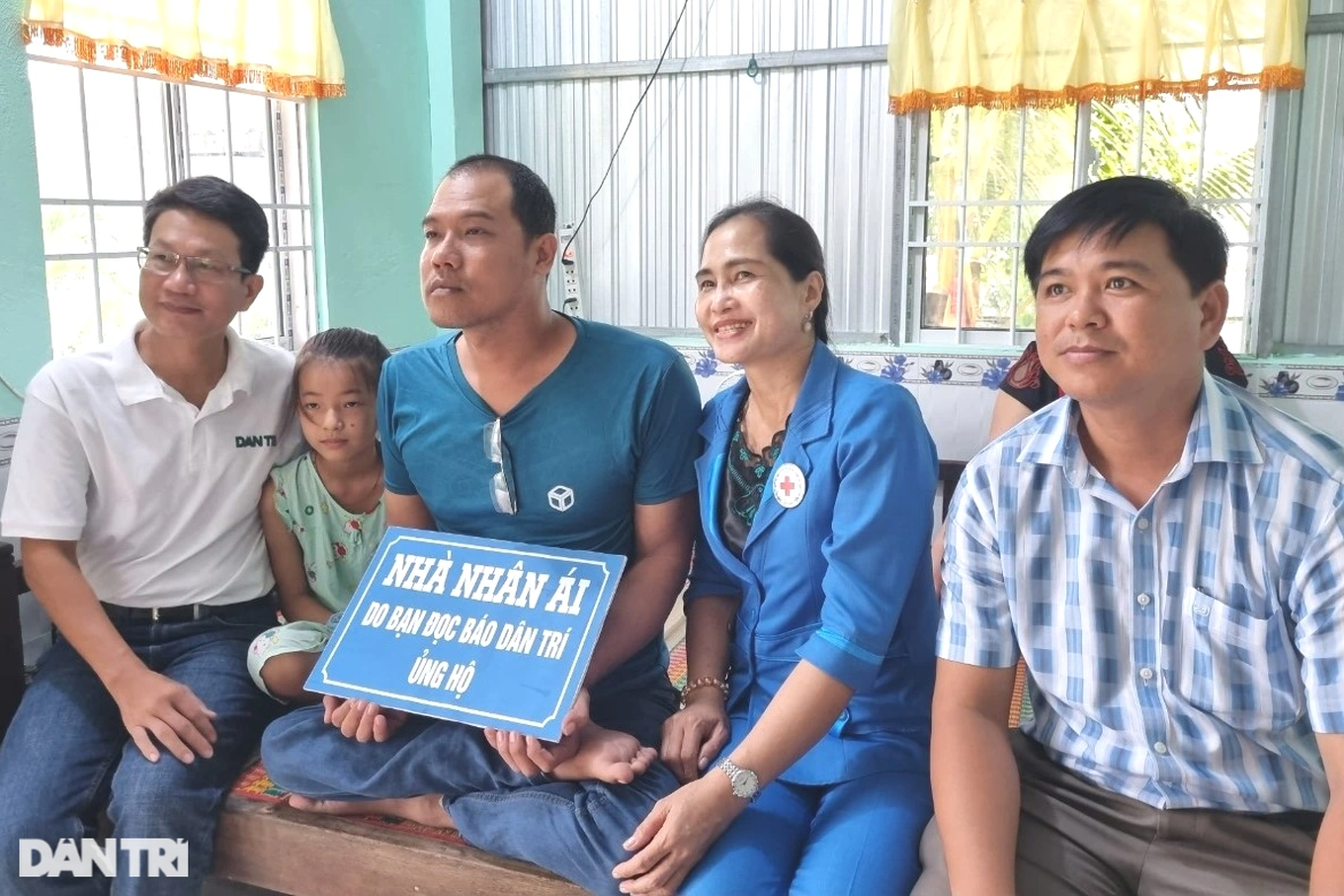 Nguyen Van Han and his daughter receive donations from Dantri Newspaper readers.
Nguyen Van Han, 38, has been paralysed since he was small. He used to live in a decrepit house in Dien Hai Commune with his small daughter after his wife left home without saying a word when their daughter was just a few months old.
The man and his daughter, who is now 10 years old, used to depend on his parents until they recently died. Now the father and daughter mostly live on the support of their neighbours. After school, the small girl has to do household chores and take care of her father.
Since Han's story was shared on Dantri/Dtinews Newspaper in July this year, many readers have sent money to help him. Han decided to spend some VND100 million from over VND200 million that donors sent to him to build a small new house.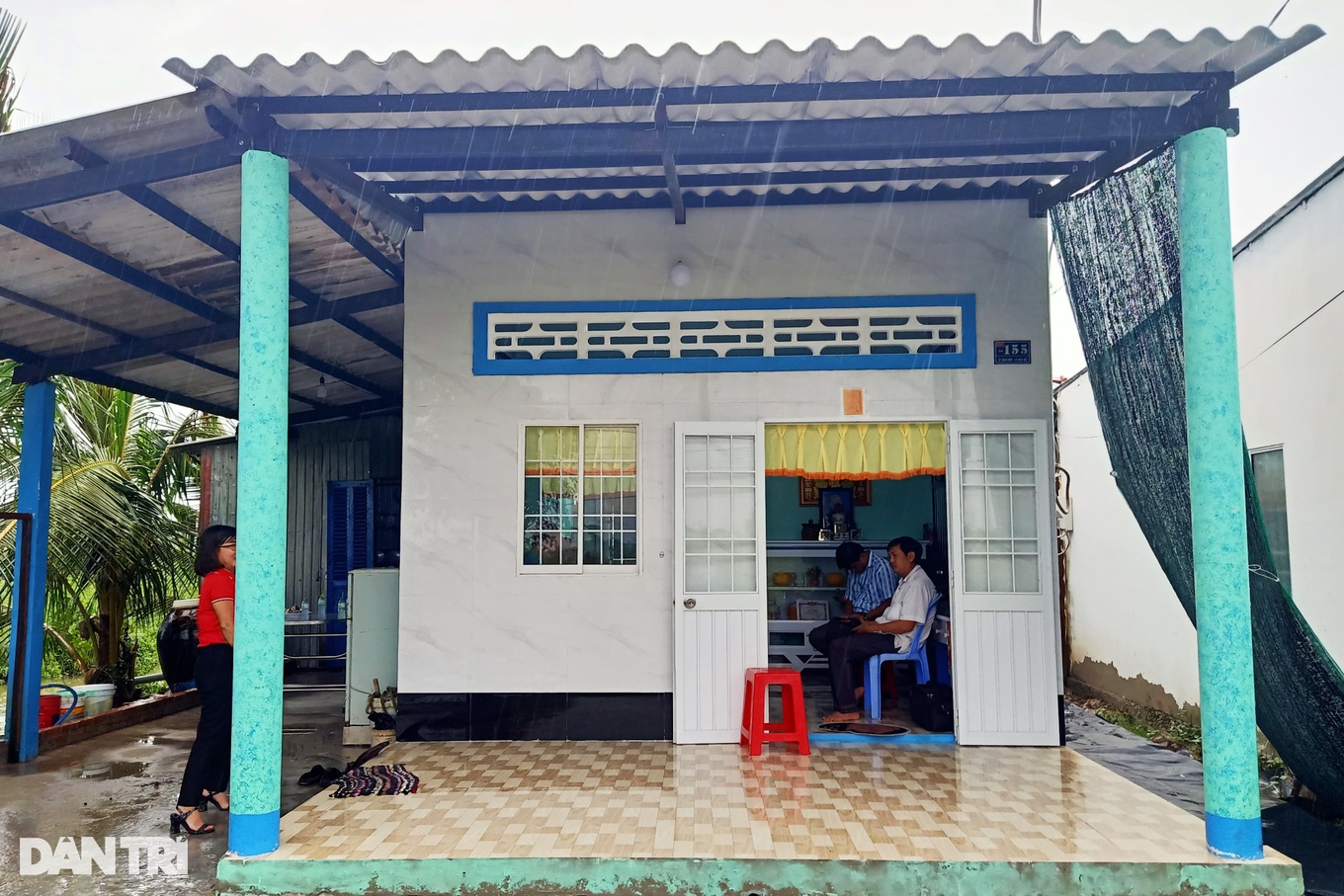 "My daughter and I are very happy to have received support to build this new house," Han said when moving to his new house on September 8. "Now we don't have to worry about rainy and stormy weather anymore. I want to send my sincere thanks to Dantri Newspaper, kind donors and local authorities for your kind help."