Rubber processing firm pollutes Nghe An residential area
A rubber and coffee processing plant in the central province of Nghe An has created severe pollution in two nearby residential areas.
People living near Nghe An Rubber and Coffee Processing Company in Thai Hoa Town's Tay Hieu Commune have complained about the bad odour caused by the firm.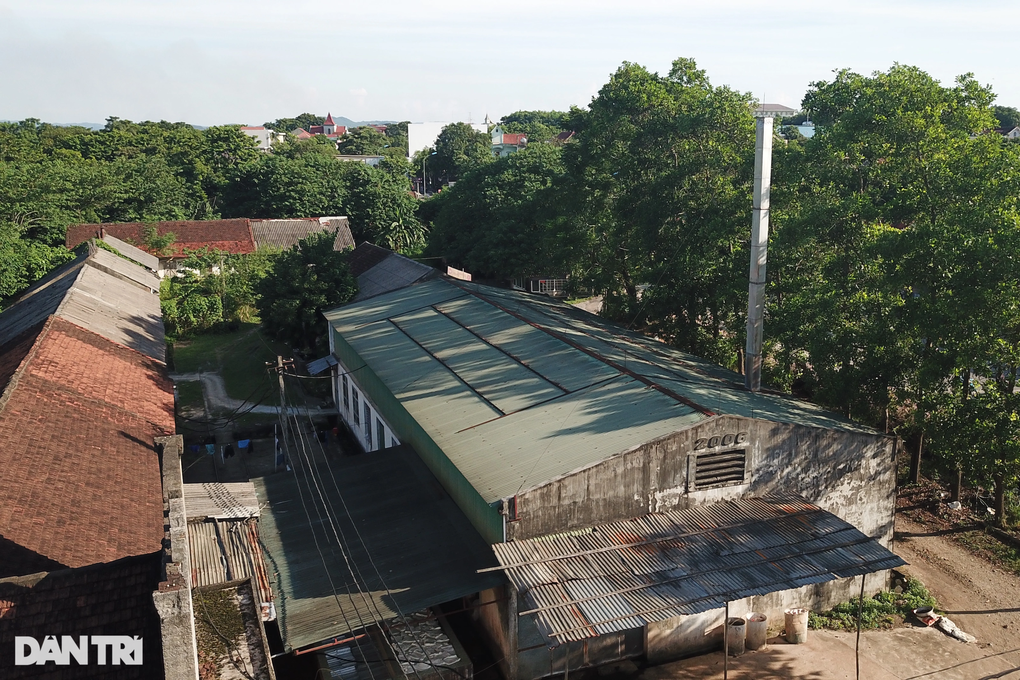 Nghe An Rubber and Coffee Processing Company has affected nearby residential areas

"We have to face the bad smell and smoke from the company from 7-9 am and 2-4 pm every day," said Nguyen Van Tinh, who lives near the company.
Whenever the furnaces are operated, thick black smoke accompanied by a strong foul odour spreads throughout the two nearby residential areas of Phu Thanh and Bac Ninh. Facilities in the rubber processing workshop have also seriously deteriorated.
Duong Dinh Duong, chairman of Tay Hieu Commune, admitted to the pollution caused by the company. He added that the commune had informed higher management agencies, but said nothing had been done to deal with the problem.
Around 400 households in the residential areas have been seriously affected by the company's operation.
Duong noted that authorities planned to relocate the company to another area which is far from households but to date this has been delayed.
According to Ho Thanh Phong, vice chairman of Thai Hoa Town People's Committee, local authorities will take measures to relocate the firm from residential areas.