Finland, Vietnam kick off Da Nang firework festival
The Da Nang International Fireworks Festival (DIFF) 2023 officially opened by the Han River on Friday night, with magnificent displays by former champions Finland and host Vietnam.
The two teams created a symphony of light and painted a vivid picture of friendship, solidarity and peace.
With 11 years of experience in attending previous seasons, the Vietnamese pyrotechnic team gave spectators an irresistible start, with 4,500 fireworks of all kinds and over 128 different colour effects.
Their performance was a delicate combination of music and fireworks.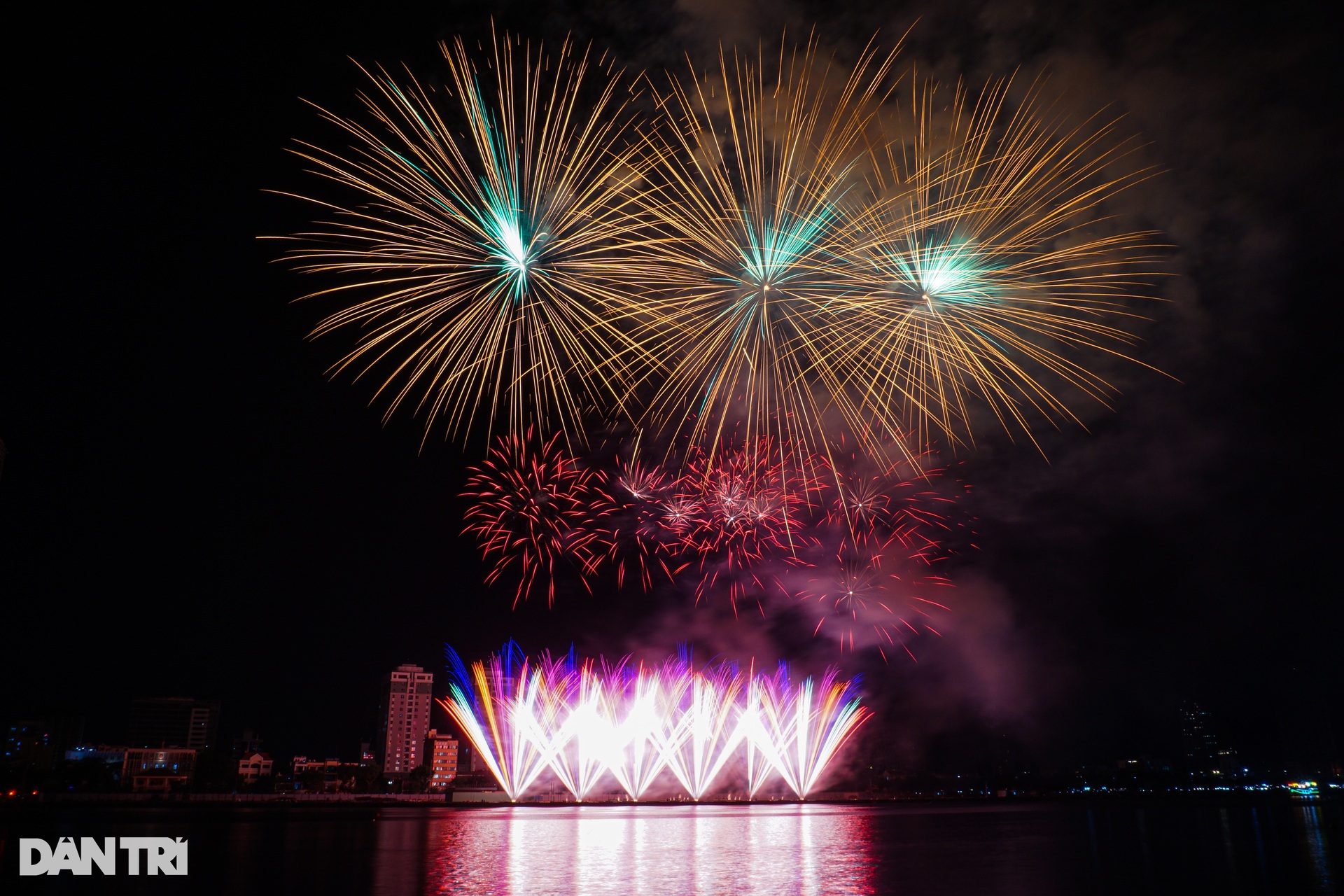 In the second part, the Vietnamese team set off fireworks with vibrant music, demonstrating the resilience of Da Nang people to overcome challenges caused by the Covid pandemic.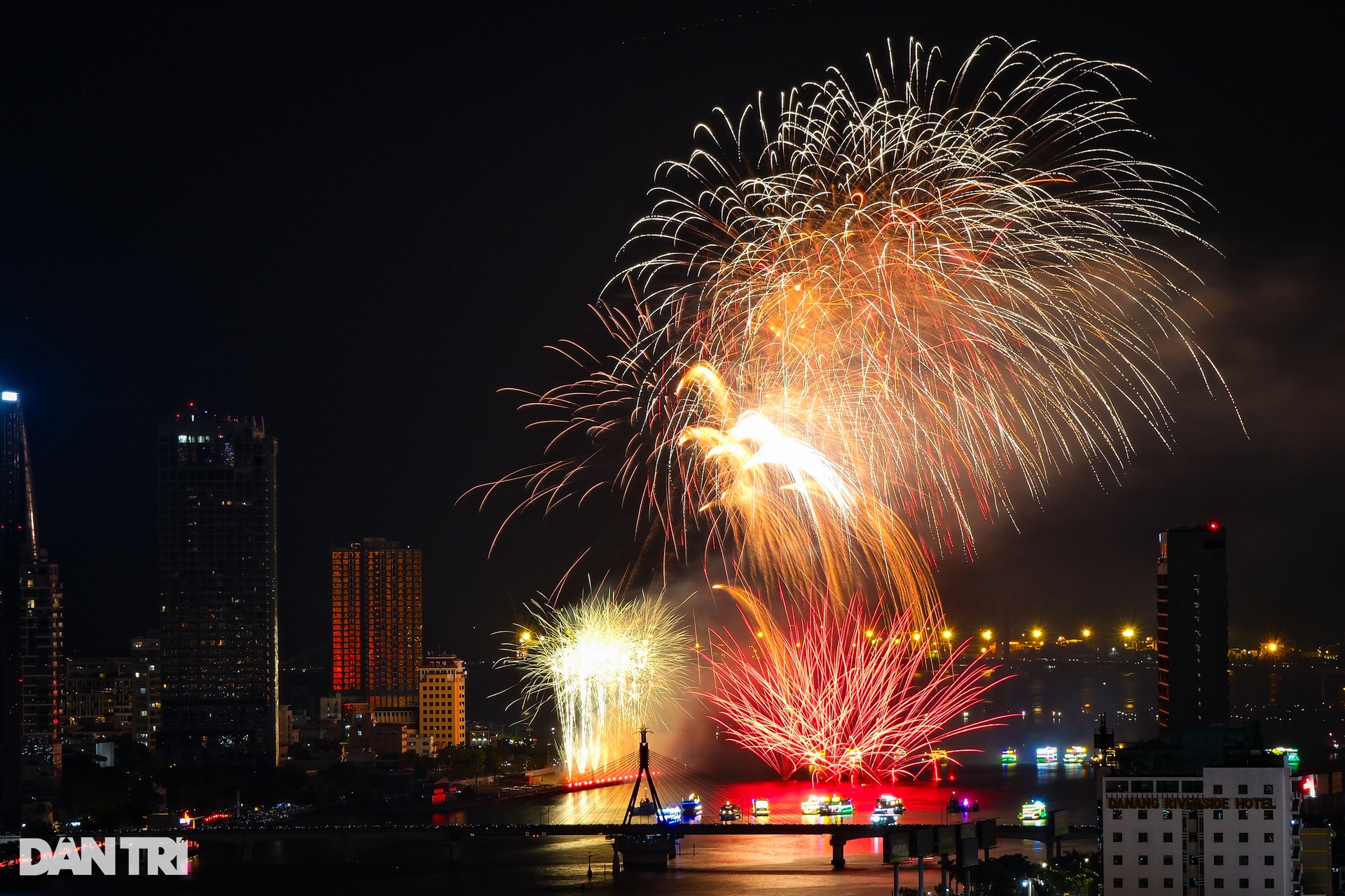 The highlight of the performance is the third part, with the fireworks lighting up the sky to create the image of interlaced arms, representing friendship all over the world.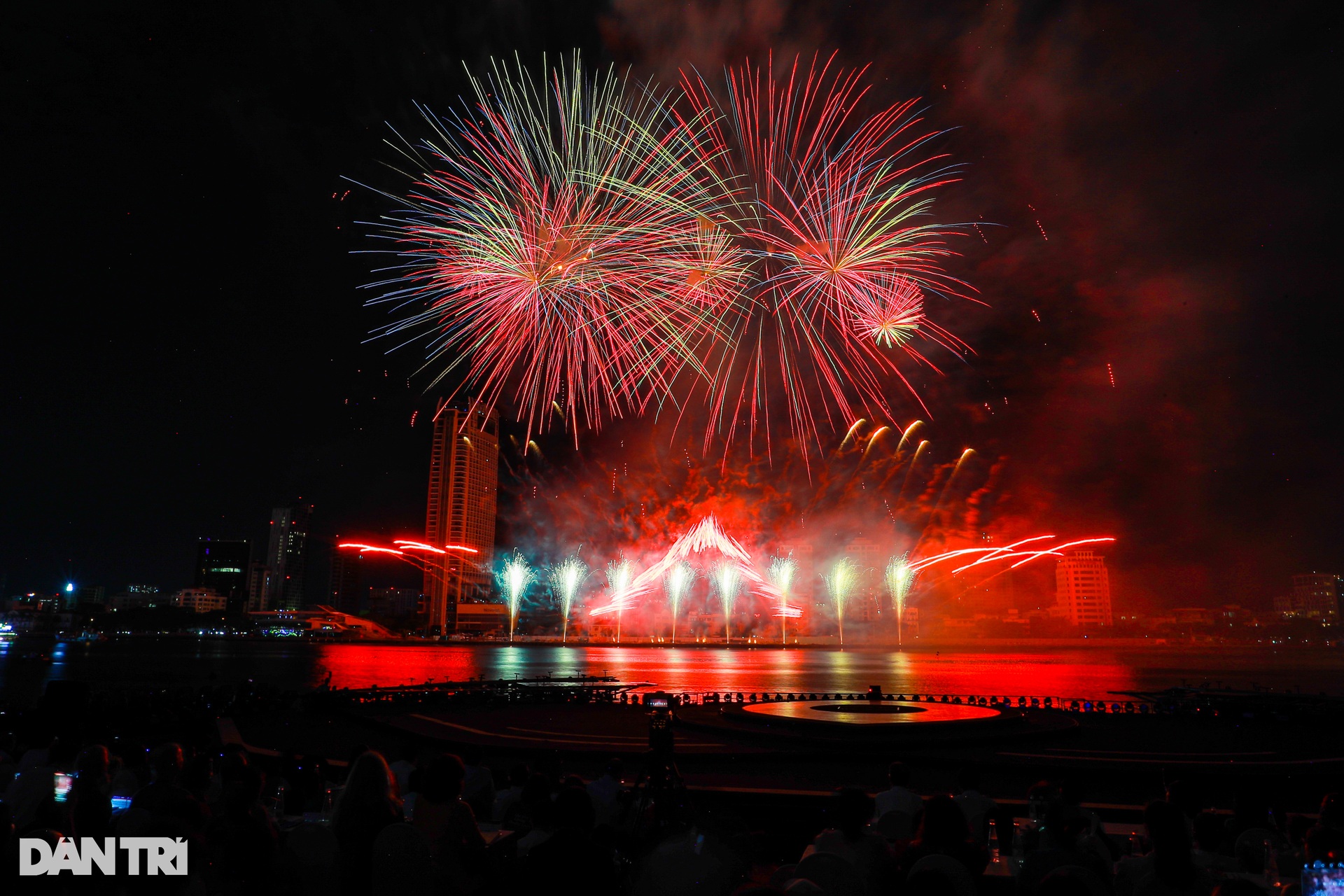 Participating for the first time in 2019 and winning the championship, the Finnish team demonstrated incredible creativity on the opening night of this year's festival.
With a unique rock style, the performance of the JoHo Pyro team proved breathtaking.
At the festival in 2019, Finland told the story about the journey of fishermen in the cold Nordic sea. This year, their story also included a new post-Covid normal life.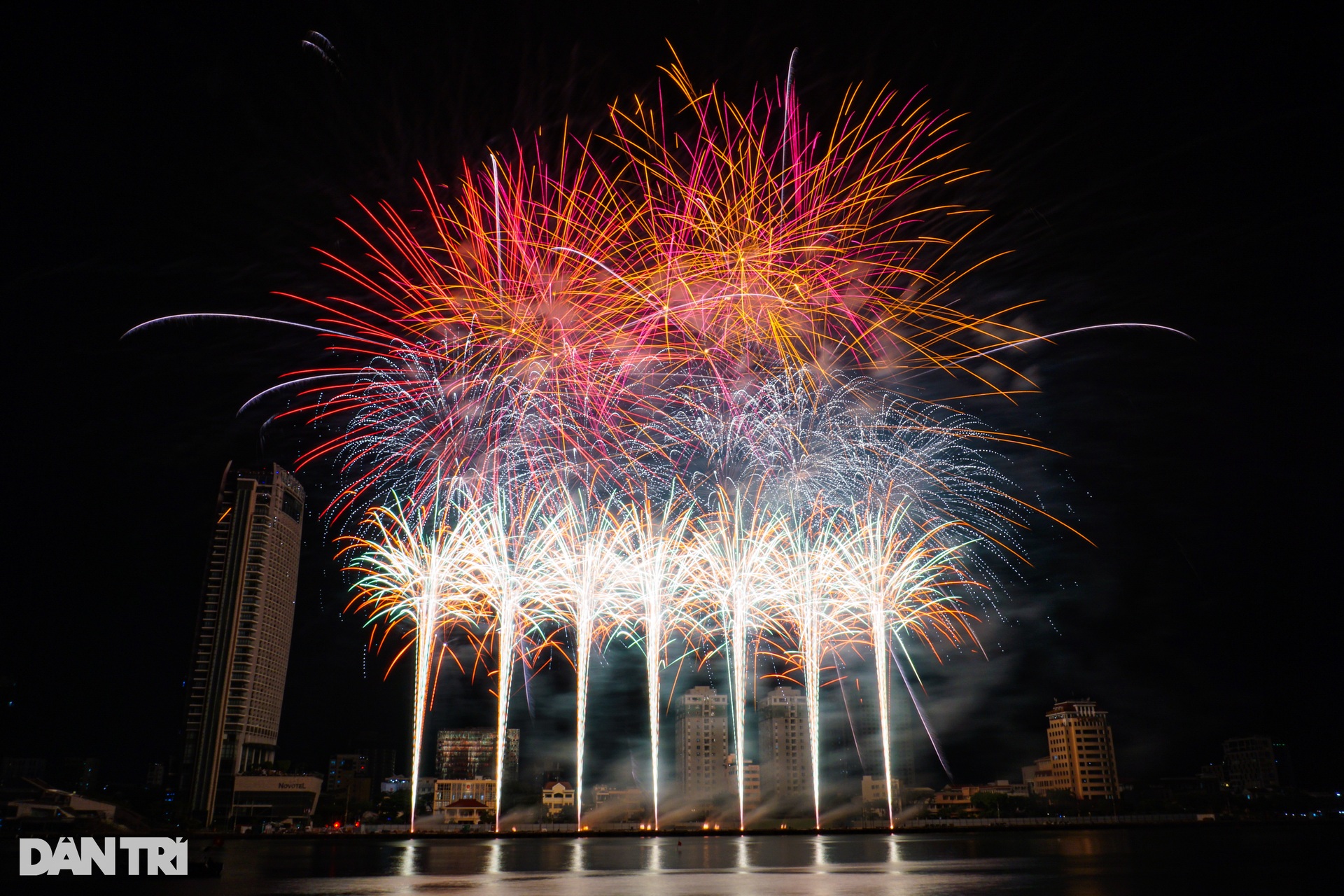 Through various pyrotechnic techniques, the Finnish team shows off how people all over the world had struggled with Covid pandemic in the past three years and reunited when the pandemic eased.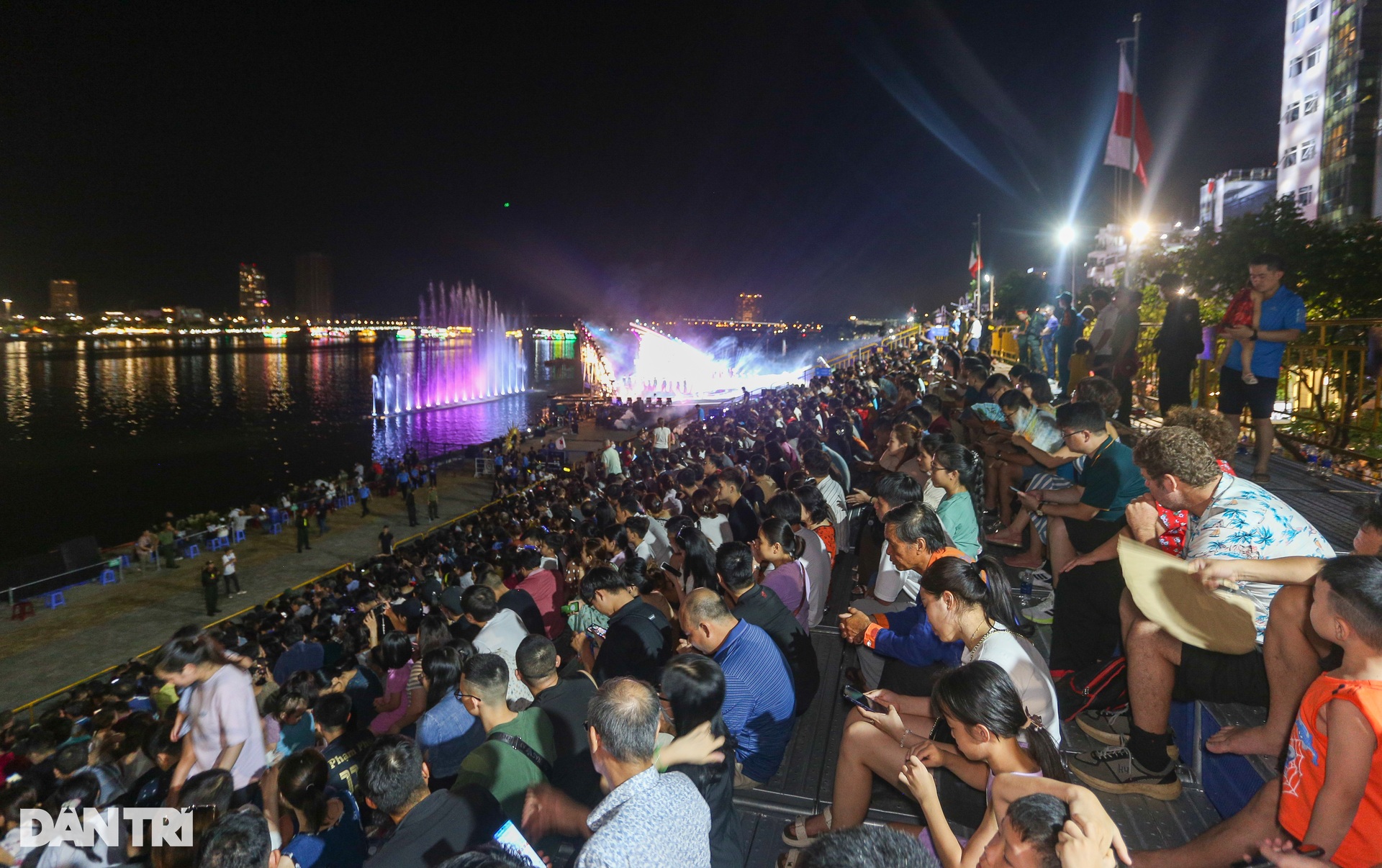 The opening ceremony of the festival attracted thousands of people. However, the number of visitors this year was less than in 2019.
The fireworks festival will last until July 8 with the theme of a World Without Distance to show the strong recovery of global tourism after the pandemic.
The Vietnamese team competed with Finland on the opening night. Canada and France are scheduled to go next on June 10, Italy and Australia on June 17 and Poland and the UK on June 24. The finals will be on July 8.
Each team has 20 minutes to perform their fireworks displays based on themes set by the organisers.