340-kilo bomb removed from Hanoi street
An unexploded bomb weighing 340kg was successfully removed from a construction site on Hanoi's Cua Bac Street on Sunday evening.
The bomb is removed at 11.45 pm on November 29.
The bomb which was 40cm in diameter and 125cm in length was found six metres underground by workers at a construction site at No 15 Cua Bac Street on October 28.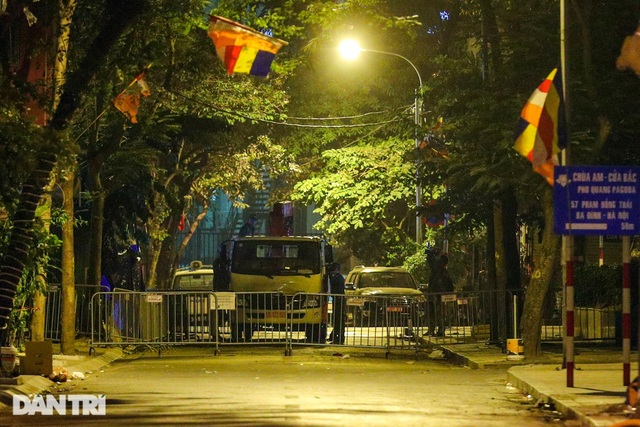 Trucks and cranes were sent to remove the bomb.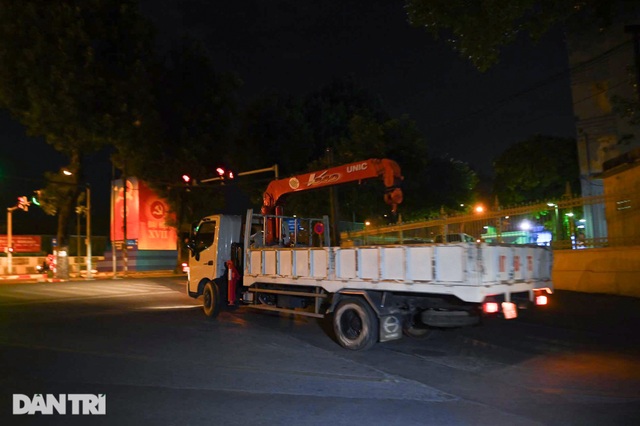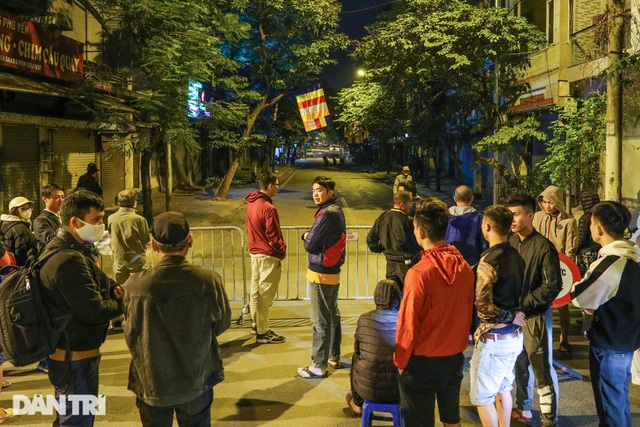 People gathered near the site. Traffic in the area was restricted for the removal of the bomb.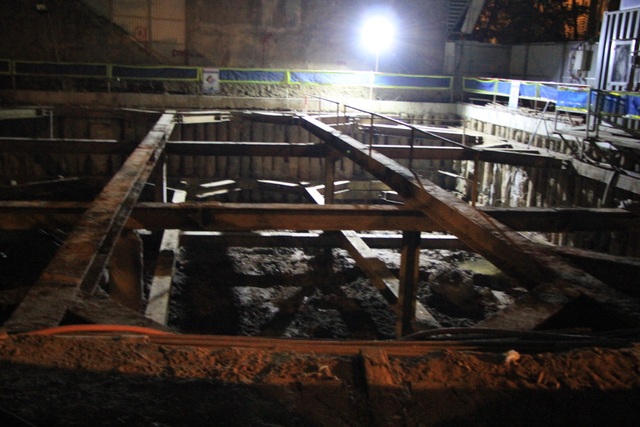 The site where the bomb was found on November 28.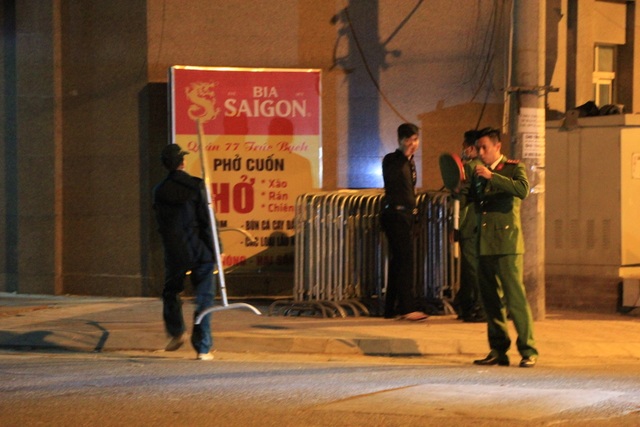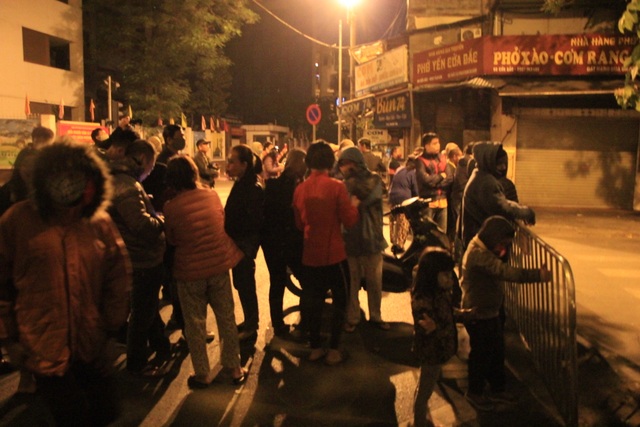 After the bomb was removed successfully, traffic has been resumed in the area.