Ha Tinh lake dries out due to prolonged hot weather
The water level of Thien Tuong Lake in the central province of Ha Tinh has reached a record low because of prolonged drought.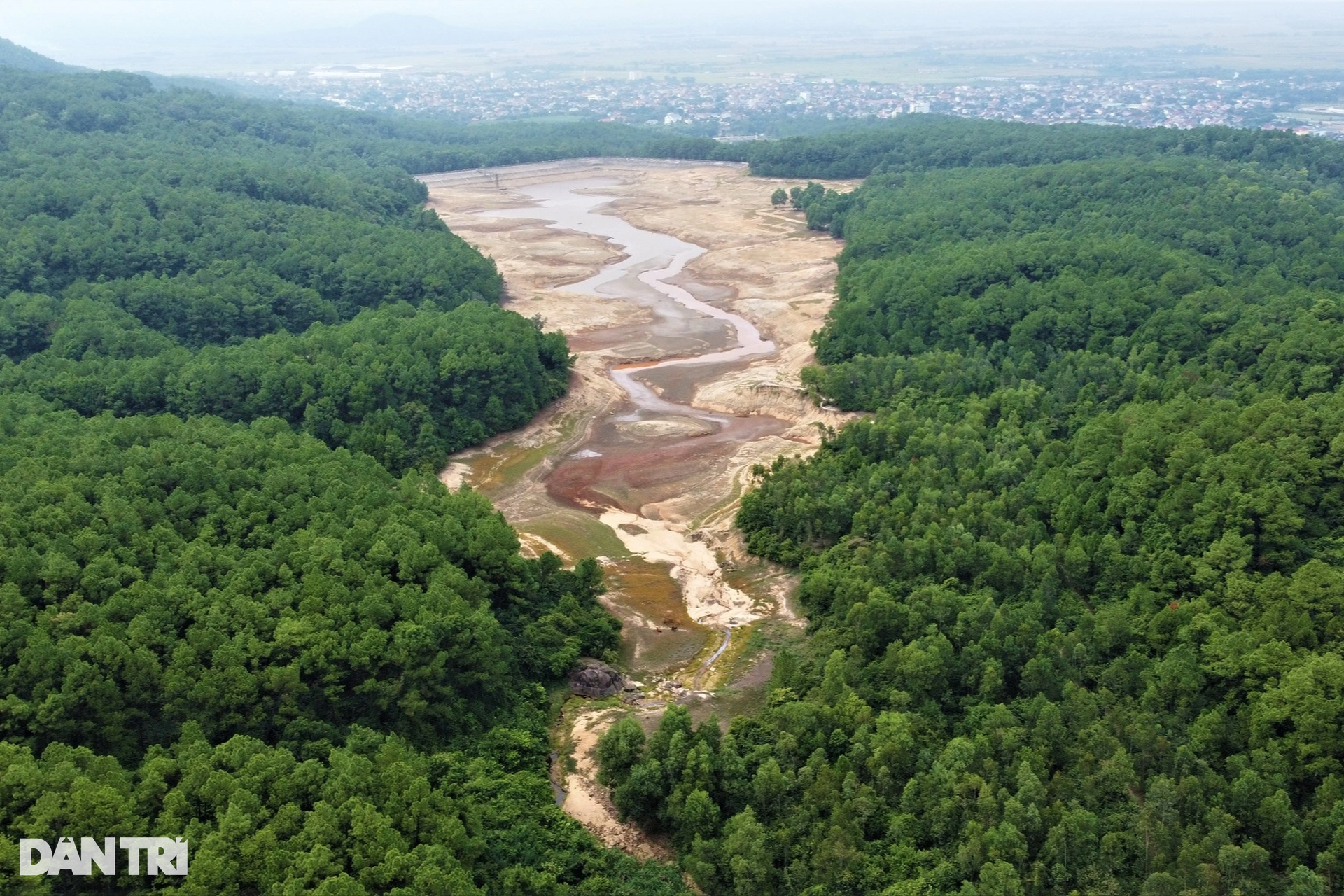 Thien Tuong Lake is fed by Tien Spring in Bac Hong Ward, Hong Linh Town. It has a surface area of about 100,000 square metres, a length of nearly 700 metres and a capacity of 884,000 cubic metres.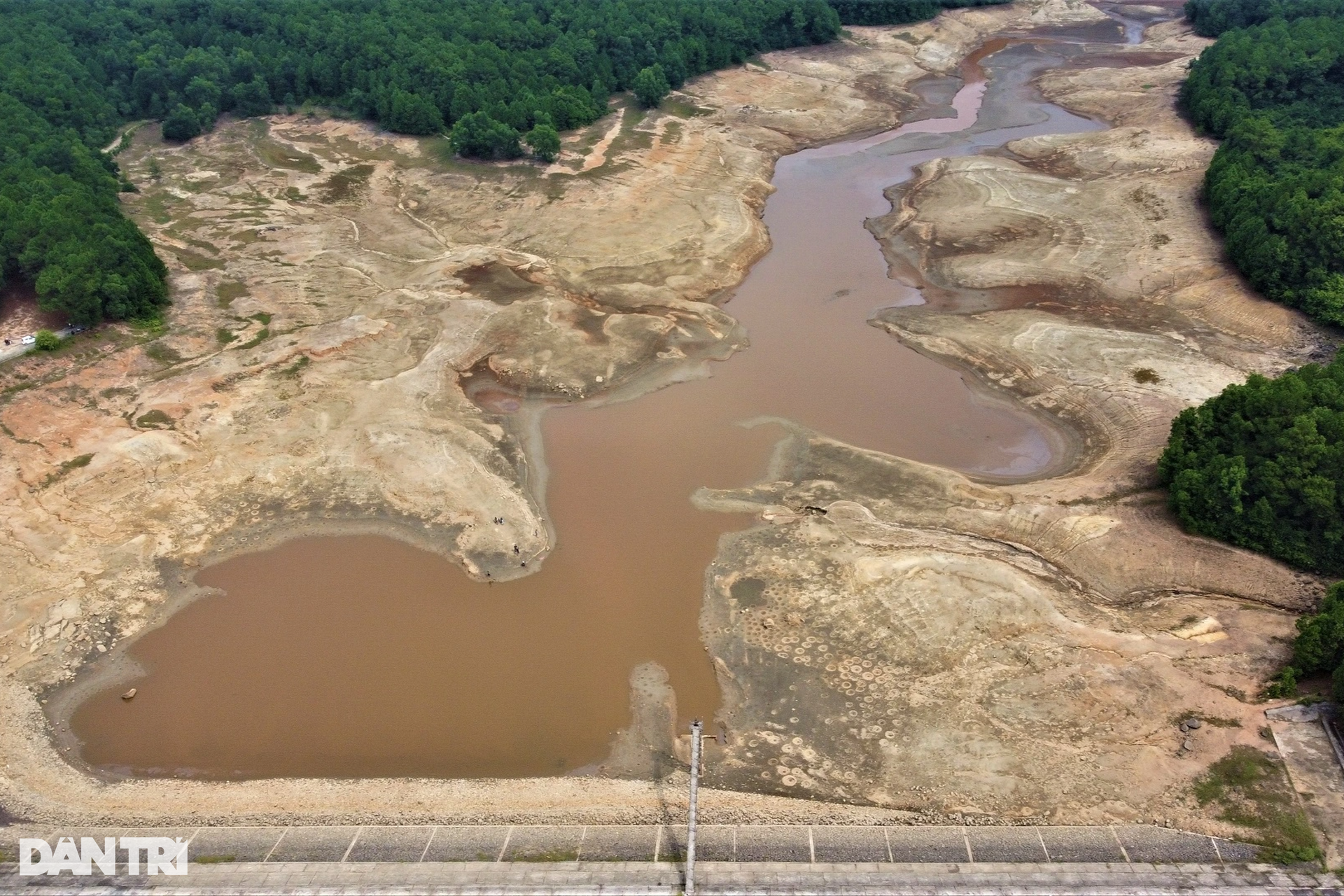 The lake provides water for around 12,000 households in Hong Linh Town.
The water level of the lake has sharply dropped following prolonged hot spells.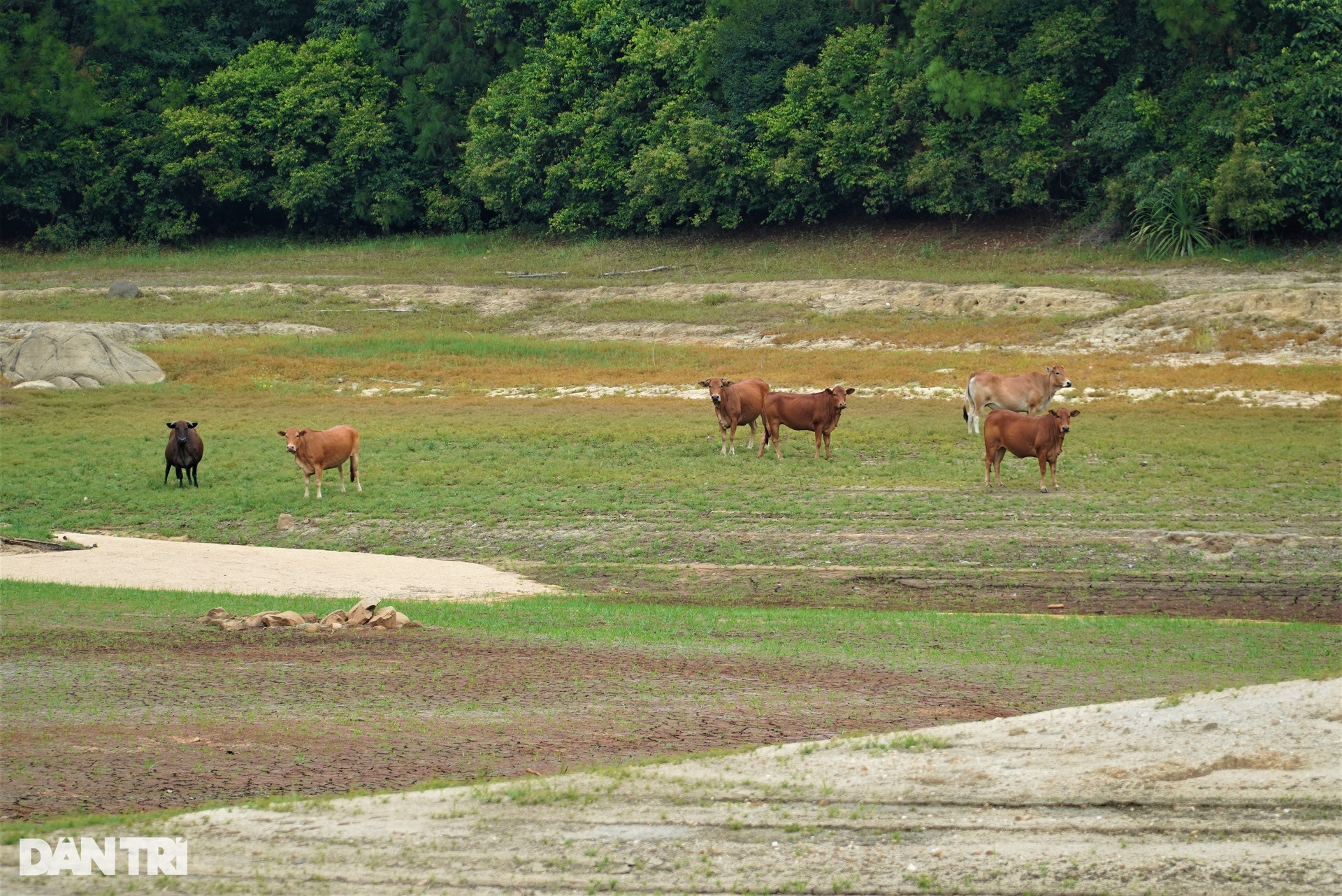 Many sections of the lake have dried out, exposing the bed. People even walk, drive motorbikes or even allow buffaloes to graze there.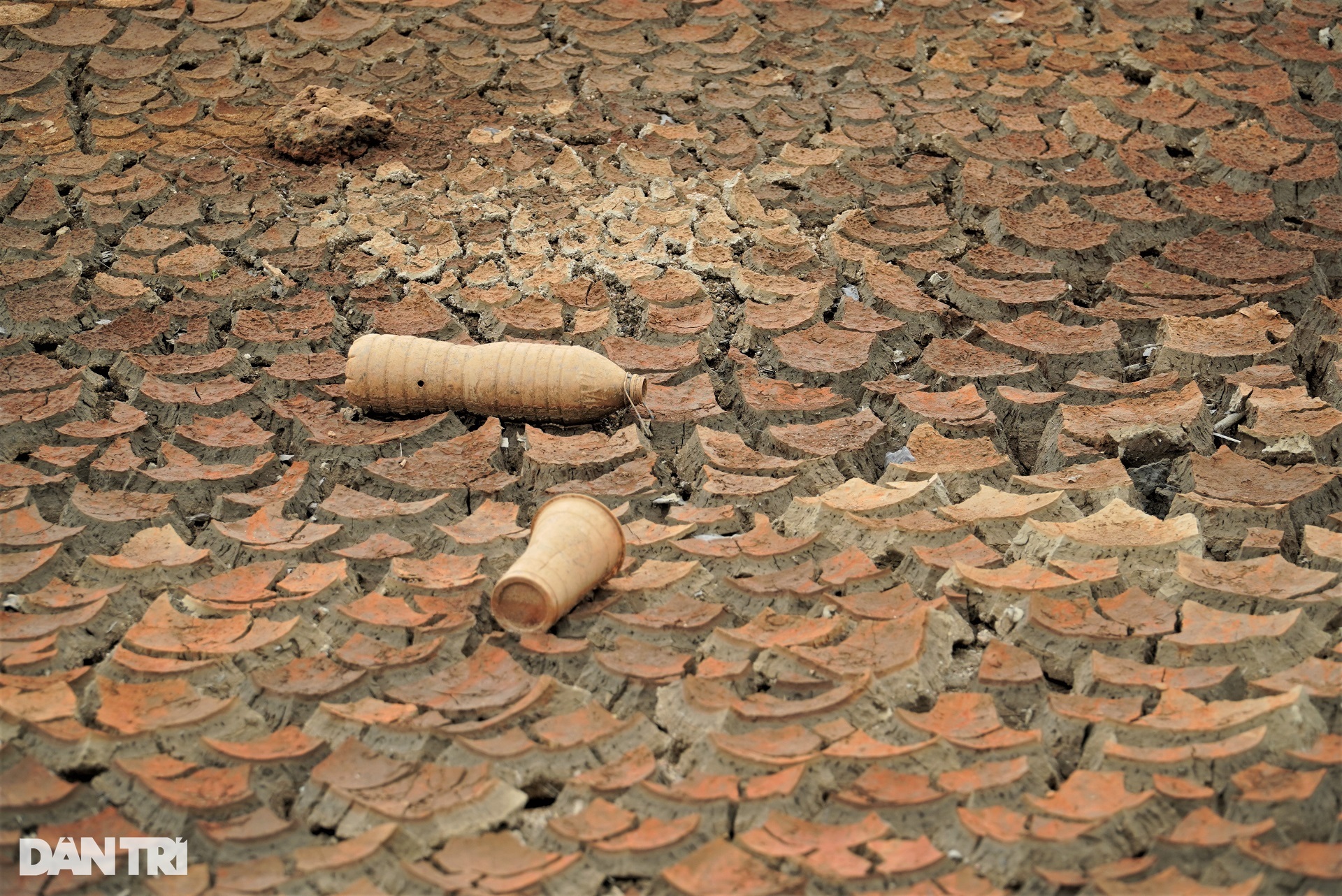 Plastic waste was found on the lakebed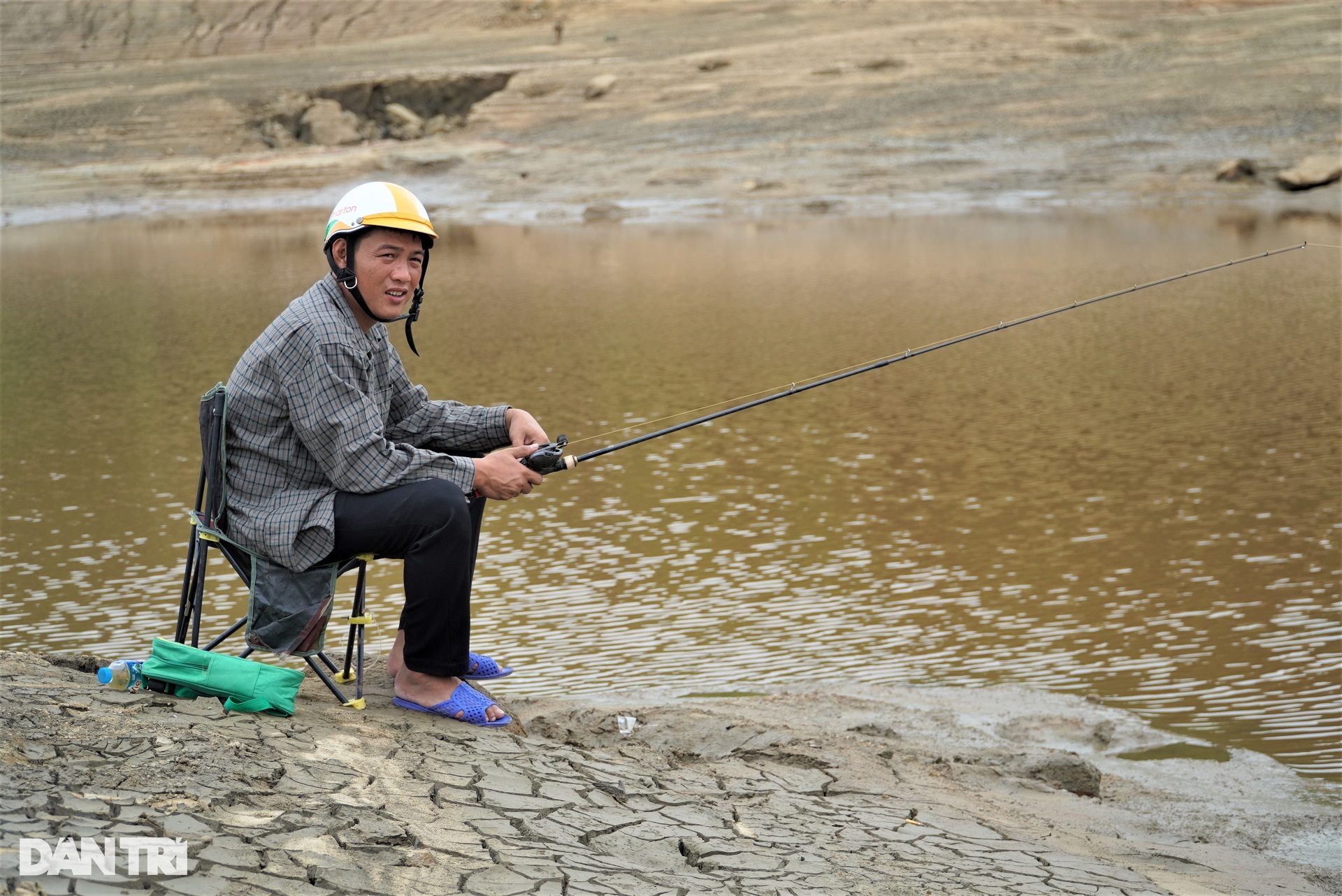 "I've been living in this area for many years but never before have I seen Thien Tuong Lake like this. We're also very worried that the household water supplies will be affected," said a local man.

Nguyen Dinh Hai, a representative from Ha Tinh Water Supply JS Company, said that the water capacity of the lake was now estimated at 18,000 cubic metres.

"We have to bring water from Khe Mon and Khe Doc lakes to be treated, to supply 12,000 households in Hong Linh. However, this is a temporary solution. To deal with the situation, a water treatment plant is currently being urgently constructed at Da Bac Lake, which is some four kilometres from Thien Tuong Lake," Hai added.