Quang Ngai beach blanketed by rubbish
A beach in the central province of Quang Ngai has been covered by rubbish following torrential rains over the past few days.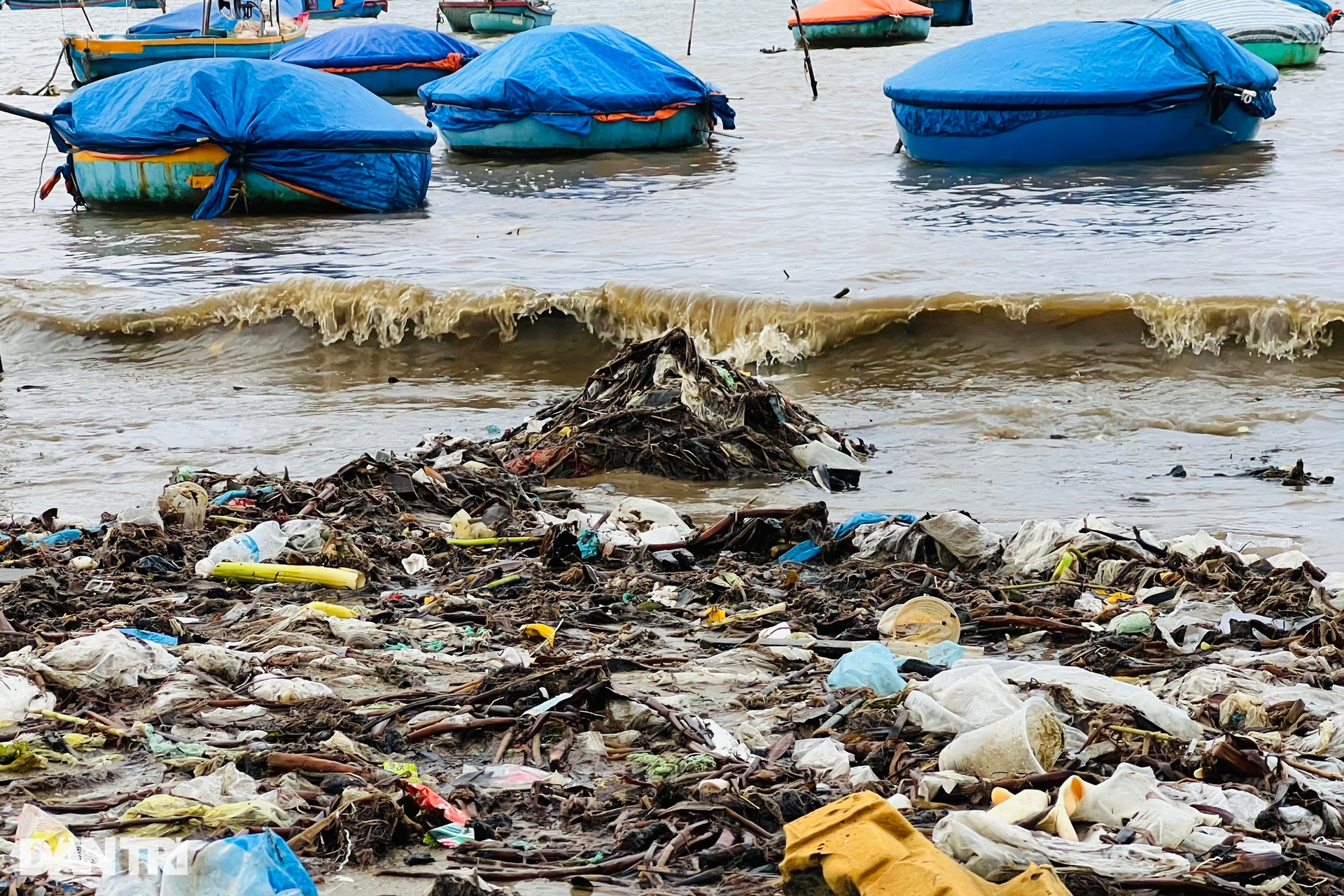 The 300-metre beach in An Vinh Village, Tinh Ky Commune has become a dumping site with piles of rubbish, affecting people who live near there.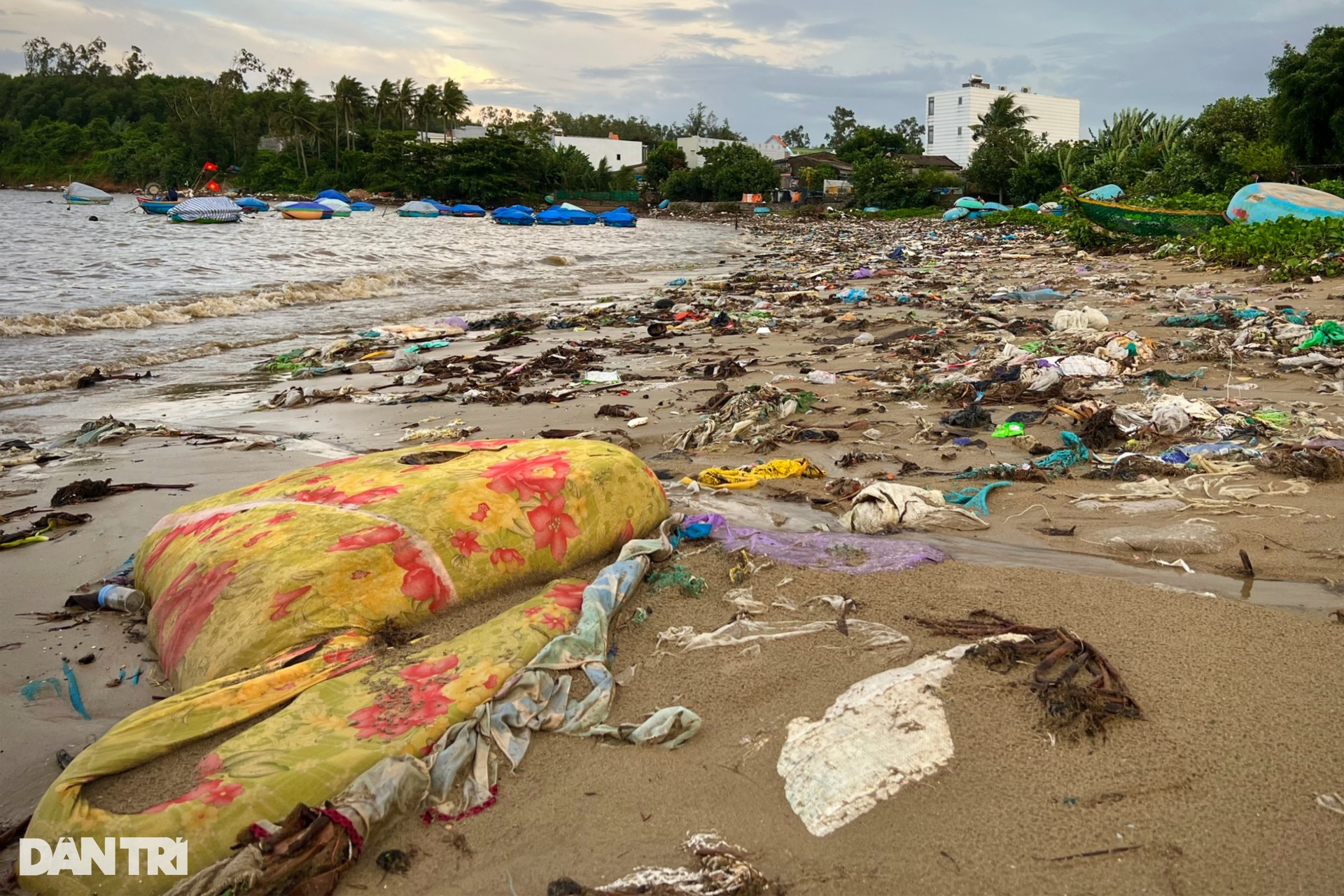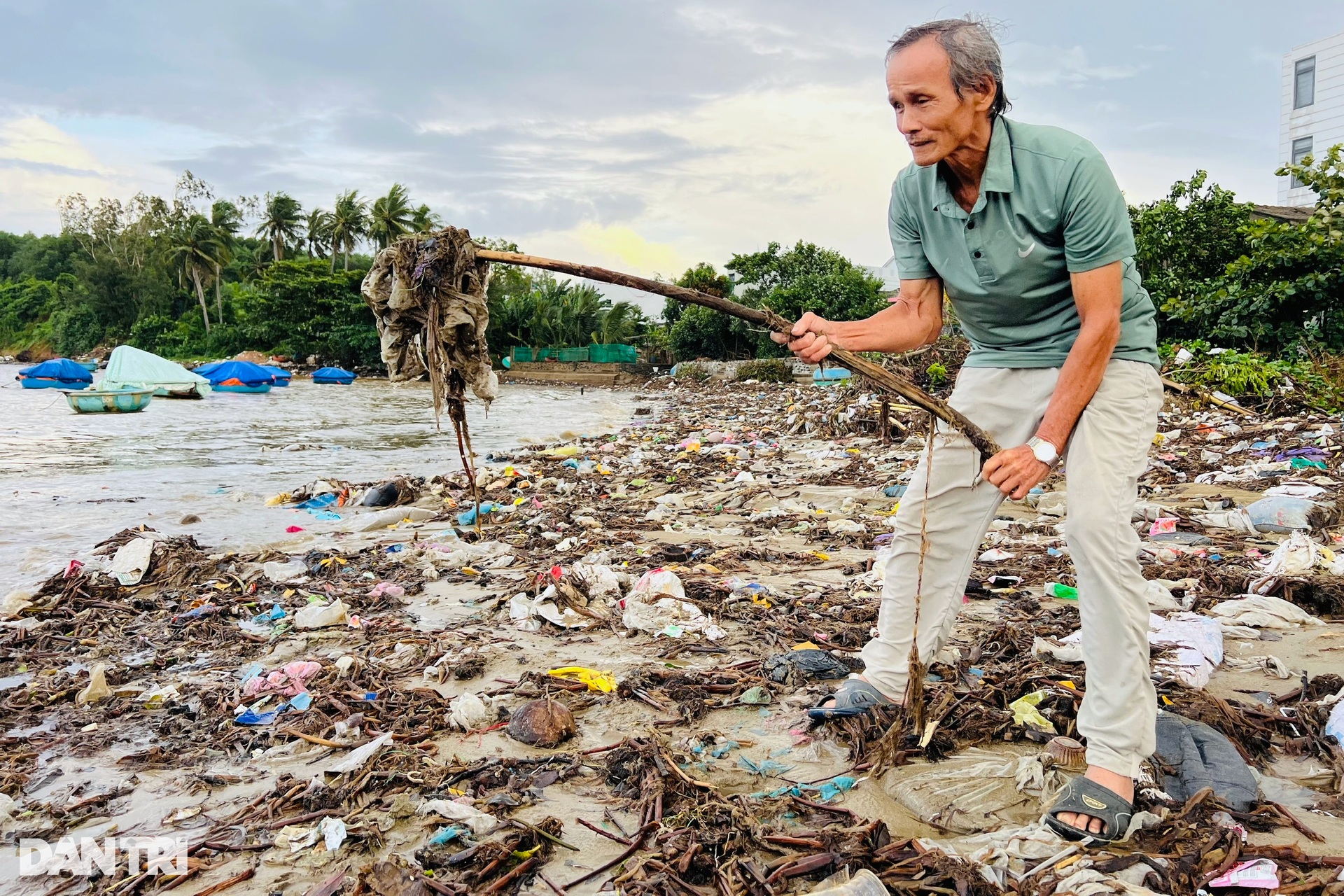 Dang Lu from An Vinh said that the beach is cleaned every week, but big waves during heavy rains and strong winds swept tonnes of rubbish onto the shore.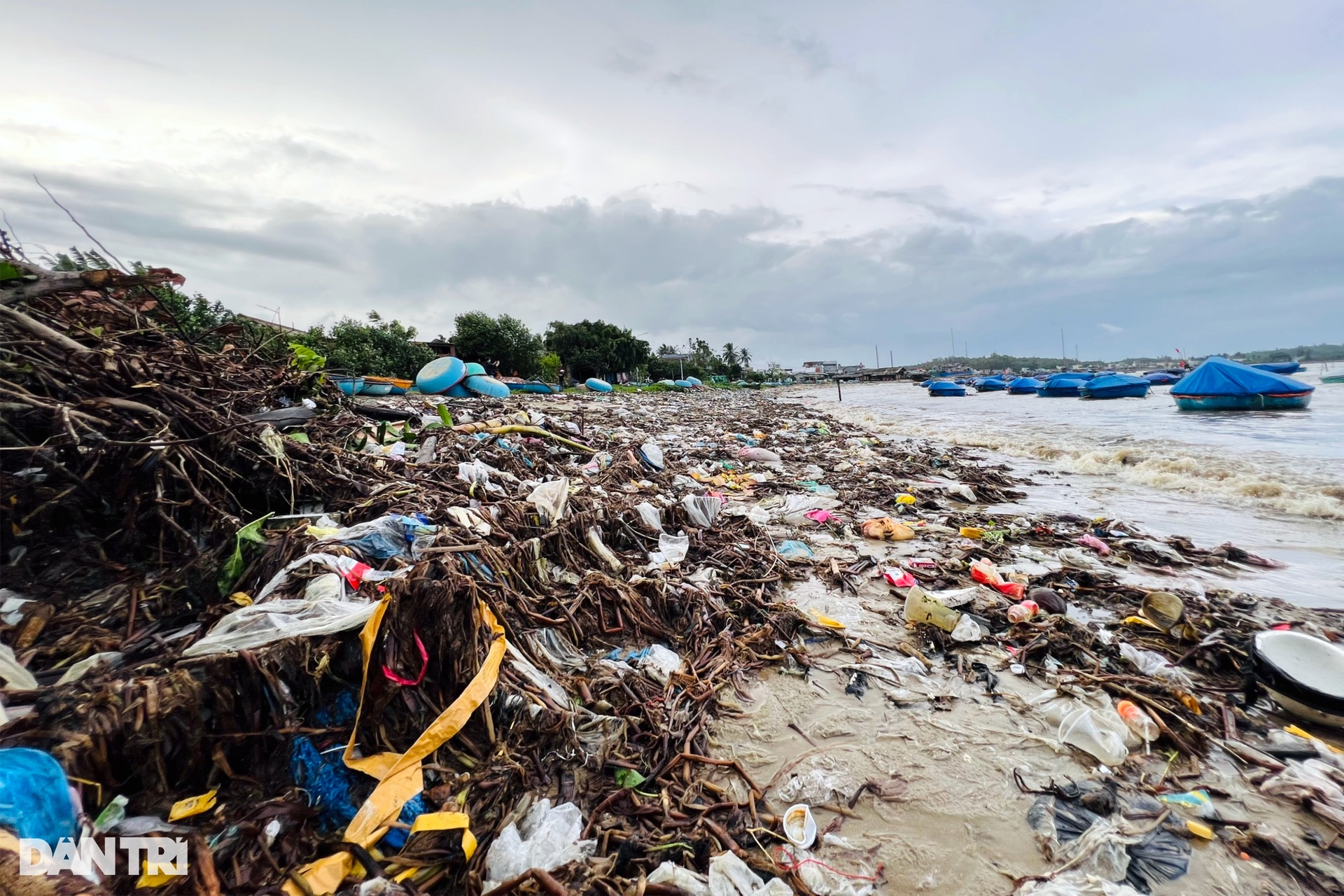 Rubbish includes plastics, plastic bags, animal carcasses and tree branches.
The problem has occurred in the area for many years after heavy rains.
Nearby people have to shut their doors to avoid the terrible smell from the beach.
Nguyen Hoai Thanh, chairman of Tinh Ky Commune, admitted that the beach is often hit by rubbish every rainy season, particularly following storms and high tides. Local authorities have scheduled a beach clean-up.