Vietnamese artist Tia-Thuy Nguyen's new exhibition opens in France
Vietnamese artist Tia-Thuy Nguyen has created works by reusing objects and giving them new abilities, or a new life through restructuring through a ton of welding rods for her Flower of Life exhibition which opened in France on November 18.
The Flower of Life (Hoa Doi) artwork

Tia-Thuy Nguyen is no stranger in Vietnam's art scene. She is not only a fashion designer with her eponymous Thuy Design House brand but also a remarkable artist.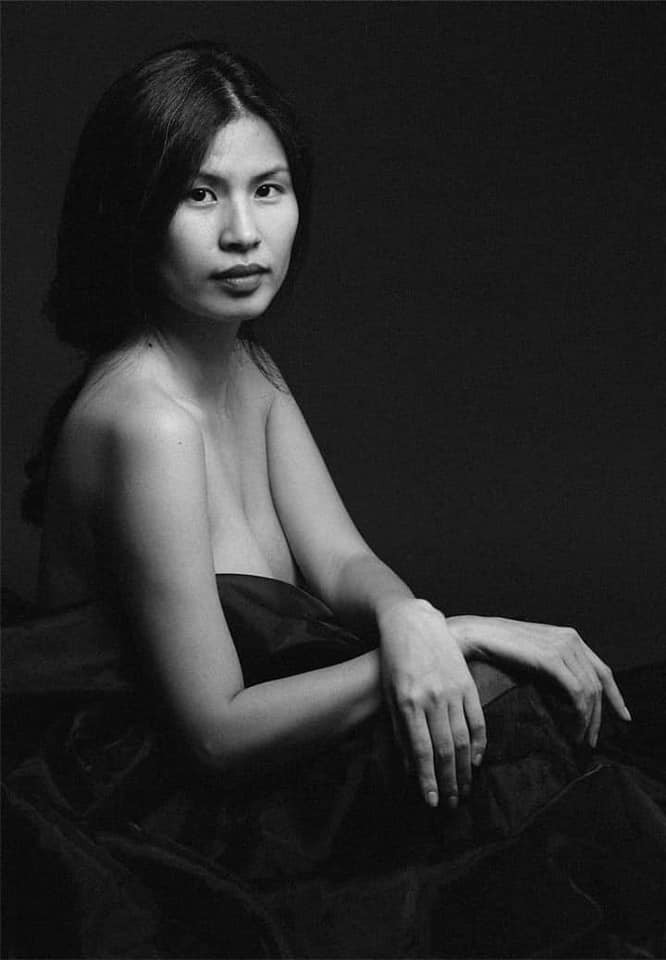 Artist Tia-Thuy Nguyen
Following the success of her Silver Room and Floating in the Nothingness exhibitions at Château La Coste in 2019 and 2022, Tia-Thuy Nguyen has been invited back for her third exhibition.
Flower of Life (Hoa Doi) is the name of Tia-Thuy Nguyen's new exhibition, with artwork inspired by her life and losses. She said her feelings and thoughts about Flower of Life began after she witnessed the passing of her beloved father in 2022.
The main artwork is created based on the trunk of an 18-metre-tall oak tree that died on a road in France. It took the artist two years to complete this work. She relied on the original structure of the tree trunk and then welded steel sheets on top. Workers welded the tree trunk with stainless steel plates, creating rough grooves that cling to the bark to create an iridescent cover that sparkles when light shines on it. Tree branches are made with gradually smaller cross-sections like real tree branches, handcrafted in Vietnam and then transported to France.
The Flower of Life exhibition includes more than 10 works of various genres and materials including reliefs, double-sided embroidery made from steel wire, oil paintings, and appliqués, among others and portrays different art featuring a variety of techniques around the theme of the Flower of Life, retaining the concept of energy playing with light.
The Flower of Life exhibition by Tia-Thuy Nguyen opened on November 18 at Château La Coste, Aix Provence, France.