Binh Dinh fish port suffers serious pollution
Binh Dinh Port, which serves hundreds of boats every day, is facing serious pollution caused by fish trading and processing activities.
Binh Dinh Fish Port faces serious pollution
Plastic bags and bottles, styrofoam boxes, and wastewater from fish processing activities have been left all over the port.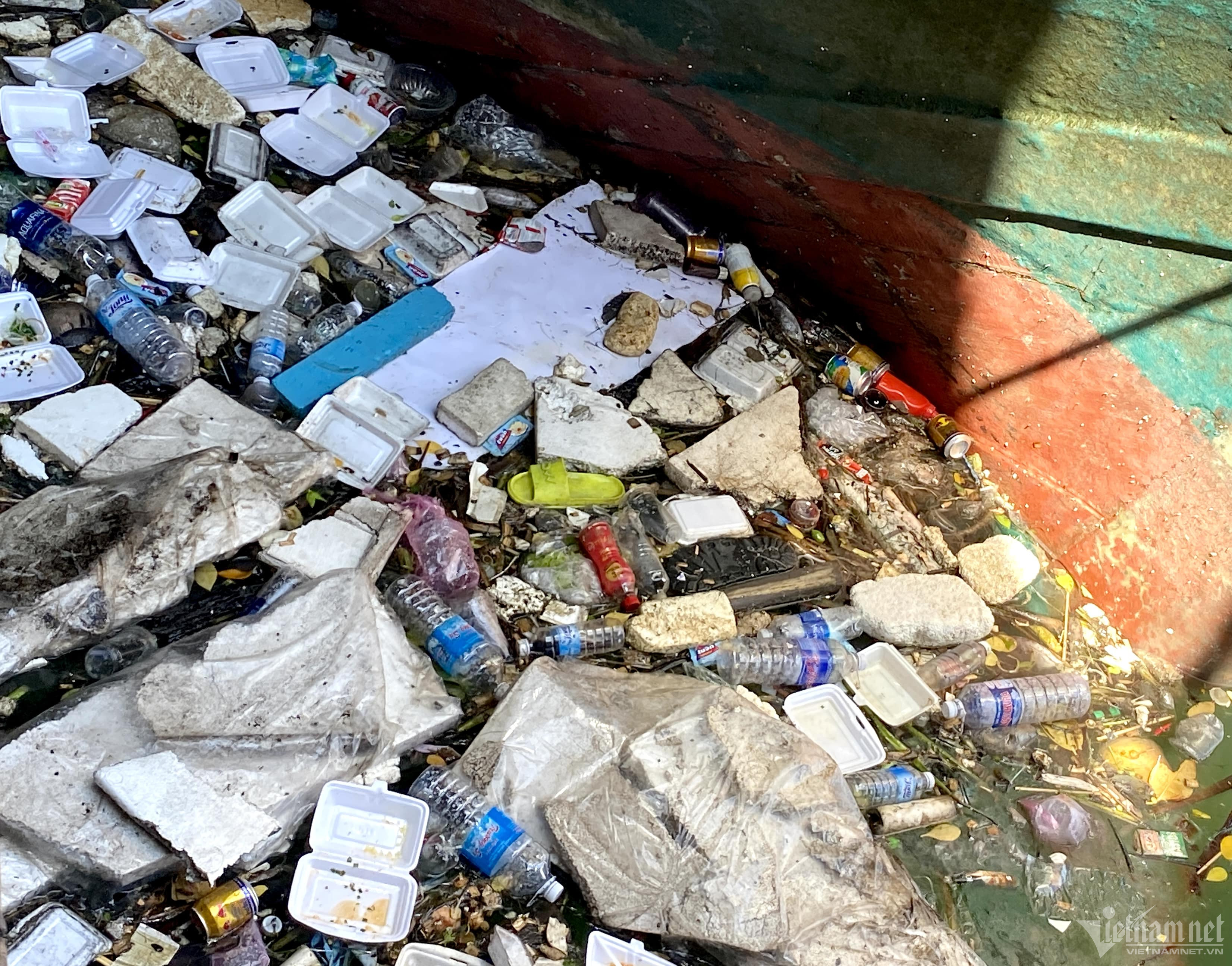 According to the Binh Dinh Provincial Department of Natural Resources and Environment, a wastewater treatment system was built at the Quy Nhon Fish Port in 2018 but the treated water samples didn't meet quality standards. The system hasn't been fixed or upgraded for the past five years, adding more to the pollution problem in the area.
Director of Binh Dinh Fish Ports Management Board, Dao Xuan Thien, admitted that the wastewater at Quy Nhon port hadn't been treated properly before being released into local waters.
"We're still finding a capable contractor for the wastewater treatment system at Quy Nhon Port," Thien said.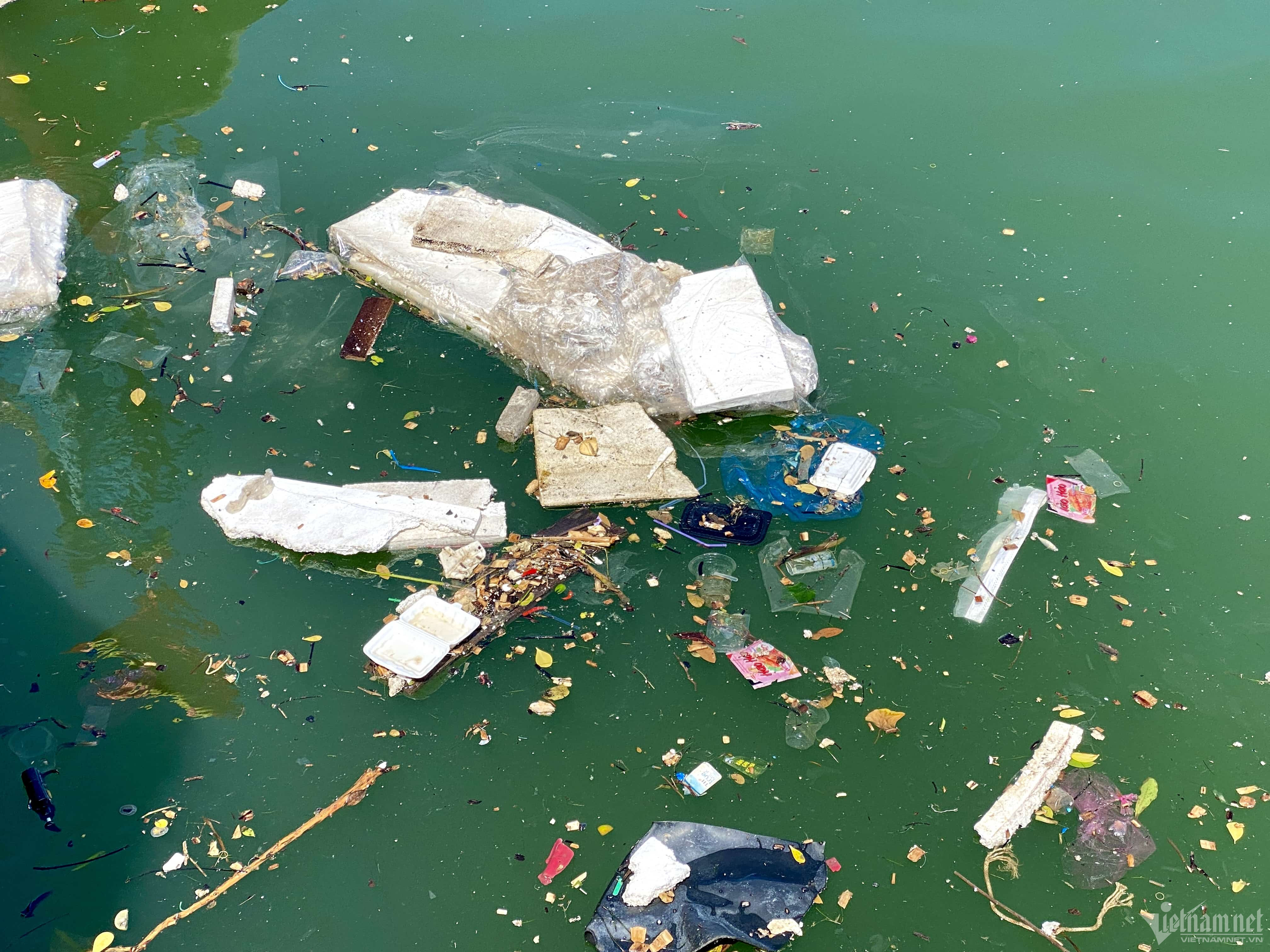 Thien also added that some of the rubbish at the port comes from local households who live nearby and upstream rivers.
"We've proposed to the provincial government to assign funding for collecting rubbish in the area," he said.