Hanoi calls for buildings to install fire escape ladders
>> Hanoi building fire caused by motorbike short circuit
Many people in Hanoi are installing fire escape ladders in their buildings following the recent deadly fire that killed 56 people in Thanh Xuan District.
Nguyen Ha Duy, owner of a mini apartment block in Lane 1150 Lang Street has just invested VND 60 million to build a fire escape ladder for his building.

Nguyen Ha Duy has just invested VND 60 million to build a fire escape ladder for his building.
"My eight-storey block lies in a very narrow lane which would be difficult for firefighters to access," Duy said. "The fire at the apartment building in Khuong Ha District was a lesson for us. I decided to install another exit in case of an emergency. Following consultancy from some experts, I built a ladder made from inox at the balconies of 28 apartments in the building. I also installed more fire extinguishers."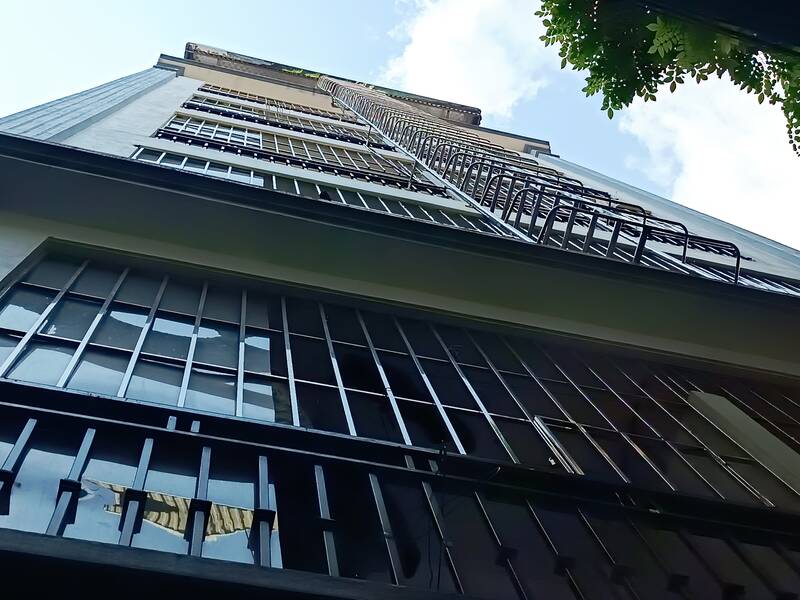 The man said that the inox ladder was built from the eighth floor down to the second floor. Meanwhile, those on the second floor could get down using rope ladders.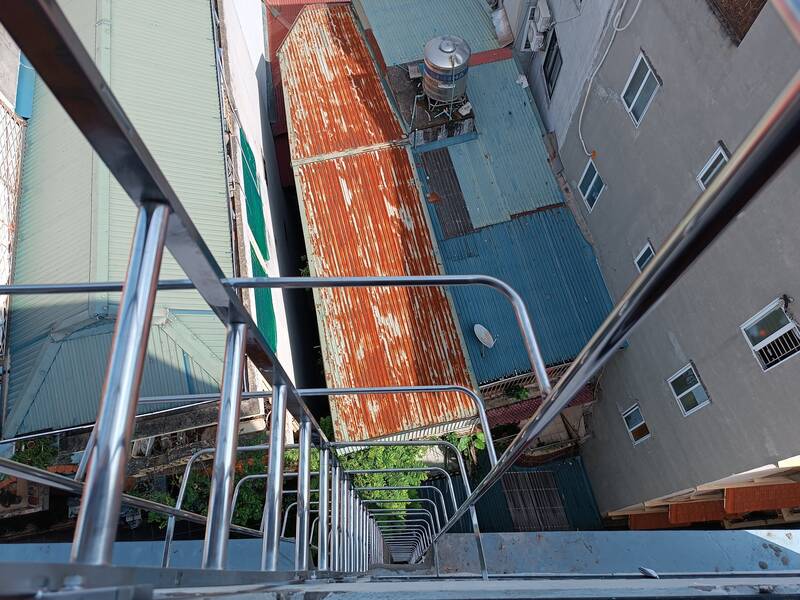 Duy, however, said that not all people can build the escape ladders like he did as they had no spare land for them.
"Many people have used all the land for building construction while the lanes are also too narrow to install any ladders," the man explained.
Chairman of Lang Thuong Ward People's Committee, Pham Thi Hong Hai, said that they had co-operated with firefighting departments to inspect fire prevention systems at local buildings and found lots of shortcomings and violations.
"Many people are now starting to build fire escape ladders following the deadly fire," the official said. "There hasn't been a standard set for installing fire escape ladders at mini apartment buildings so we can only ask them to build the ladders. And they will decide how to make them."