Vietnam to host World Flower Council Summit for the first time
The 37th World Flower Council Summit is scheduled to take place in Da Lat City from September 8 to September 12, marking the first event to be held in Vietnam.
The occasion with the theme of "Vietnam-Blooming with timeless charm" will welcome more than 500 attendees who are famous designers, experts, flower arrangement artists, and scientists from more than 20 countries around the world.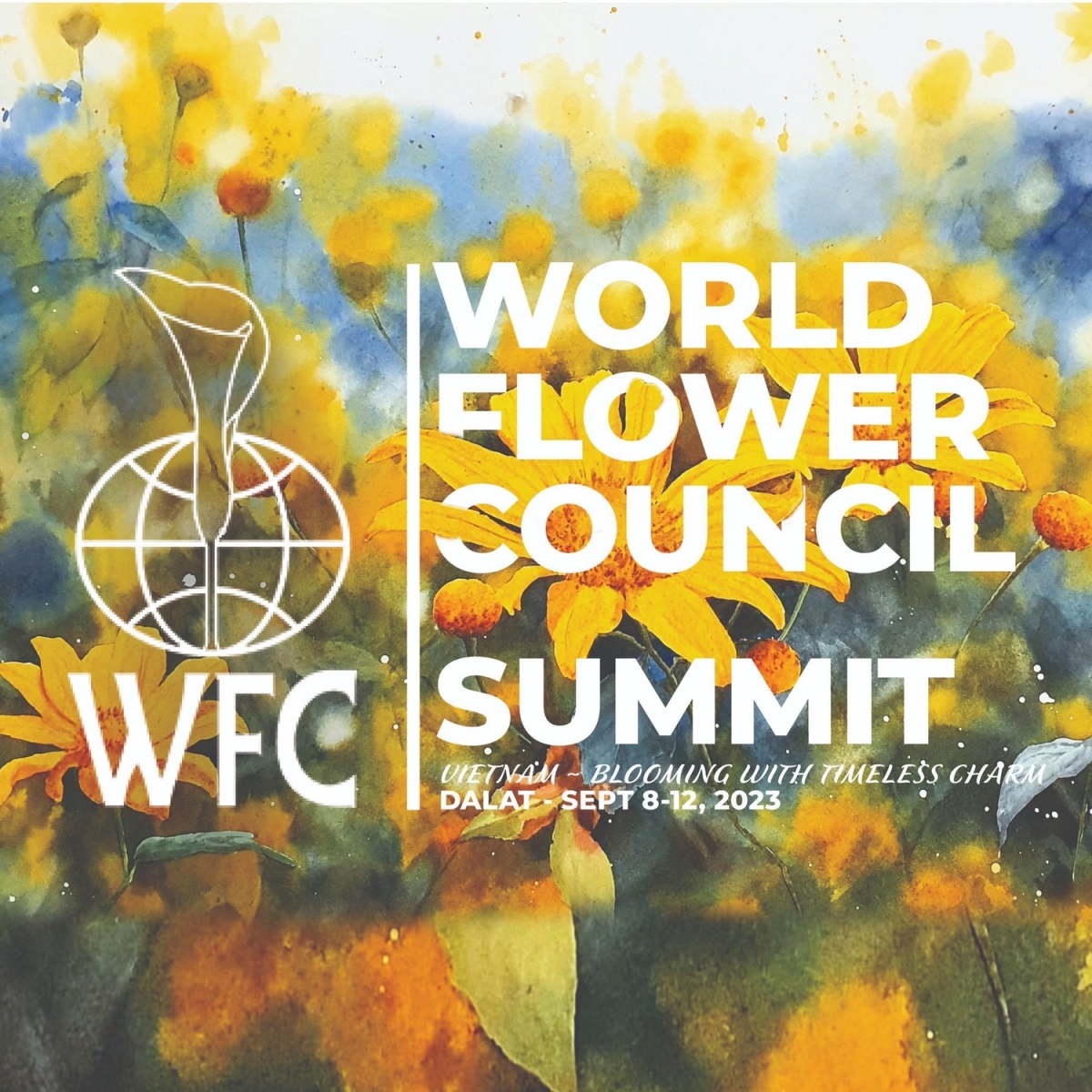 An opening ceremony will be held at Da Lat University, with the function featuring performances by 12 international designers and a flower arrangement contest involving the participation of 40 local and foreign contestants.
A wide range of activities will be organised during the course of the five-day event, including a floral display, as well as a workshop on fruit, vegetable, and flower design.
In particular, flower fashion shows are expected to bring impressive performances to audiences.
The World Flower Council Summit organised by the World Flower Council (WFC) was first held back in 1995.
It aims to honour the values ​​of flowers and the flower industry, whilst maintaining the mission of spreading world peace and sharing both love and knowledge about flowers.