Ha Tinh struggles with waste headache
Thousands of tonnes of rubbish at a dumping site in the central province of Ha Tinh's Duc Tho District have remained untreated for years, causing serious pollution.
Phuong Thanh Landfill covers around three hectares in Hoa Lac Commune.
A VND6 billion incinerator was built at the dumping site in July 2016. It was designed to treat 24 tonnes of rubbish per day. In early 2018, the incinerator began pilot operations but faced strong protests from residents as it was not far enough from the residential area in line with the Ministry of Construction's regulations.
A short time after that the incinerator stopped operations. Since then, thousands of tonnes of rubbish have been left although some has been transported away for treatment.
The incinerator has become rusty because of being left idle for a long time.
The pollution severely affects people who live near the Phuong Thanh Landfill. They have repeatedly reported the problem to local authorities, but nothing has been done to improve the situation.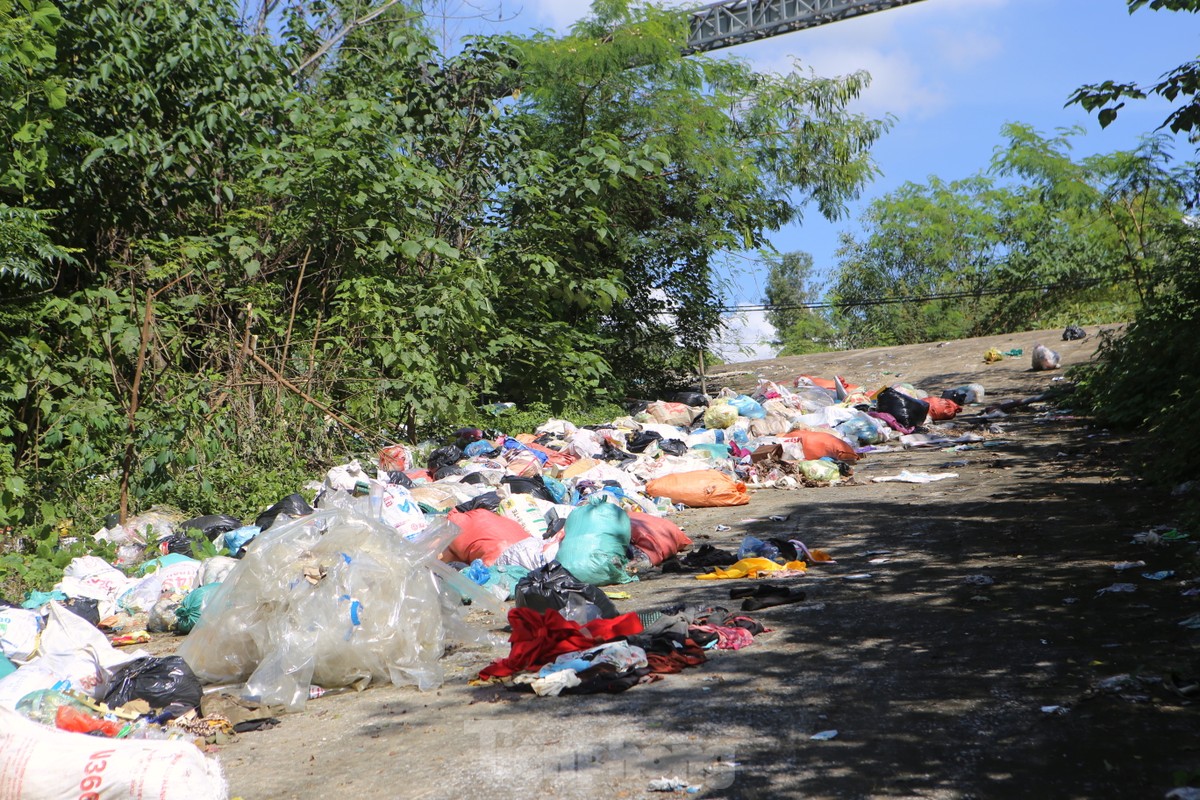 A representative from Hoa Lac Commune admitted the pollution resulted from the accumulated rubbish, saying that the commune had proposed building a waste treatment plant for the district. However, the district has not yet found a suitable location for the construction.