Vietnamese cassava exports to China recover
Vietnam's cassava and cassava product exports to China surged in August amid sharply rising demand.
According to the Vietnamese General Department of Customs, in August, Vietnam exported 221,300 tonnes of cassava and cassava products worth USD103.26 million, up 7 percent and 6.6 percent on-year respectively.
Of the sum, up to 212,230 tonnes worth USD98.04 million were imported by China, accounting for 96 percent.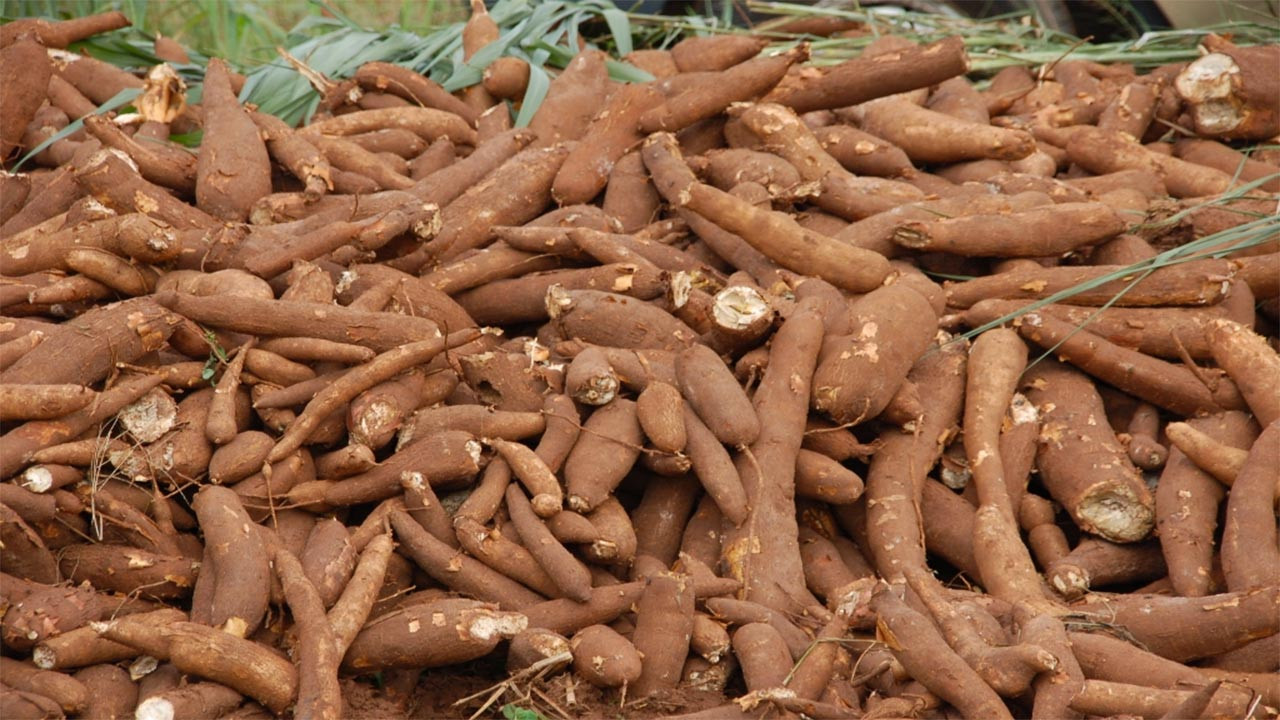 August marked the first growth in Vietnam's cassava export value following five consecutive months of decline.
Vietnam exported 1.86 million tonnes of cassava products worth USD768.76 million between January and August this year, down 12.4 percent and 18 percent respectively compared to the same period last year. Of this, 1.69 million tonnes were exported to China worth USD687.24 million, down 13.4 percent and 19.9 percent on-year.
Cassava demand is projected to remain high in the coming time due to China's increasing grain reserve demand for both domestic consumption and livestock feed production.
China has imported more cassava for production activities from now to the year-end.
However, Vietnam's cassava productivity this year will fall as cassava cultivation in some localities have been affected by cassava mosaic disease.
Since early this month, fresh cassava prices in Tay Ninh Province have been on the rise. Meanwhile, cassava starch product prices have also been raised to VND12,500 a kilo for export and VND12,800 per kilo for domestic consumption.