HCM City dormitory suffers severe deterioration
The dormitory of Cao Thang Technical College in HCM City has seriously deteriorated, posing dangers for people.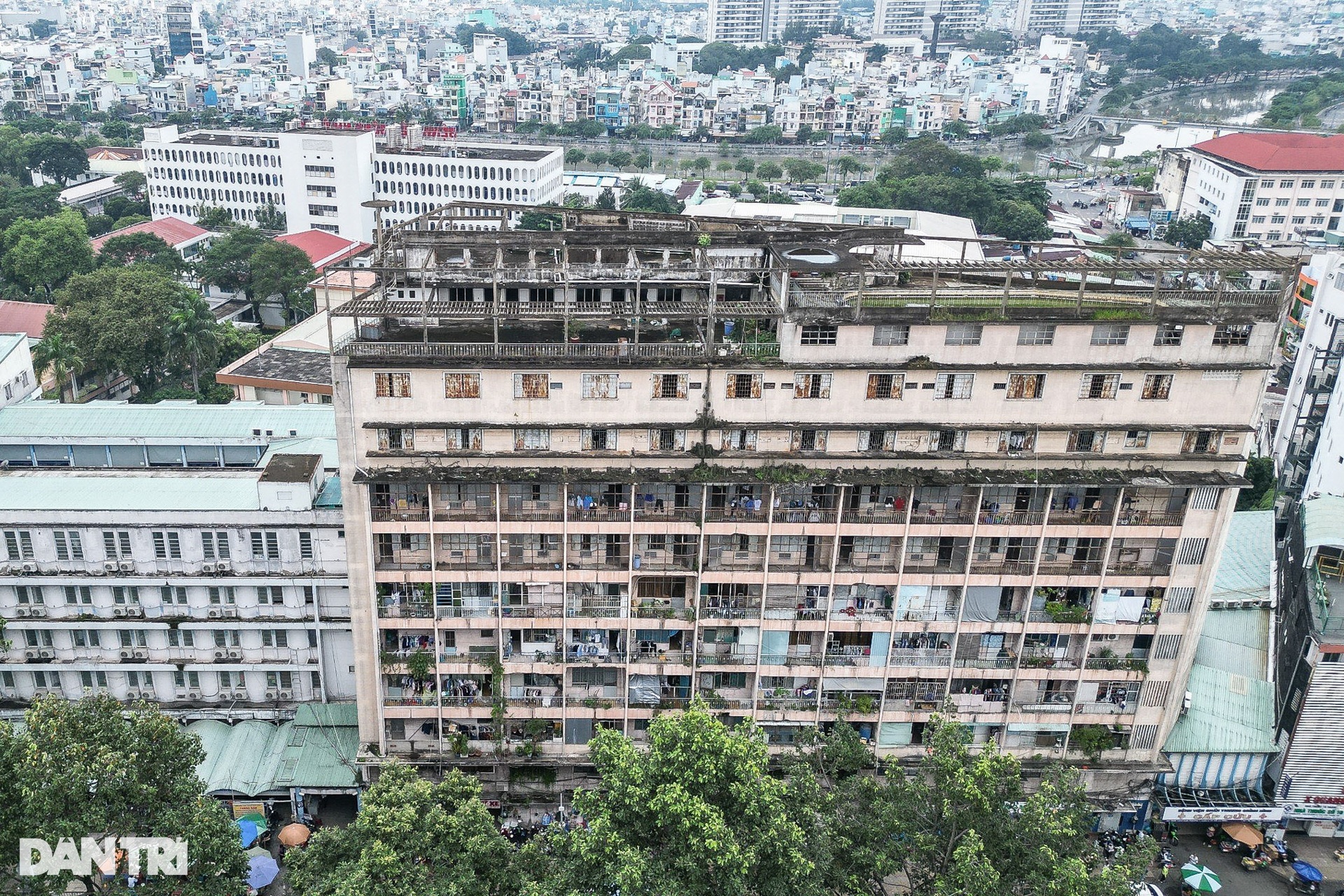 Built in the 1960s, the dormitory does not meet fire safety regulations. Its location by the HCM City Hospital for Traumatology and Orthopaedics also threatens hospital staff and patients.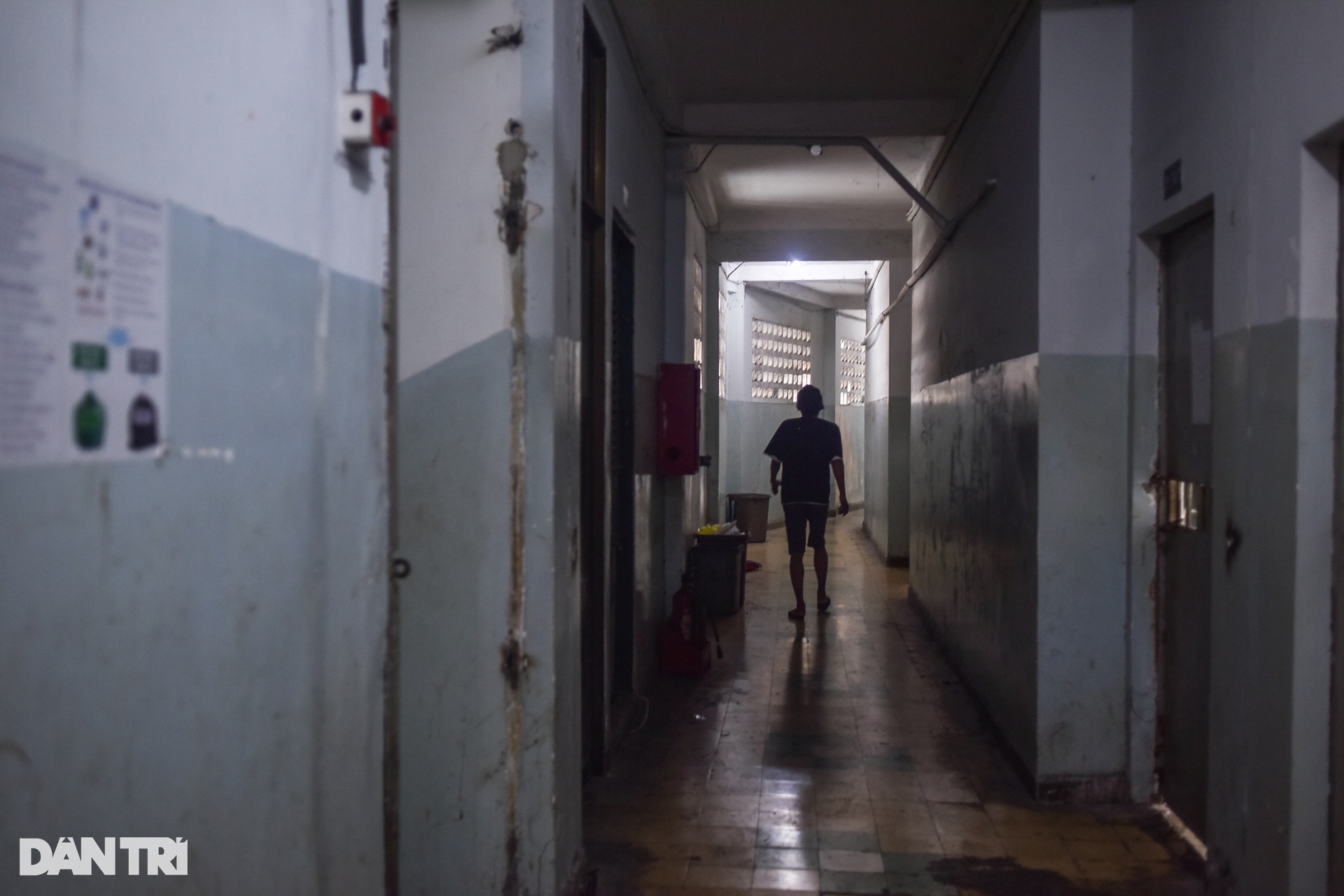 In 2019, two fires occurred on the dormitory's fourth and eighth floors, causing the hospital to evacuate around 500 patients.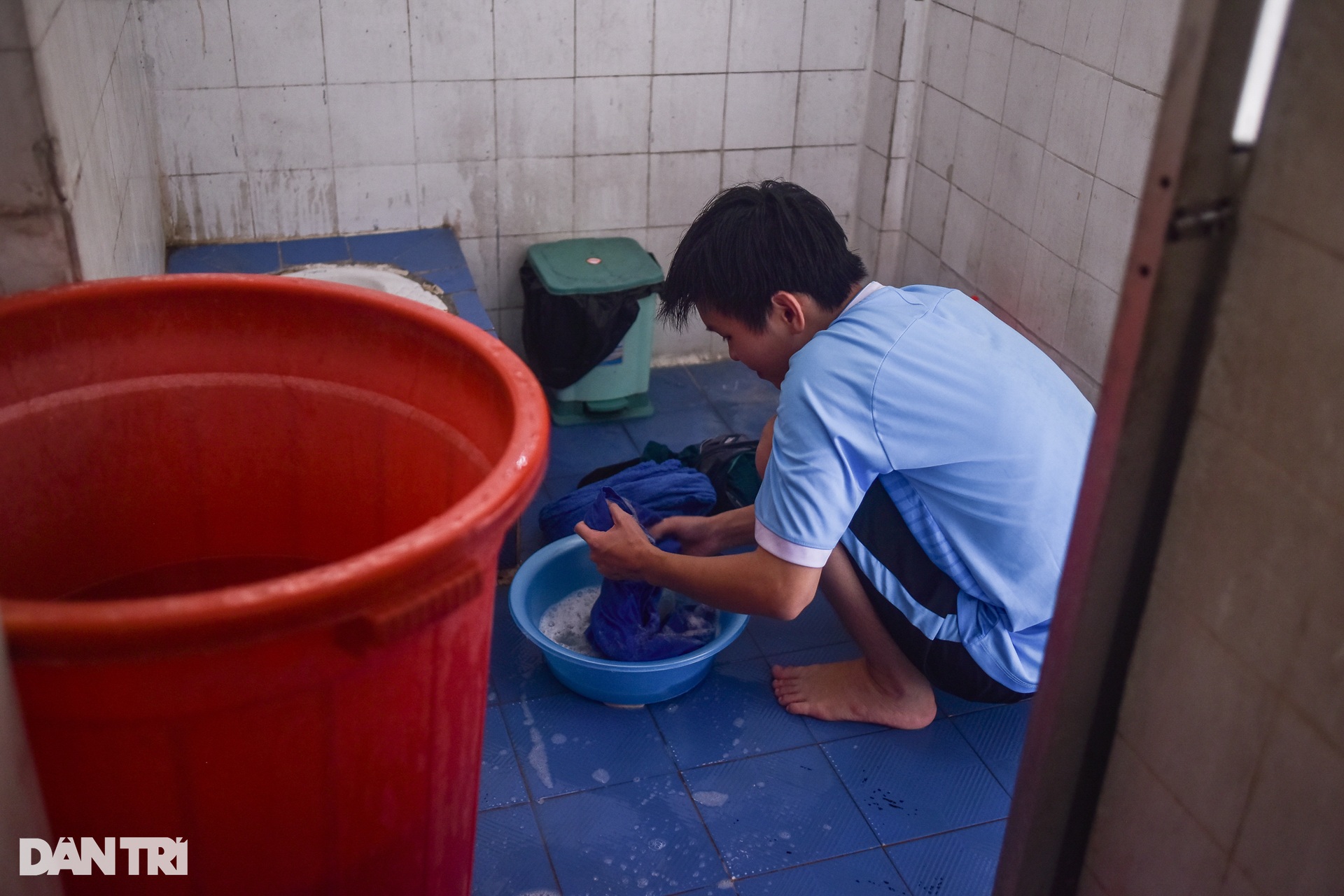 Many students are worried about the risk of fire in the dormitory, but they have had to choose to live there due to their family's financial difficulties. The building's water drainage system also sometimes suffers problems.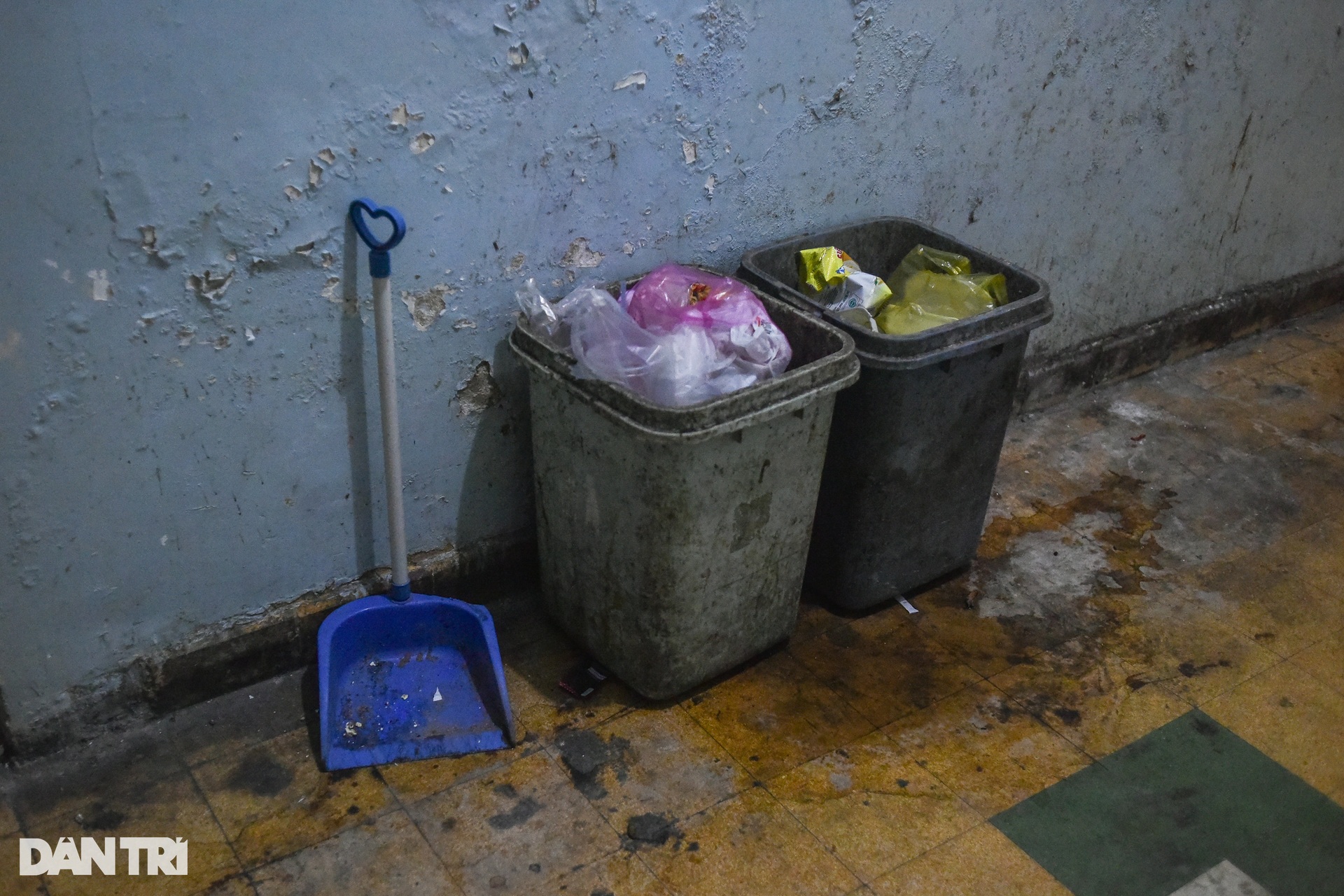 In 2017, the wastewater from the dormitory fell into the hospital, affecting the emergency and operating areas.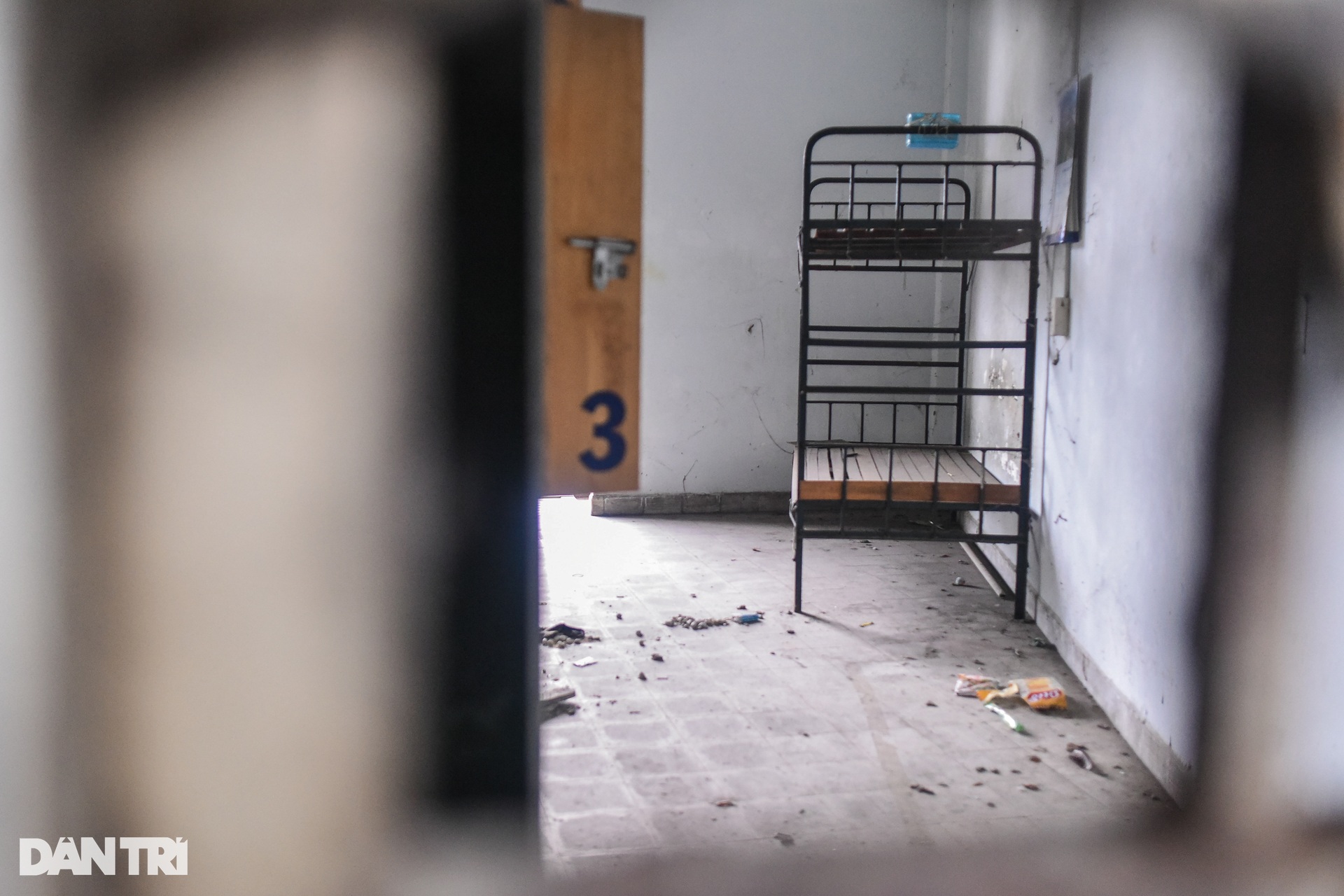 Currently, many rooms at the dormitory remain empty.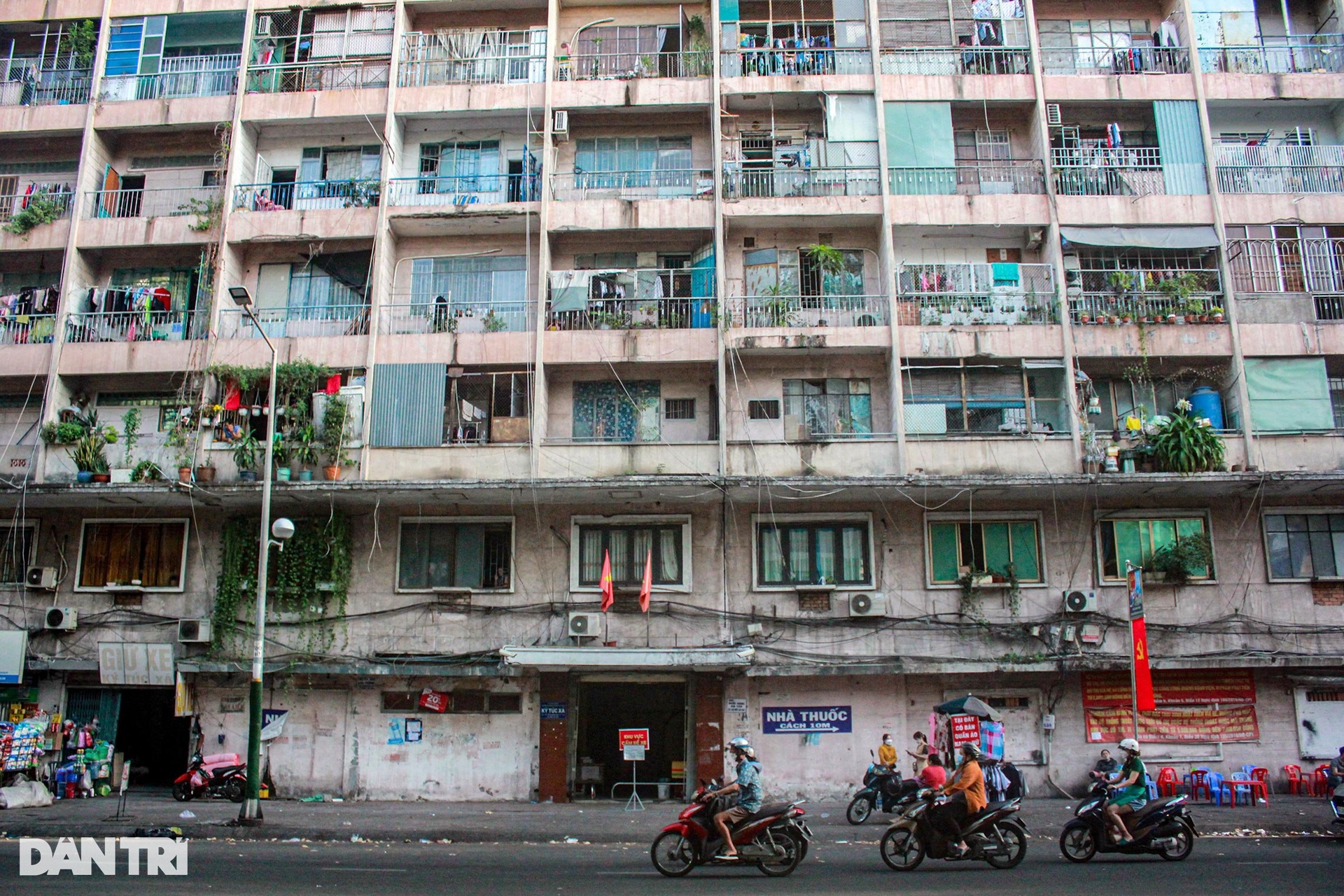 The HCM City Hospital for Traumatology and Orthopaedics has reported the dormitory's condition to authorities several times, but to date, nothing has been done to improve the situation.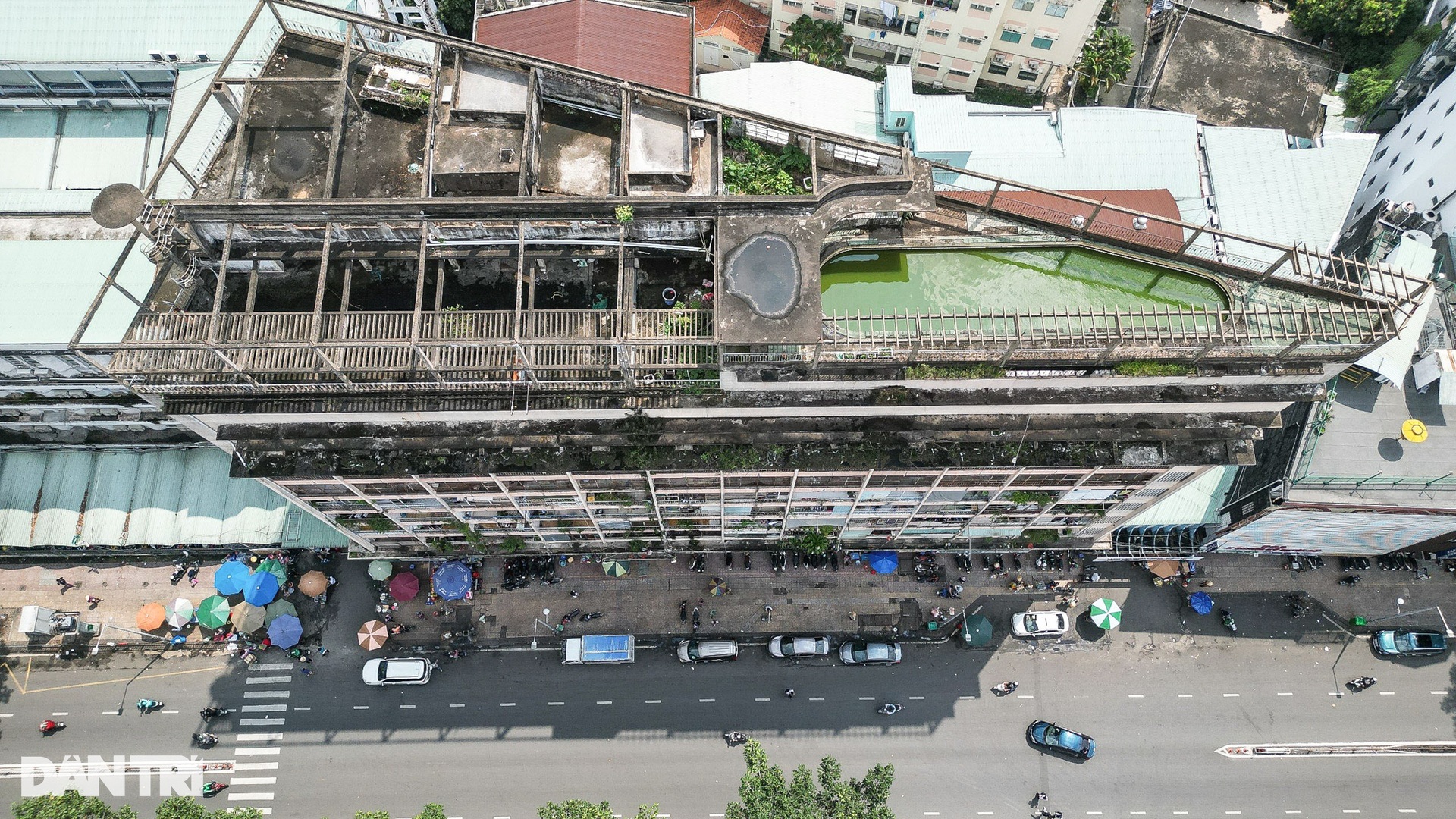 Many walls and columns of the dormitory are experiencing water leakage, and peeling, and even chunks of concrete have fallen onto the surgical unit and the hospital's administrative area.
Earlier, a piece of concrete from the dormitory's fifth floor fell onto Tran Hung Dao Street, killing a motorbike driver.