Danang seaside villas deteriorate in sluggish tourism projects
Dozens of seaside villas at major tourism projects in the central city of Danang have been badly deteriorating as investors failed to complete them due to legal problems for many years.
The Son Tra Resort villa, hotel and sports project which was developed by the Danang Son Tra Investment Company lies along the eastern side of Son Tra Peninsula. However, it has remained in development limbo for nearly 20 years due to legal problems.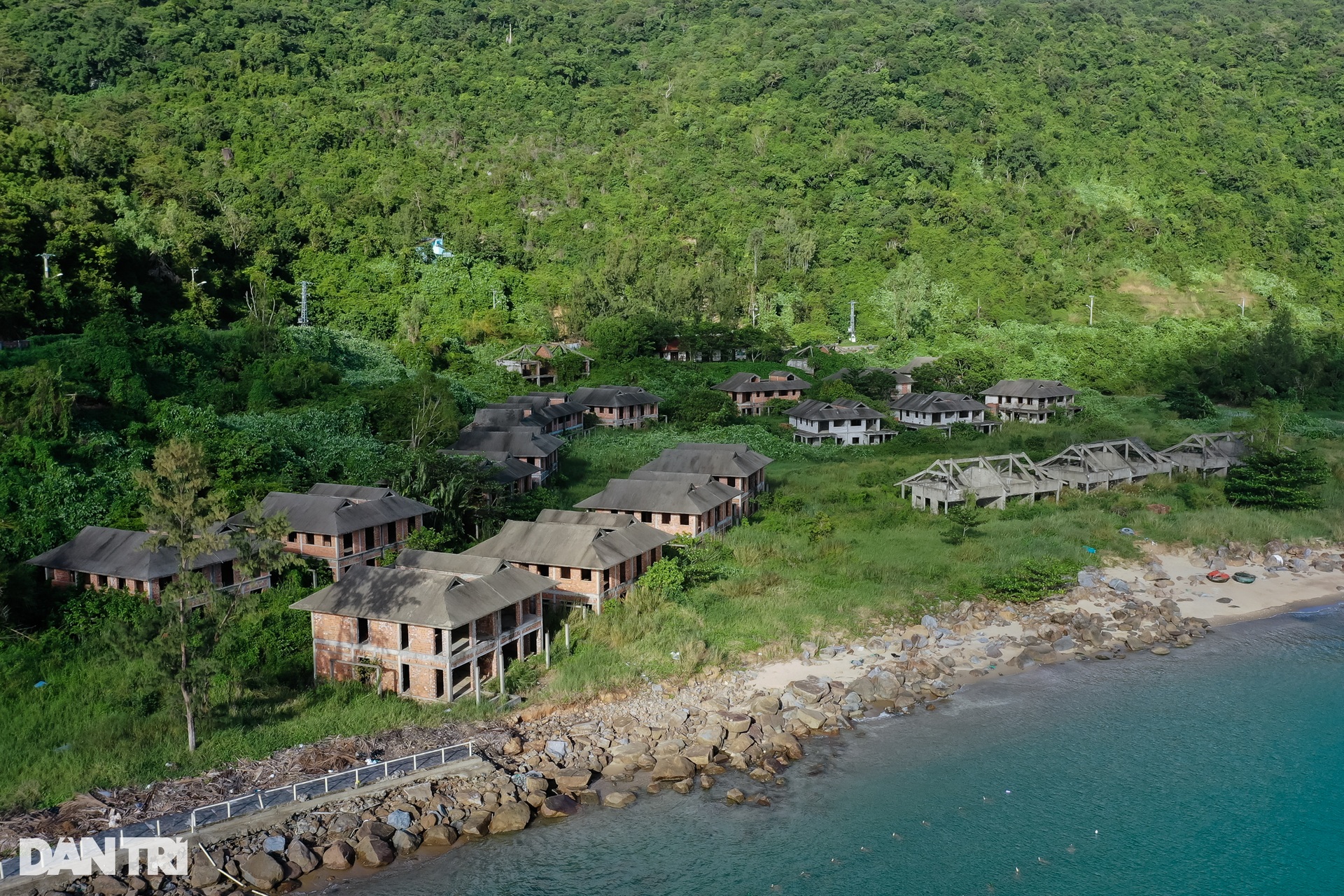 The USD 20 million Son Tra Resort project covers 14 hectares of land running along 1.30 kilometres of the beach in Bai Trem Bay.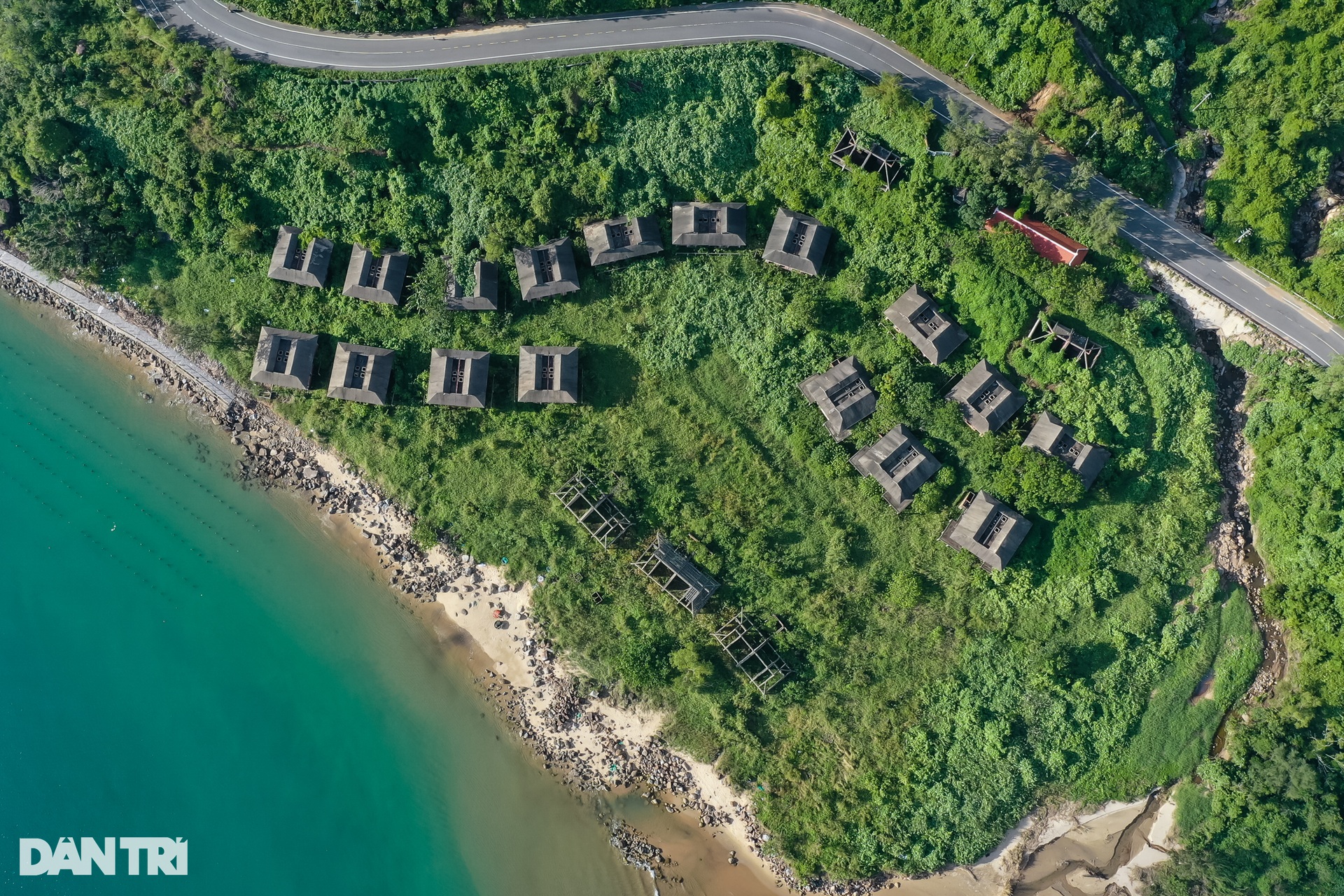 In its plan, the project would have a five-star hotel in an 18-storey building, a resort with 204 villas, and other facilities including swimming pools, tennis courts, spa and sports areas.
All the construction works were only half-completed when they were suspended and are now covered by moss and wild grass.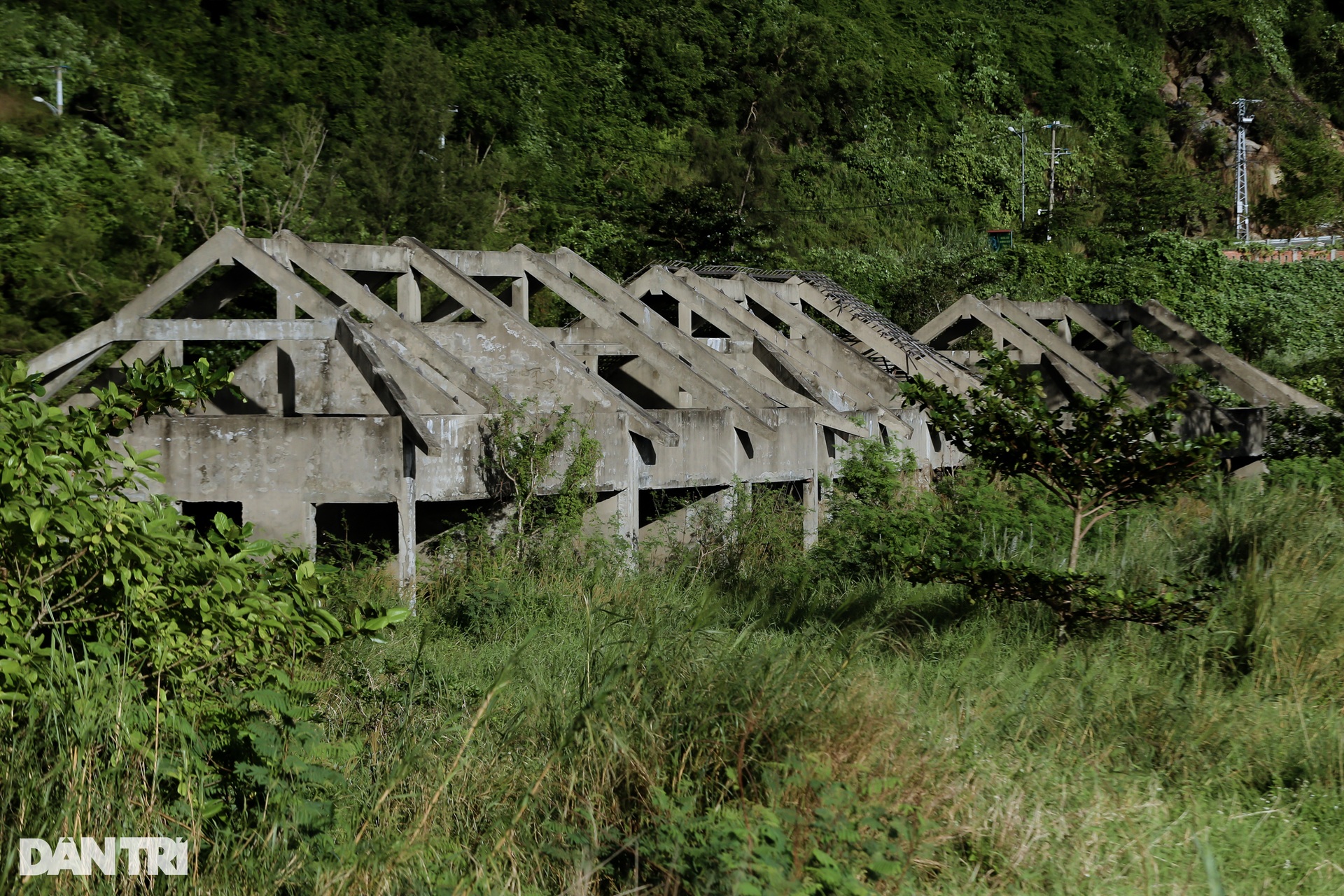 Many local people have complained about a big waste in these projects which are also affecting the city's appearance.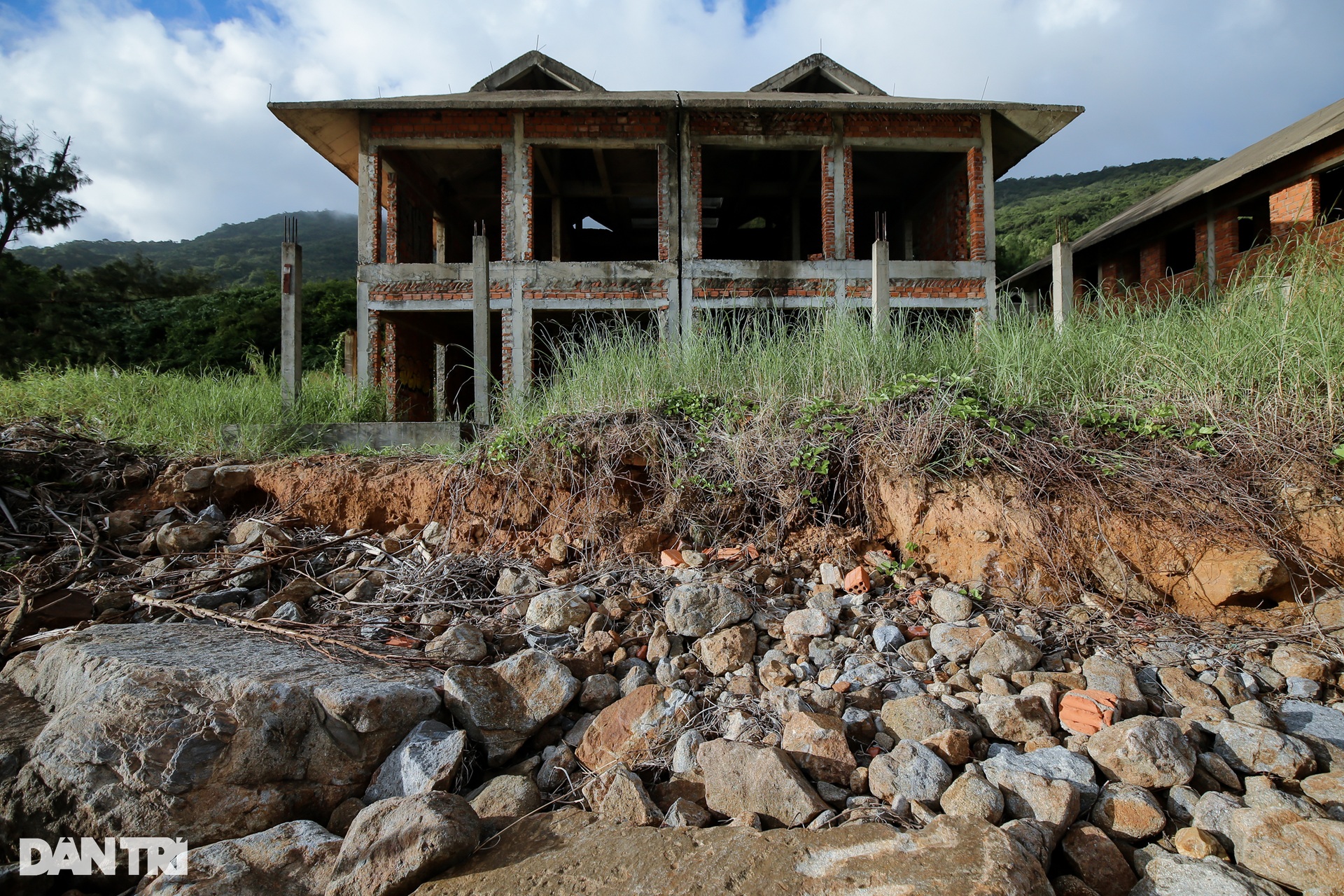 Some villas that lie close to the beach are facing erosion, causing environmental pollution.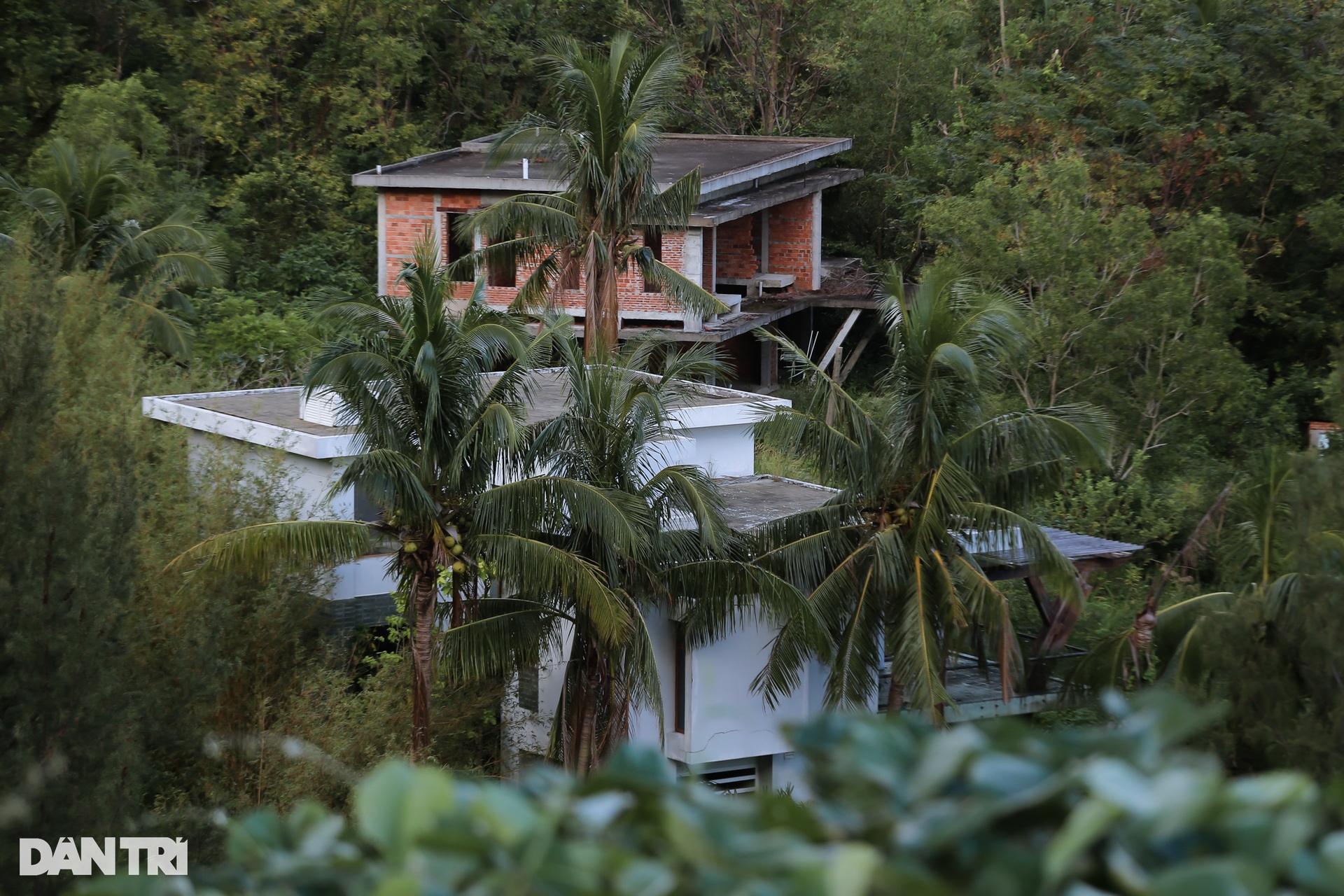 Some one kilometre away, the Bai But Bay Resort developed by Hai Duy Company also faces the same situation. Started in 2005 on a total area of over 30 hectares, the project had a registered capital of over USD 30 million and the investor then vowed to make it a resort paradise in the region. However, after over 10 years, there are now only mossy walls covered by wild grass.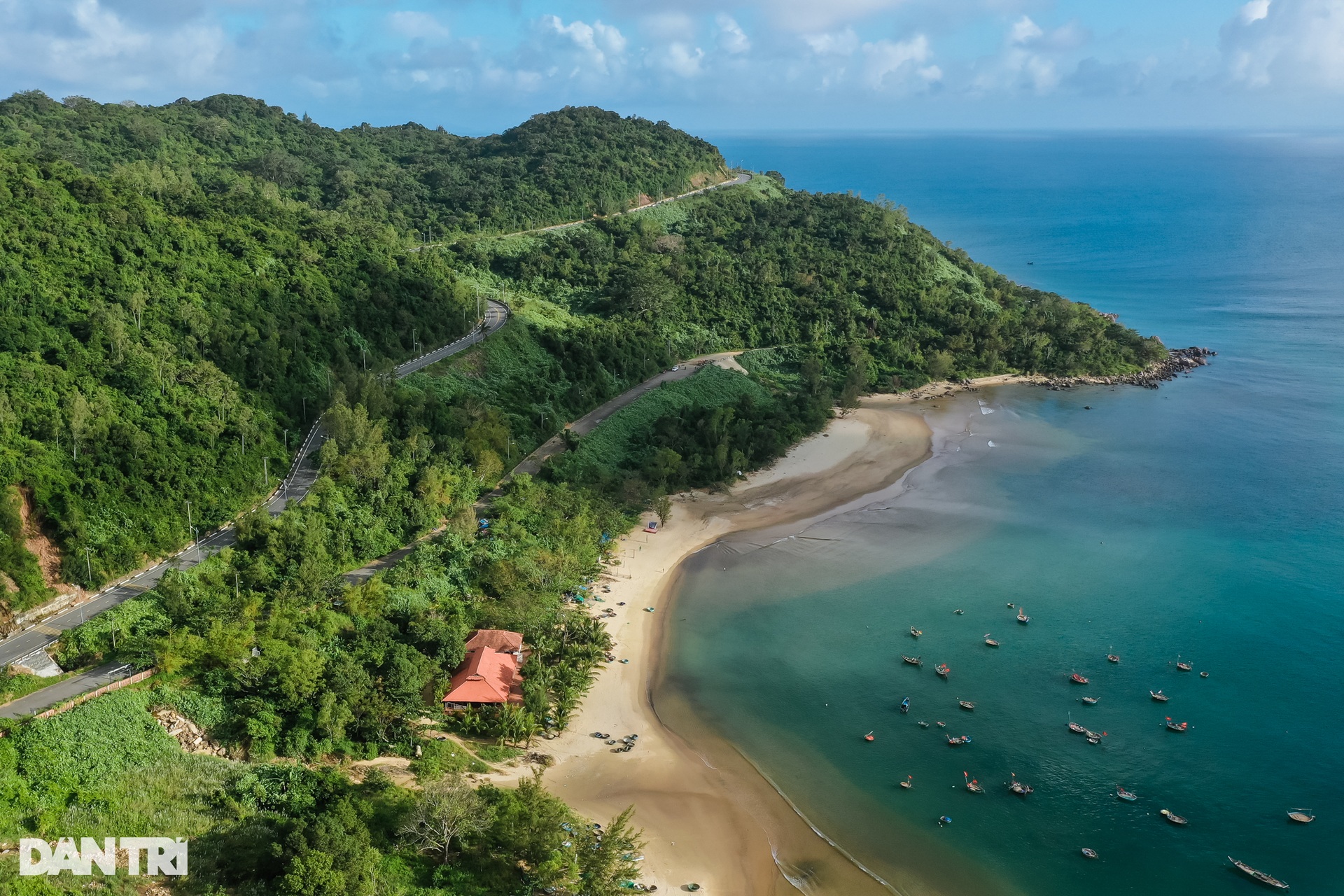 Lying some 10 kilometres from Danang City centre, Son Tra Peninsula is home to a 4,400ha nature reserve, with 287 species of animals and 985 species of plants. It is a favourite tourist destination in the city.