Donations sent to Hanoi apartment building fire victims
Many people have donated money and necessities for the relatives of the victims of the deadly fire in an apartment building in Hanoi.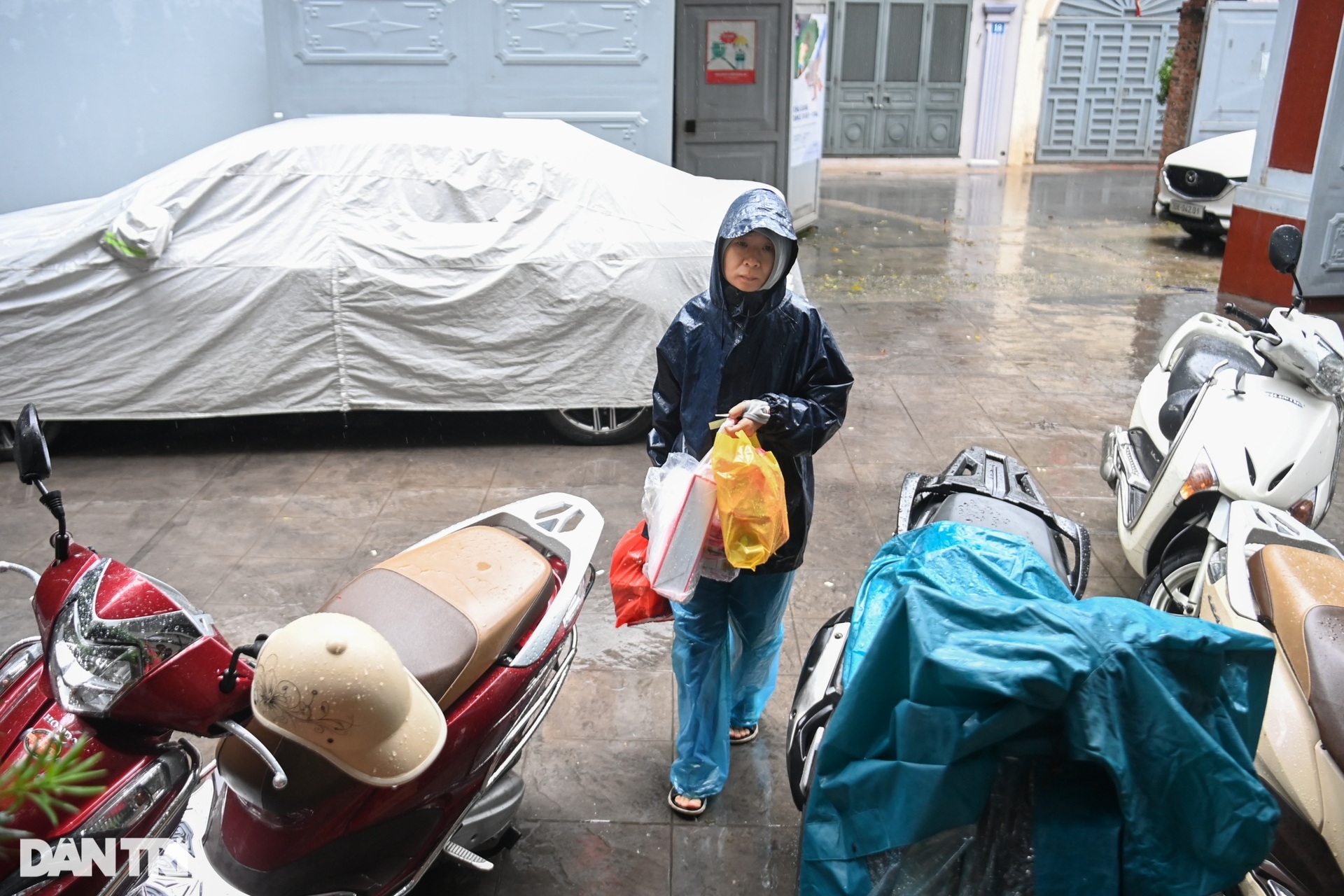 Despite rainy weather, hundreds of people provided donations for the survivors of the deadly fire at the apartment building on Khuong Ha Street, Thanh Xuan District.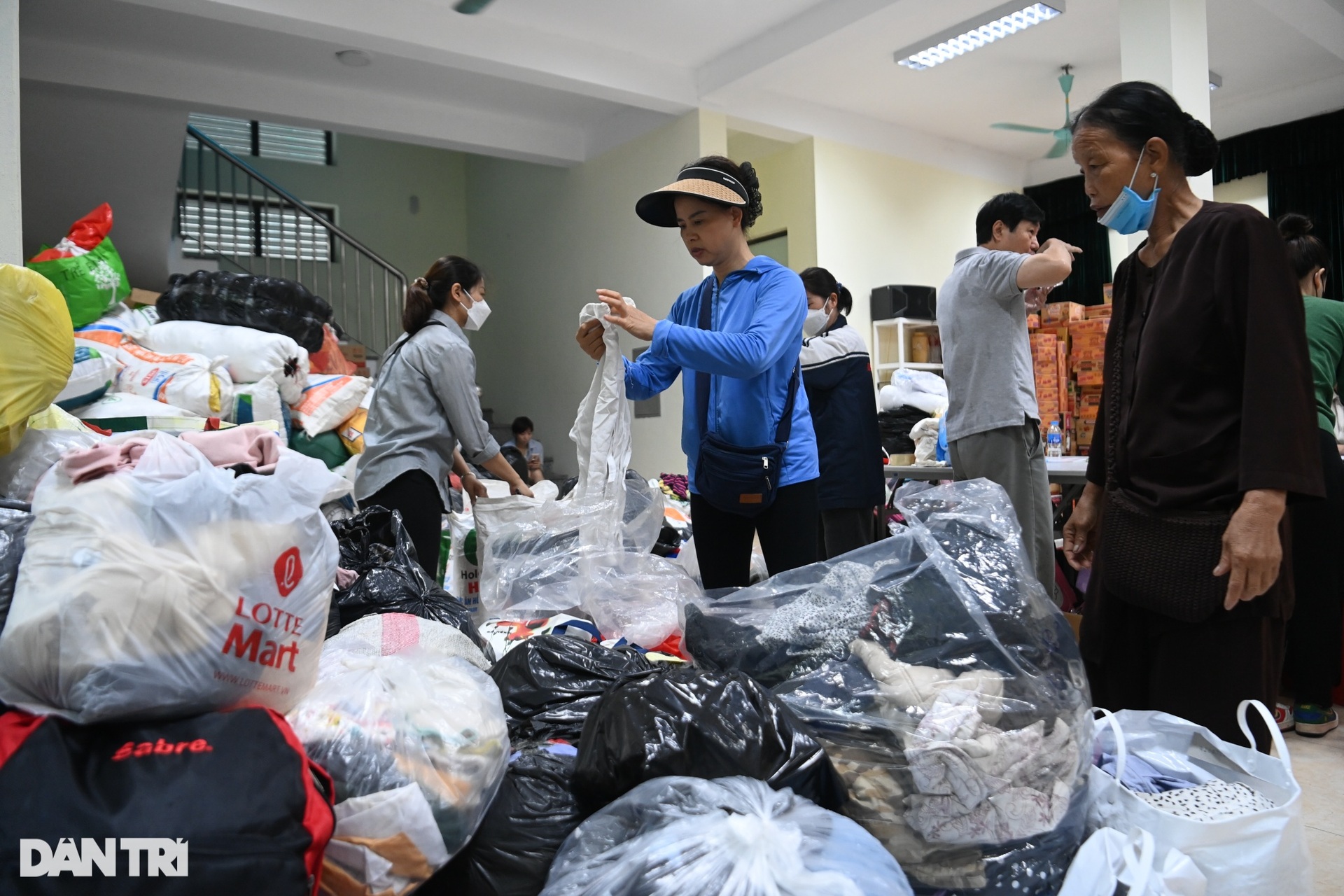 Local authorities have arranged teams to guard the property of those who are staying at hospital and received the donations. All information about the donors and their donations has been recorded.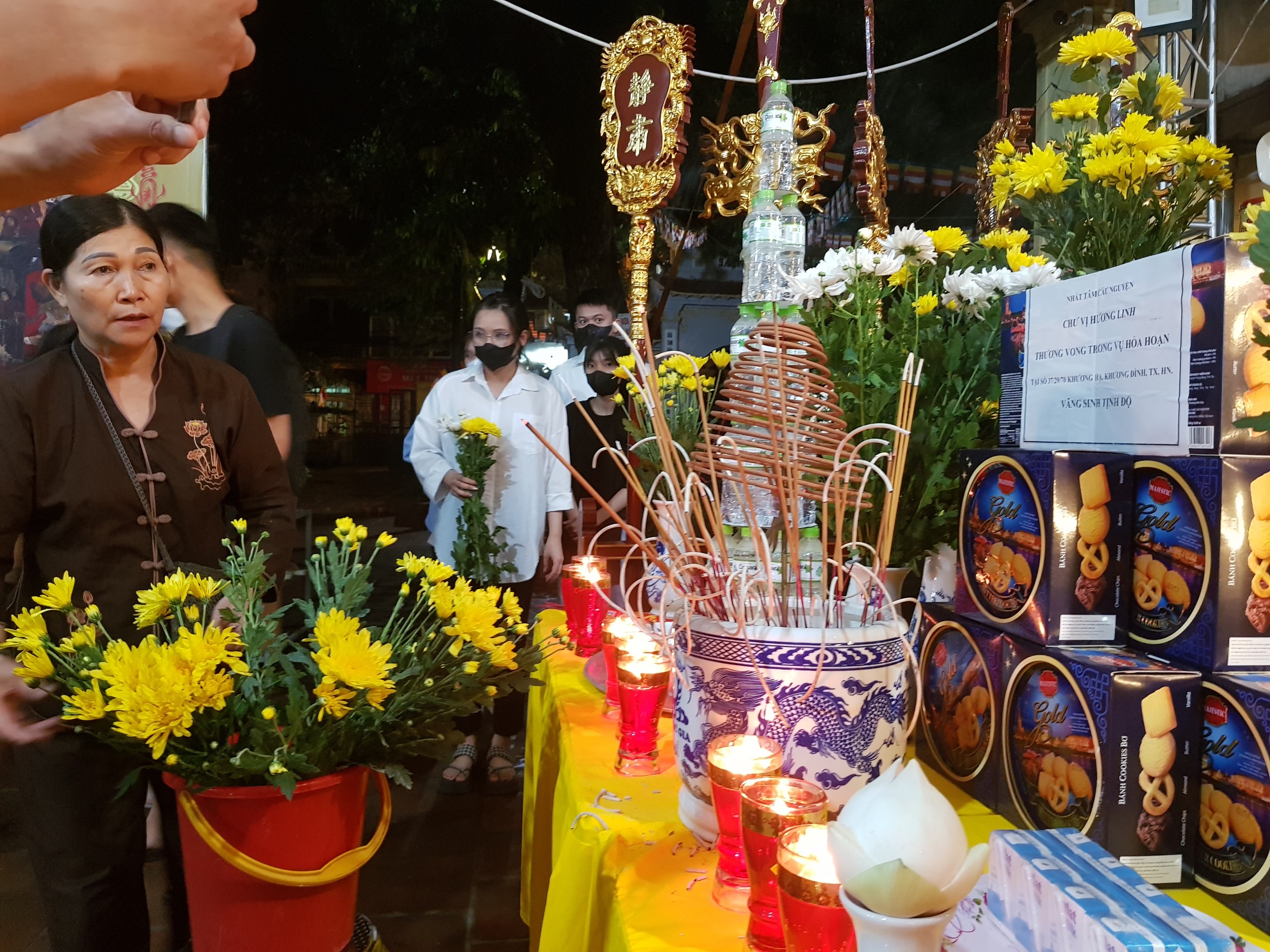 An altar has also been put up in front of the building for people to burn incense and send prayers for those who died in the fire. Photo by PLO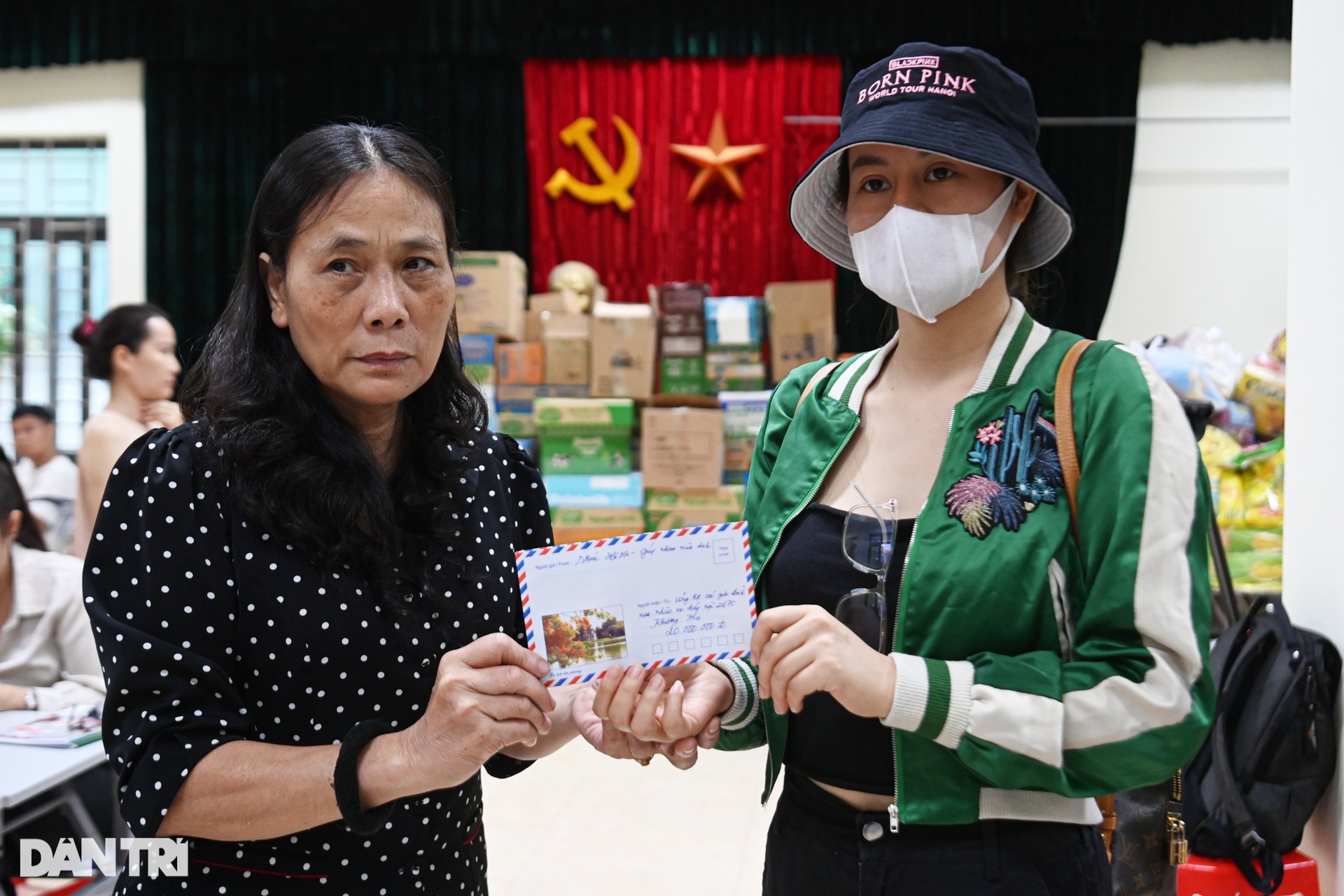 Huyen Anh, 26, came to donate VND20 million to the victims. She said that she was shocked to hear about the tragic incident. "I couldn't sleep well when hearing about the big fatalities," she said. "It was very painful to know that many of them are children. I came here to send some prayers for them."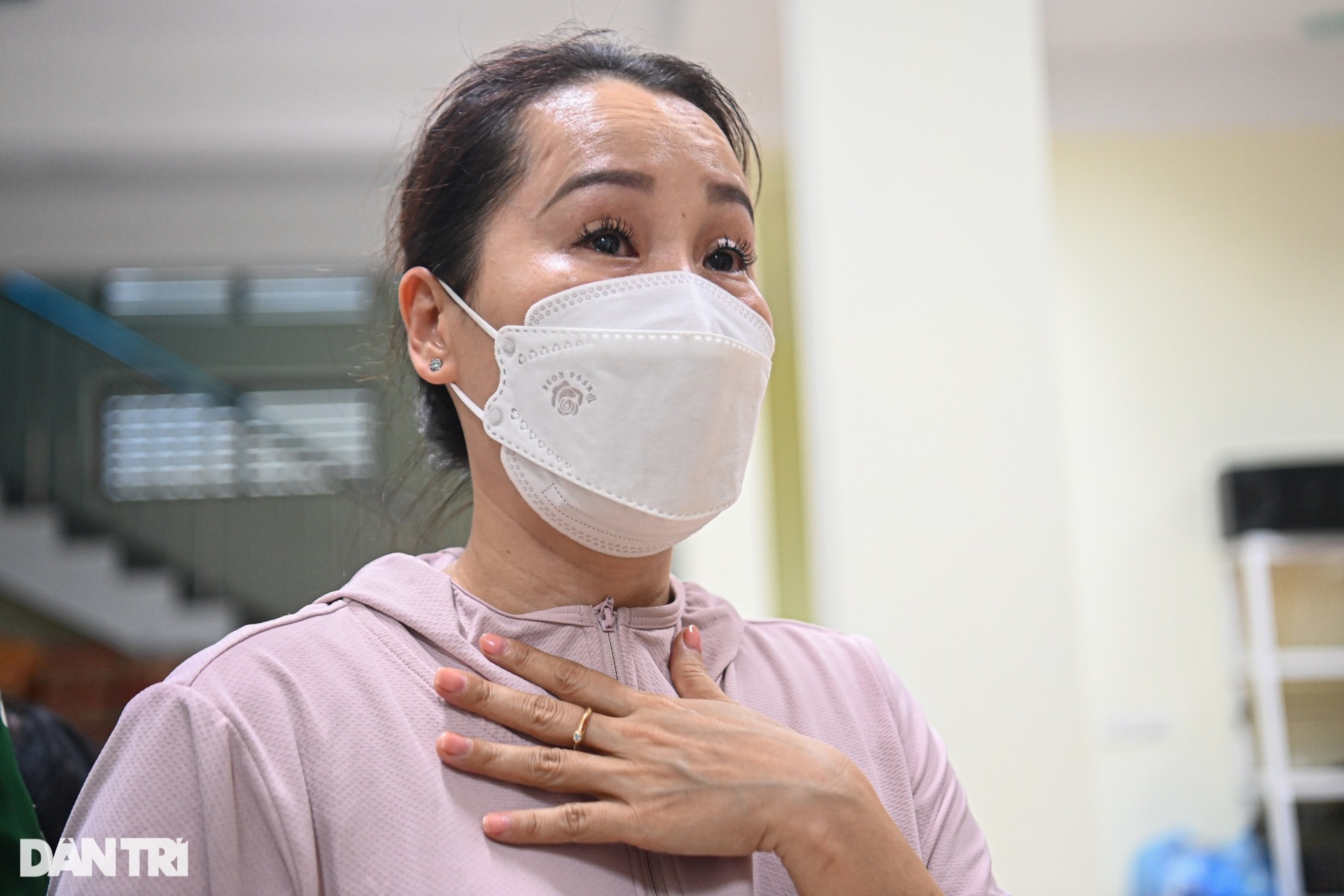 Pop singer Giang Son burst into tears when arriving at the site on Wednesday afternoon. "We can see that everything has been burnt down," she said in tears. "We can imagine how people here had to endure and suffer."
A resident, Nguyen Cong Huy,41, came to receive some donations including rice, milk, instant noodles, and some books for his two children on Wednesday evening.
"I was so happy to receive those donations," Huy said. "We were lucky to survive the fire but most of the things in our apartment had been burnt. I want to send our big thanks to donors for helping us this time."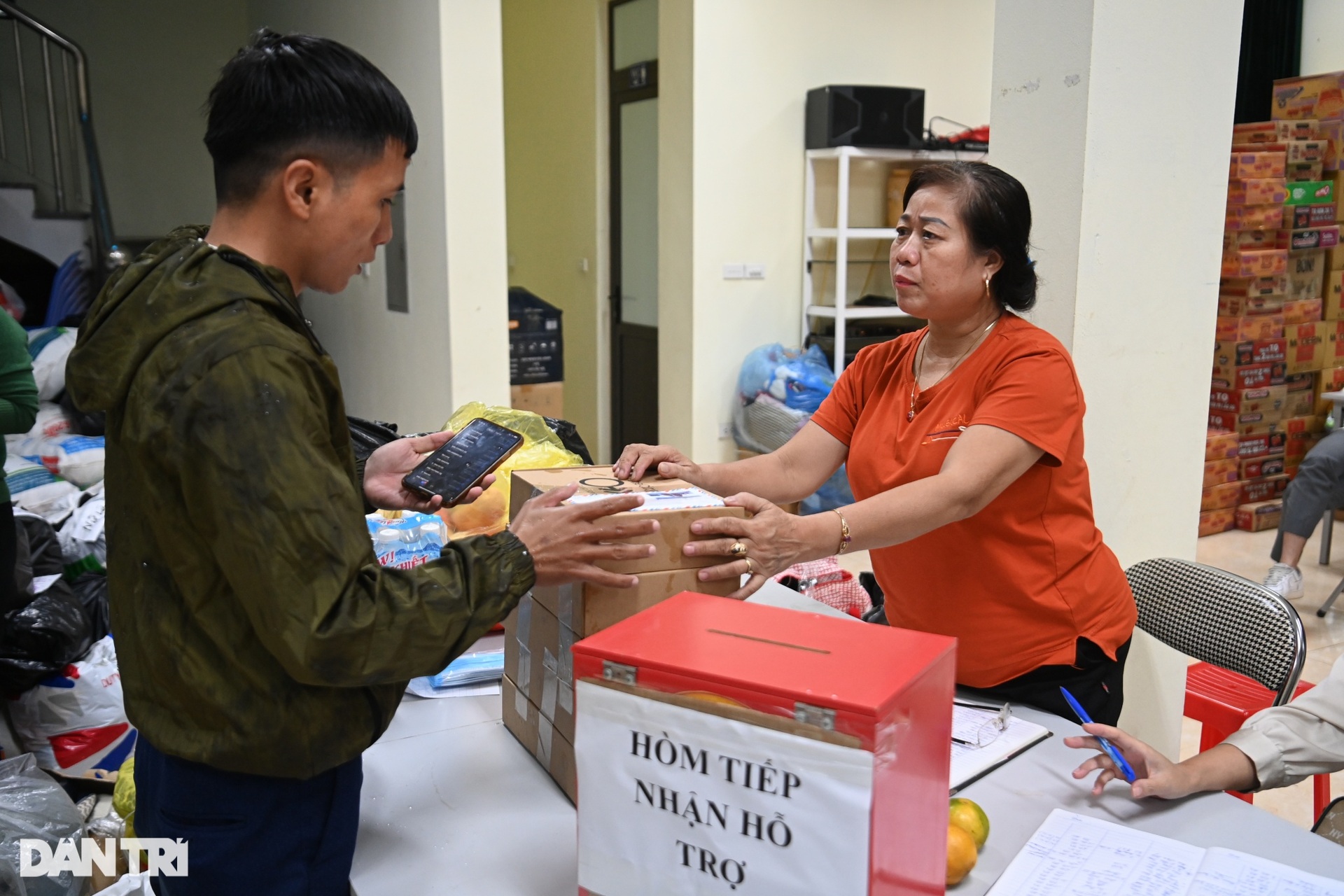 Do Thi Binh, head of the Women's Association of Khuong Dinh Ward said that they've received necessities including rice, instant noodles, cooking oil, milk, eggs as well as clothes and books, and cash. "We want to send our sincere thanks to the kind donors," she said. "We've collected everything and will transfer to them soon.
The official, however, hoped that donors would provide financial donations instead of goods as it was difficult to distribute the goods and some of the items included food which was difficult to preserve.