Stunning flower and vegetable fields in Hanoi's suburbs
The suburban district of Me Linh in Hanoi is home to a large flower and vegetable growing area which are the main source of income for many local households.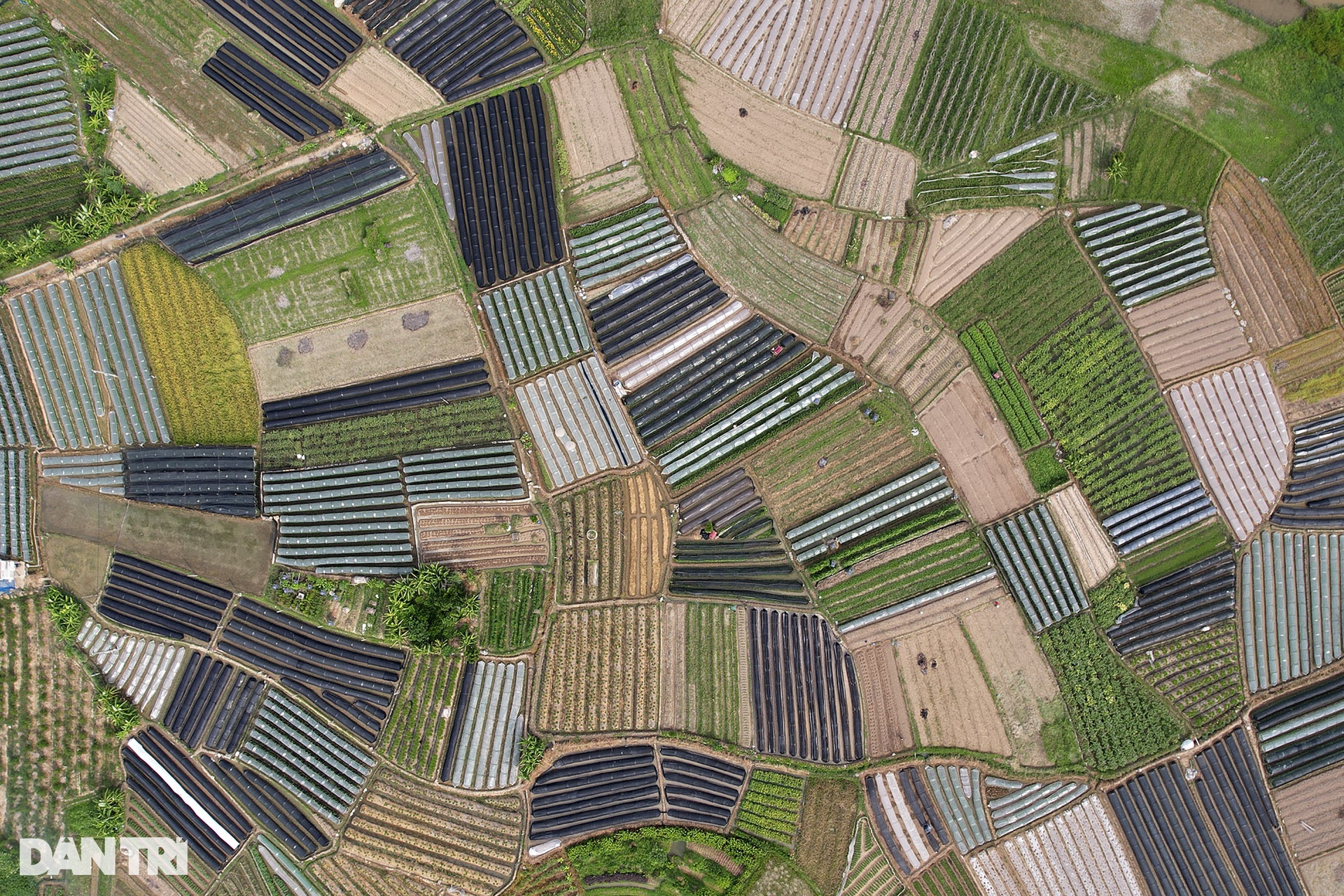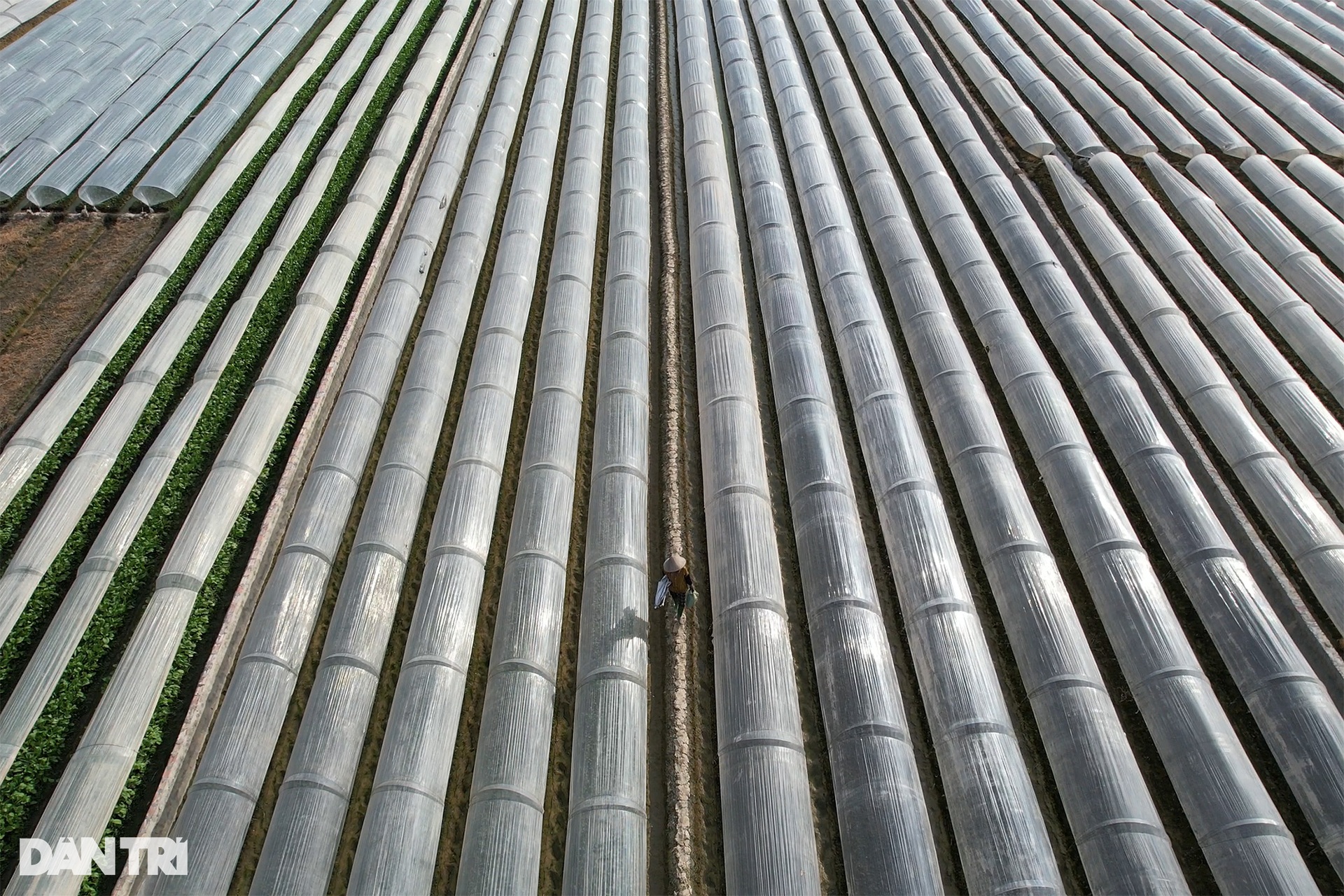 Dai Thinh Commune is among the largest vegetable and flower hubs in Me Linh.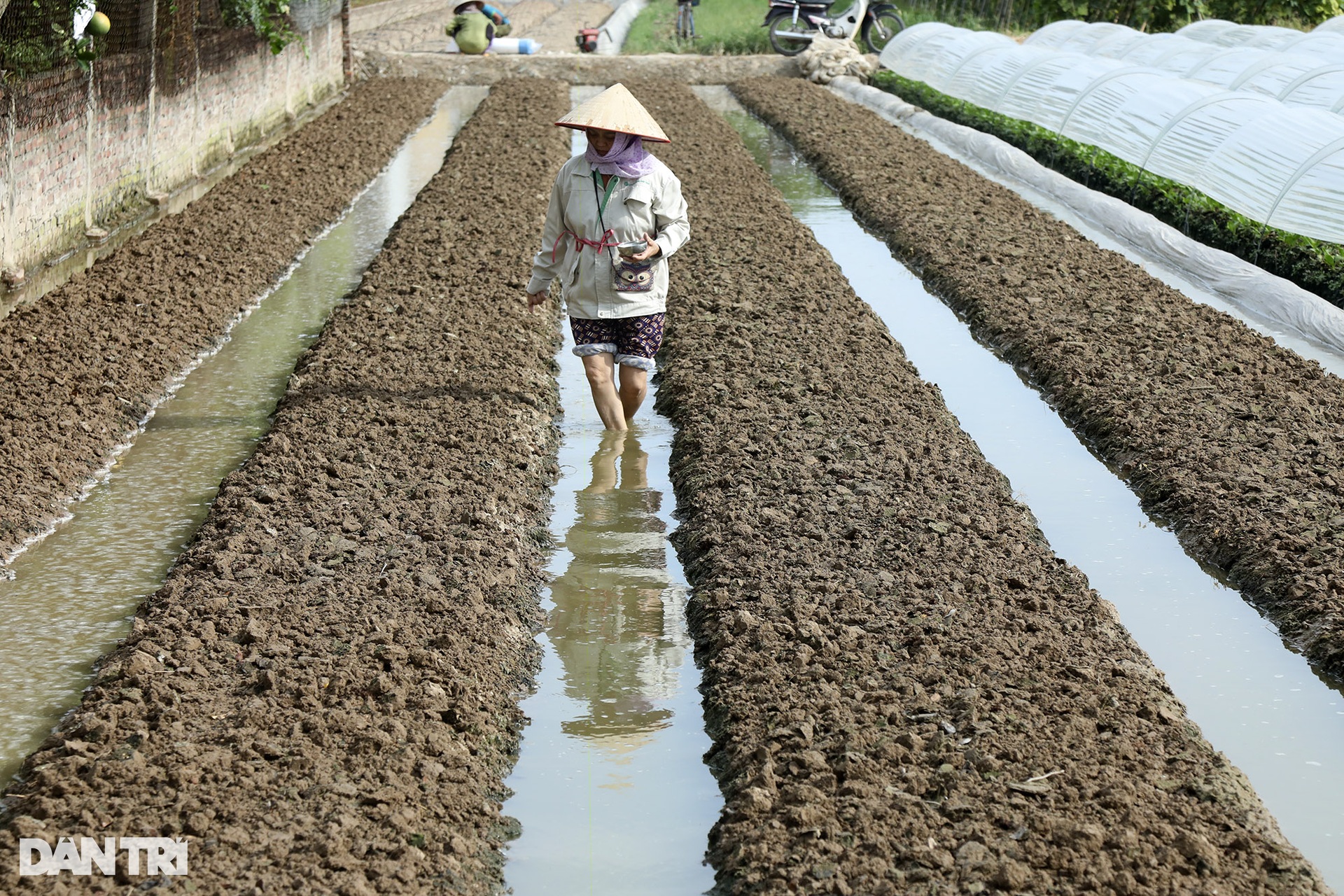 A person in Me Linh Commune is sowing cabbage seeds at newly-irrigated plots of land.
All cabbage fields are covered by nylon to avoid being affected during the rainy and stormy seasons.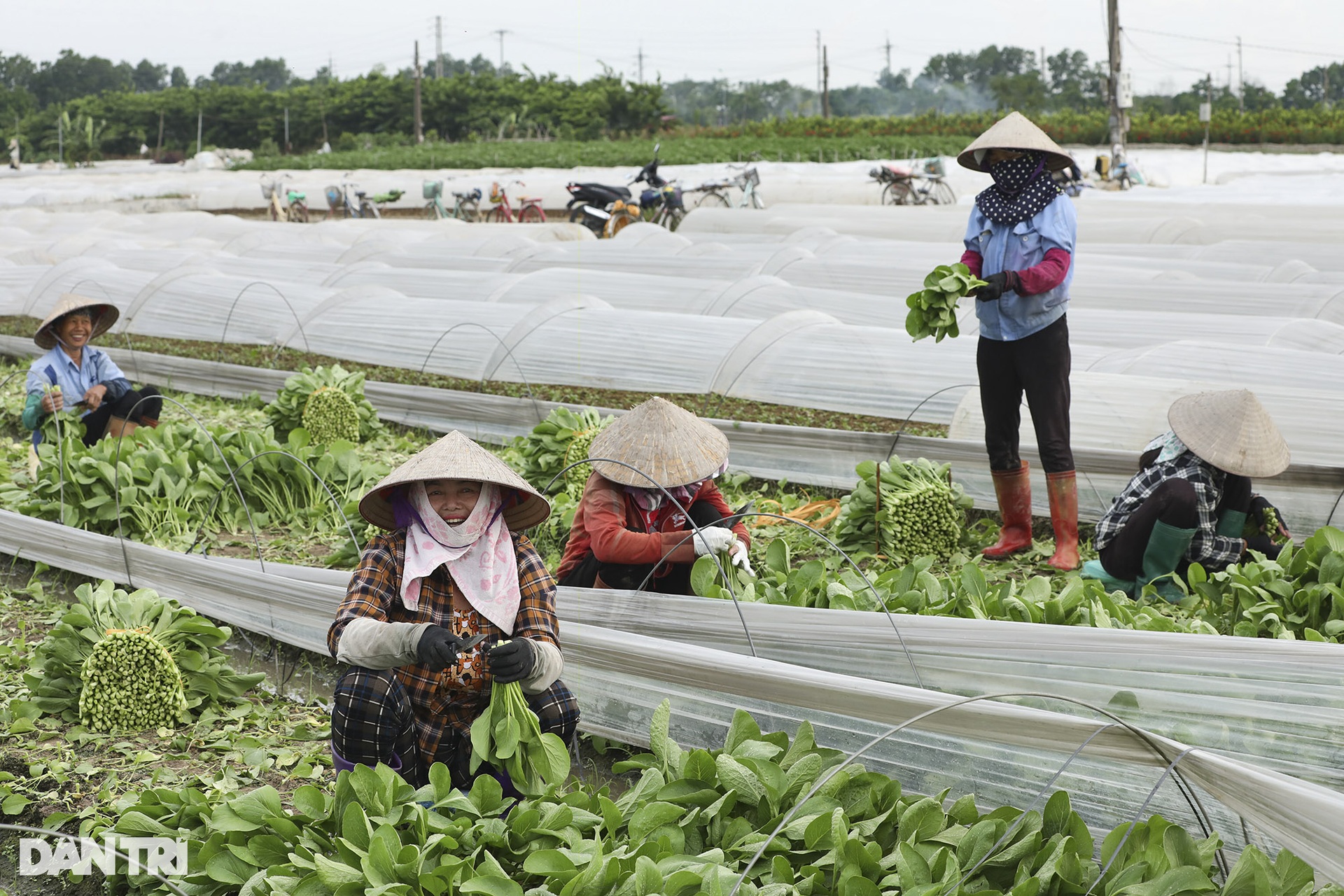 Me Linh District is the biggest vegetable supplier for Hanoi. The locality's farm produce is transported to different areas in the country. The district has actively applied technology to reduce labour and increase the efficiency of crops.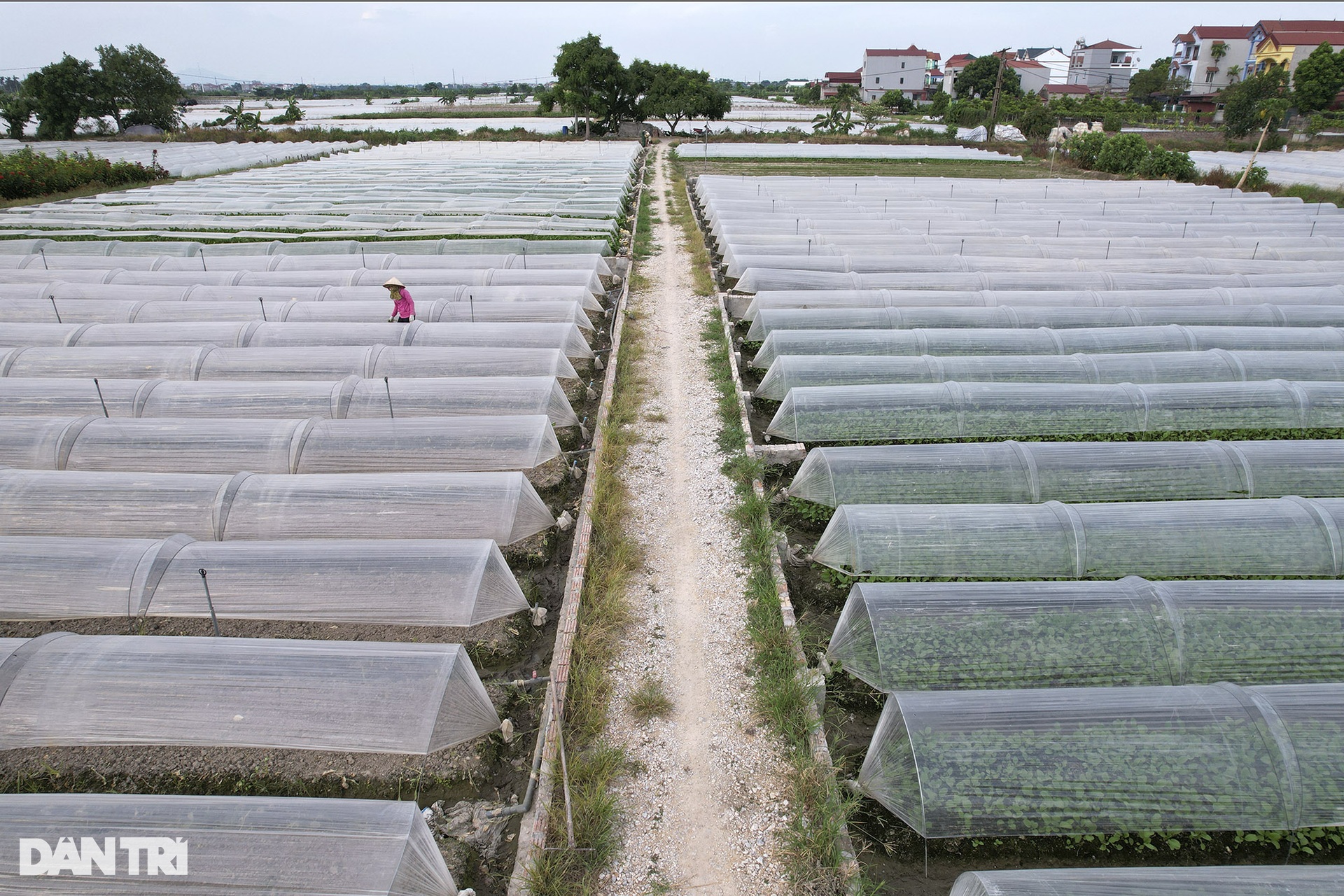 White radish originally from South Korea and Japan is widely grown in Me Linh. It brings good returns for growers.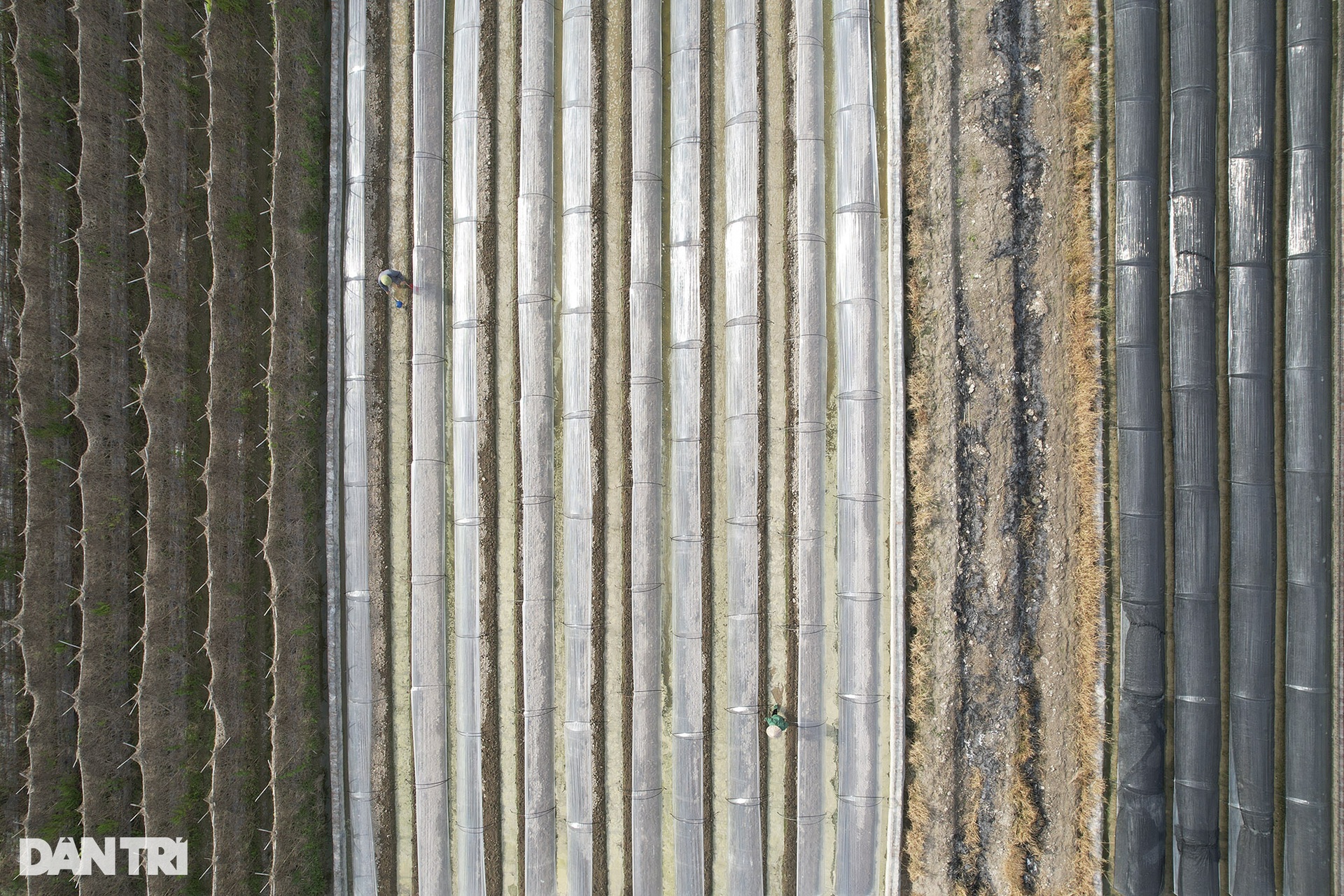 Straight vegetable rows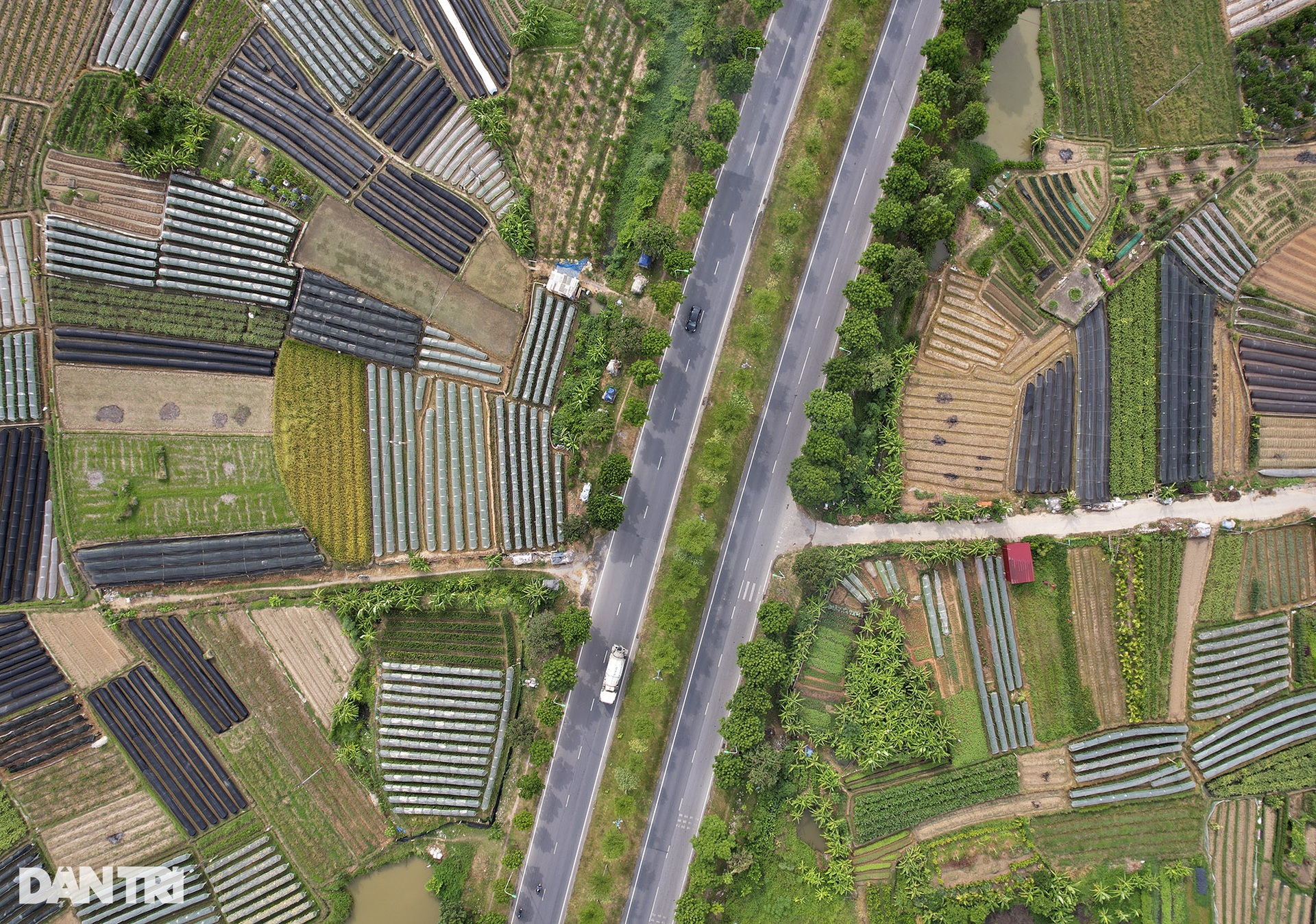 Me Linh District has co-operated with enterprises and retail chains for boosting local farm produce distribution. The locality has also focused on building training courses on marketing skills for farmers.