People flock to Ba Vi in wild sunflower season
Many people have visited Ba Vi National Park in Hanoi to enjoy the wild sunflower season.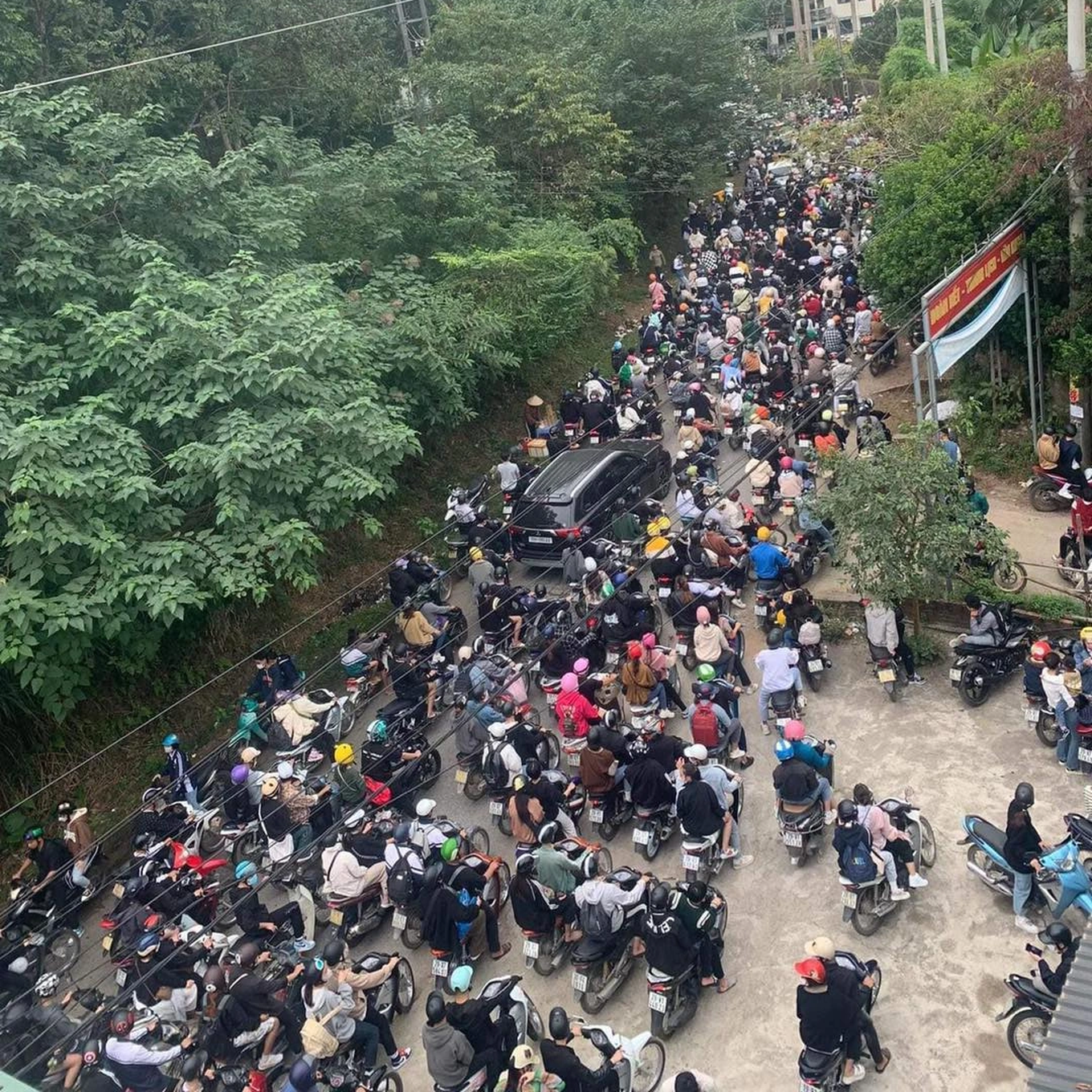 Last weekend, around 20,000 people came to Ba Vi National Park, causing traffic congestion.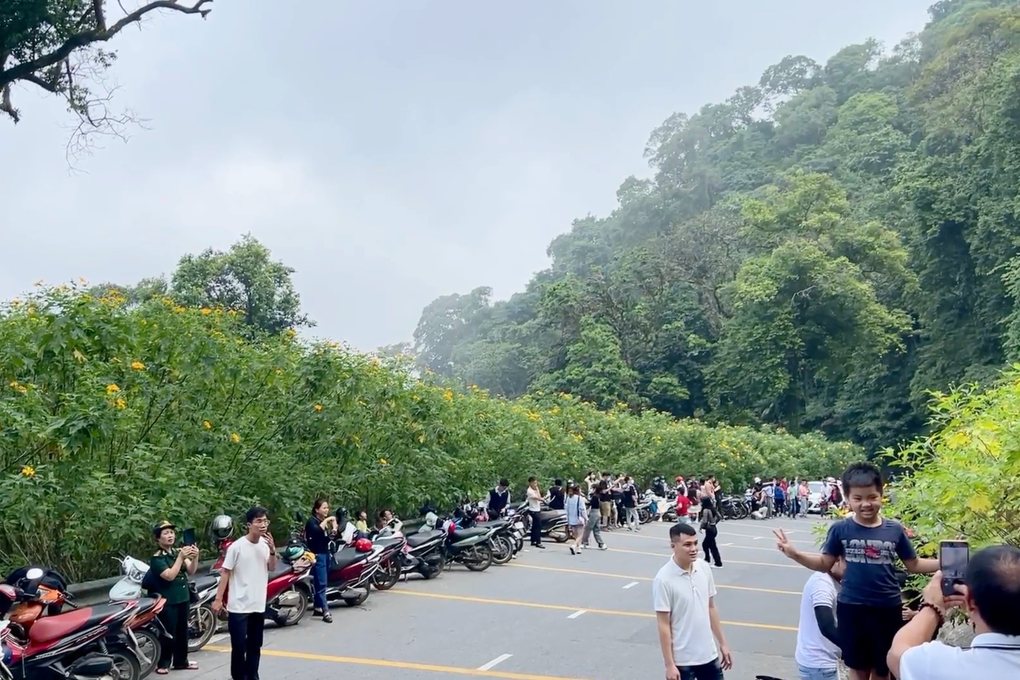 Tran Hai Danh, 24, from Cau Dien, Nam Tu Liem, Hanoi, said that he arrived at the park at around 8 am, but had already faced traffic jams for around two kilometres. It took him an hour to be able to buy an entrance ticket.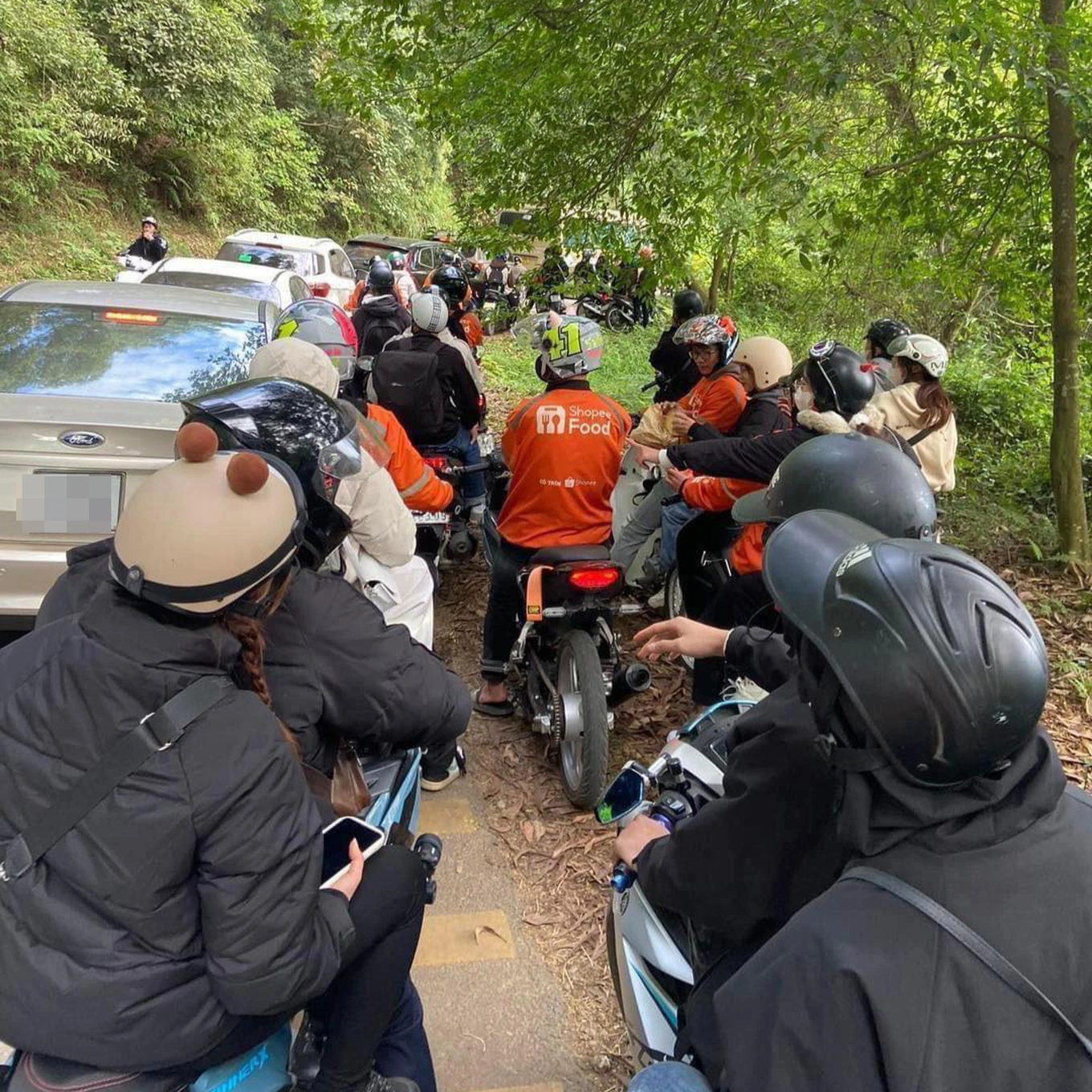 It was mostly young visitors heading to Ba Vi.
Many had to turn back and visit alternative places as the congestion was so bad.
Traffic jams have occurred in Ba Vi over the past two weeks since wild sunflowers have bloomed.